About us
First class masonry expertise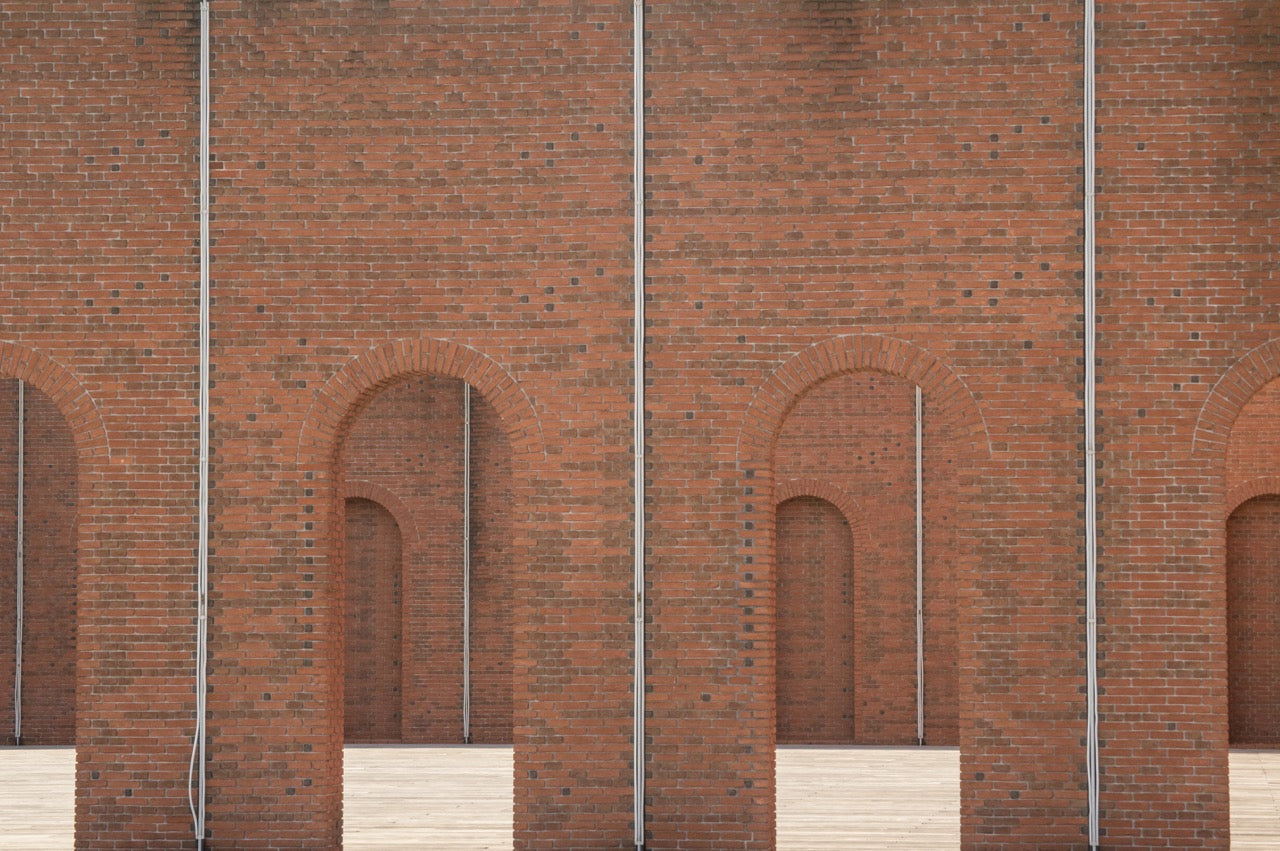 First-class masonry expertise
Established since 1984 in Saint-Hubert, Senneco offers construction professionals a diverse selection of quality products so that you can build or restore your brick or stone projects with confidence.
The company specializes in the sale of anchor systems, fasteners, straps, weep holes, reinforcing rods, membranes and cleaners specifically dedicated to the masonry industry.
The best North American references
Our knowledge of the masonry industry allows us to offer you the best references in North America. We work with reputable partners such as Soprema, EaCoChem, Pointech, Blok-Lok and Wire-Bond. Whether you are an architect, mason, engineer or contractor: you can trust us to find products that meet the standards of the national building code.
Trust Senneco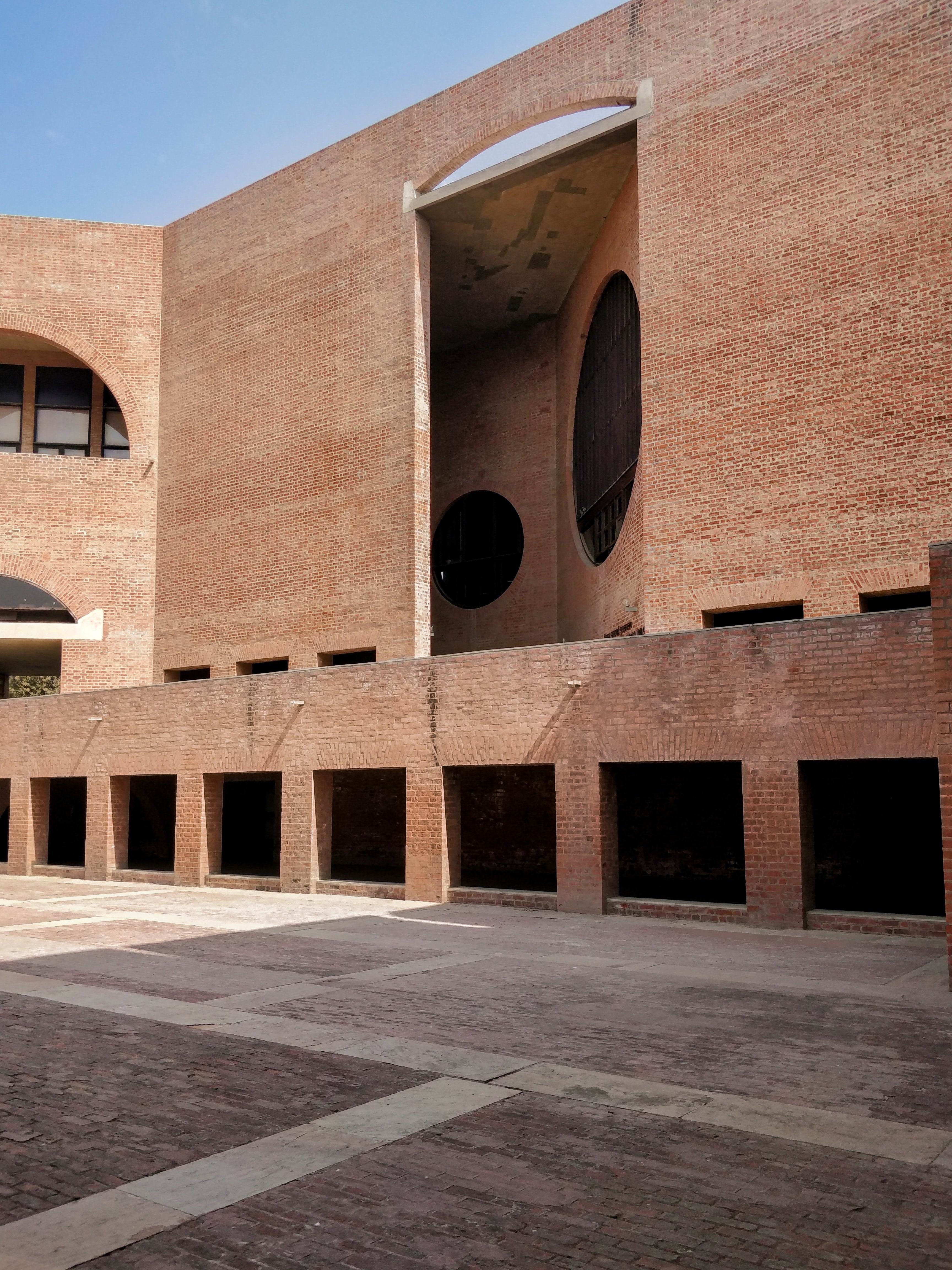 Senneco and the AEMQ
The Association of Masonry Entrepreneurs of Quebec (AEMQ) defends four main missions: to protect, to promote, to defend and to develop masonry in Quebec. Senneco is a member of the board of directors, and works daily to preserve and develop the AEMQ's objectives within the construction industry.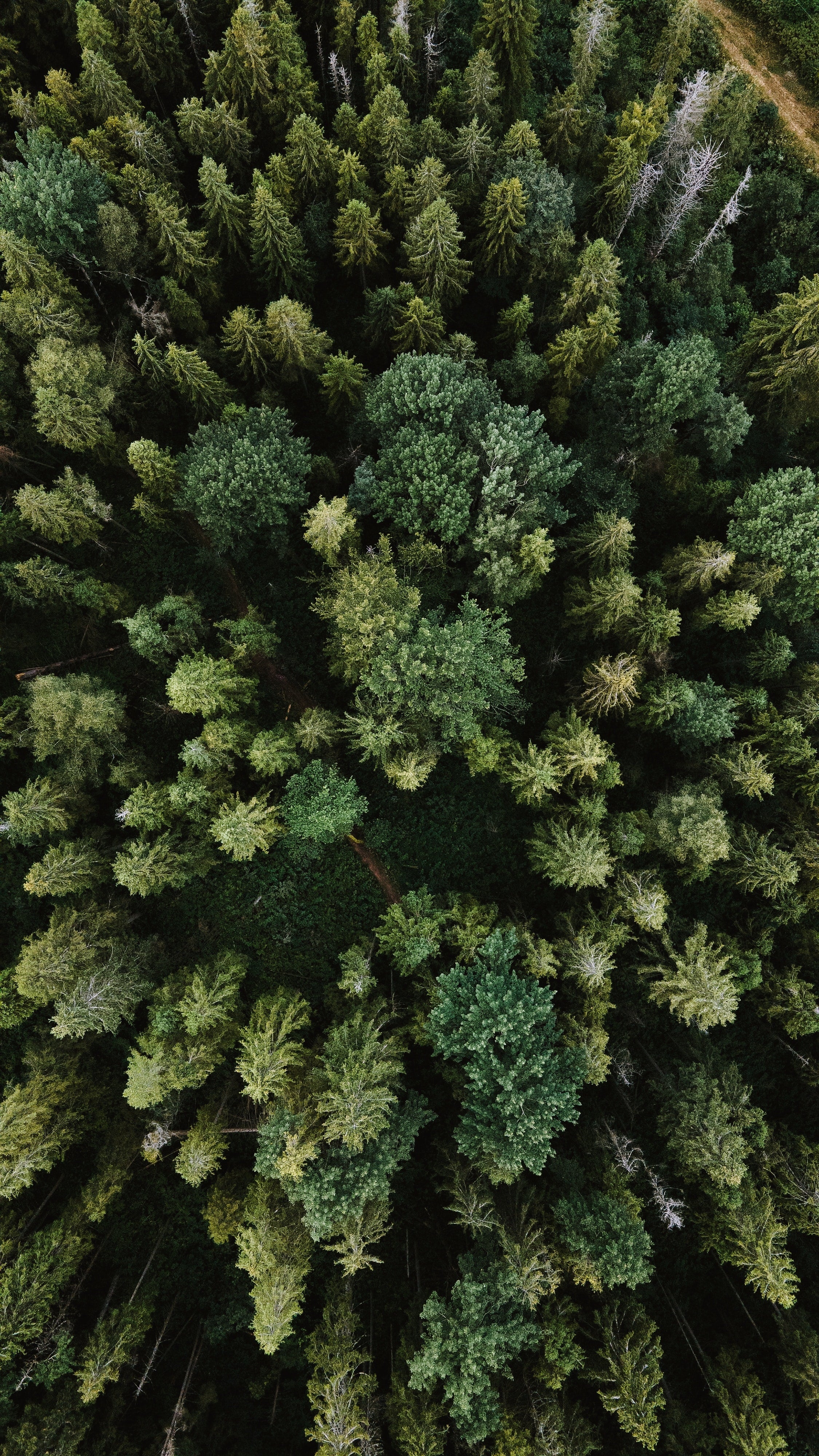 Carbone boréale
Every year, we support Carbone boréale, an association that offsets the CO2 emissions emitted during our deliveries. The purpose of this program is to reforest Quebec's boreal territory, a fragile environment that cannot regenerate on its own. Our efforts have made it possible to offset 14.9 tonnes of CO2 in 2022. A small gesture for the planet that is part of a real desire to preserve our resources.
Shop by product type
Anchors

Underwires

Bindings