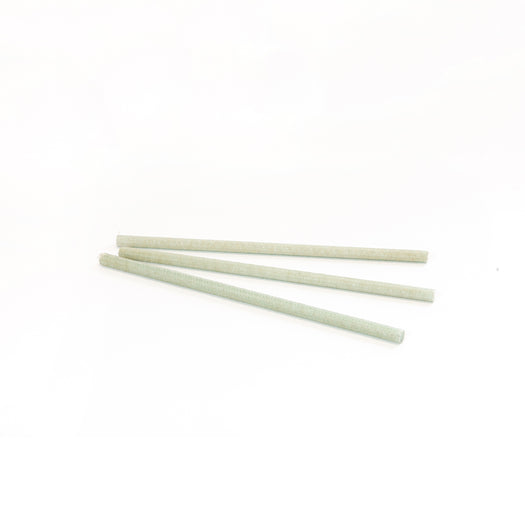 Highly resistant to tension, these bars are made from vinylester resin to resist corrosion, and the fibers give the bars their sitffness properties. These bars extend the life of projects because they can be crushed with the concrete during deconstruction.
Available in 2 1/2 and 5 foot lengths (15 millimeters diameter)
4 times lighter than steel
3 times stronger than steel
Durable / Corrosion resistant
Permeable to radio / cellular waves
Carbon footprint, better than steel
On request, please contact us.


Wide choice of references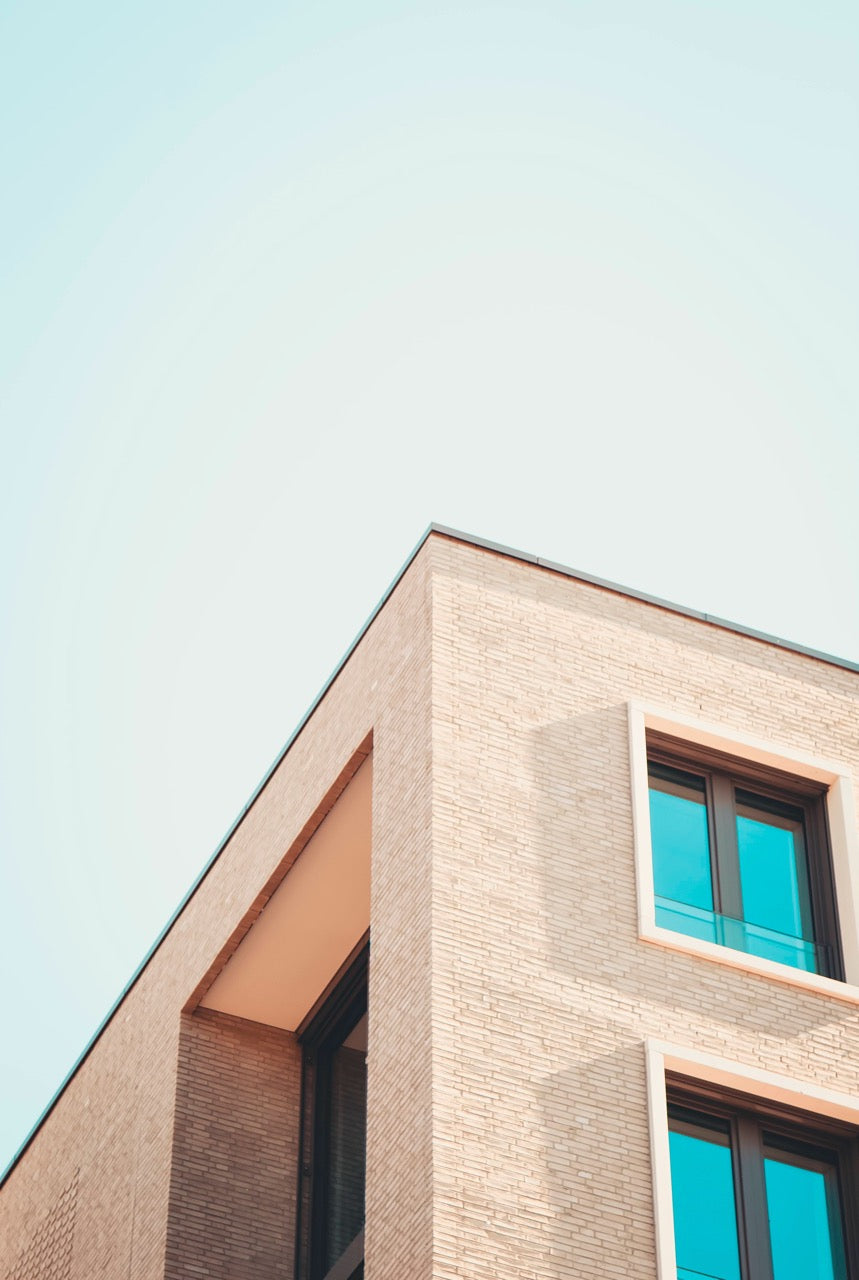 Where to find us?
Our pick up point
To benefit from our pick-up service, you can place an order:
by phone: 450-443-6535
or by email: commande@senneco.com
We are located at 3400, boul. Losch, office 23 in Saint-Hubert.
Schedule
Monday 6:30 a.m. to 5:00 p.m
Tuesday 6:30 a.m. to 5:00 p.m
Wednesday 6:30 a.m. to 5:00 p.m
Thursday 6:30 a.m. to 5:00 p.m
Friday 6:30 a.m. to 5:00 p.m
Not from the area?

Check out our extensive network of distributors in Quebec and Ontario.