Description

Technical sheet

LEED sheet
Essential for walls with exterior insulation installed prior to anchoring.

Penetrates the insulation down to the solid and adapts to all anchor types. Model according to the thickness of insulation installed on the wall.

DESCRIPTION
Pointed support anchor that penetrates insulation to the solid. Essential for walls with external insulation panels.

CALIBER
16 gauges

MATERIAL
– Carbon Steel, Mill. galvanized (ASTM A82), (ASTM A641)
– Type 304 stainless steel (ASTM A167), (ASTM A580)

NOTE: Pointech recommends stainless steel for maximum corrosion resistance.

LENGTH
1,000 inch

WIDTH
1.250 inch

HEIGHT
Insulation size
– 1 in.
– 1 1⁄2 in.
On request, please contact us.


Wide choice of references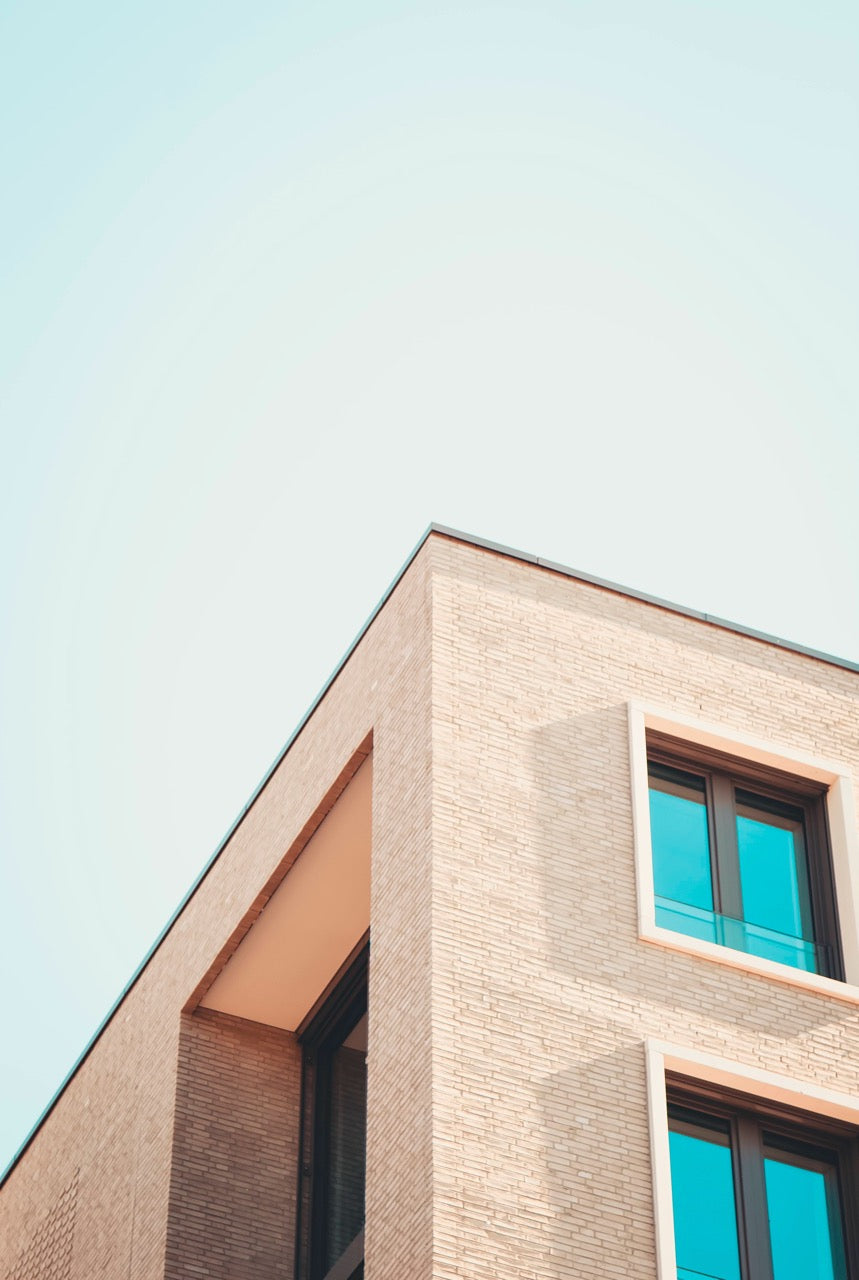 Where to find us?
Our pick up point
To benefit from our pick-up service, you can place an order:
by phone: 450-443-6535
or by email: commande@senneco.com
We are located at 3400, boul. Losch, office 23 in Saint-Hubert.
Schedule
Monday 6:30 a.m. to 5:00 p.m
Tuesday 6:30 a.m. to 5:00 p.m
Wednesday 6:30 a.m. to 5:00 p.m
Thursday 6:30 a.m. to 5:00 p.m
Friday 6:30 a.m. to 5:00 p.m
Not from the area?

Check out our extensive network of distributors in Quebec and Ontario.