Our expert services
3 services to help and guide you.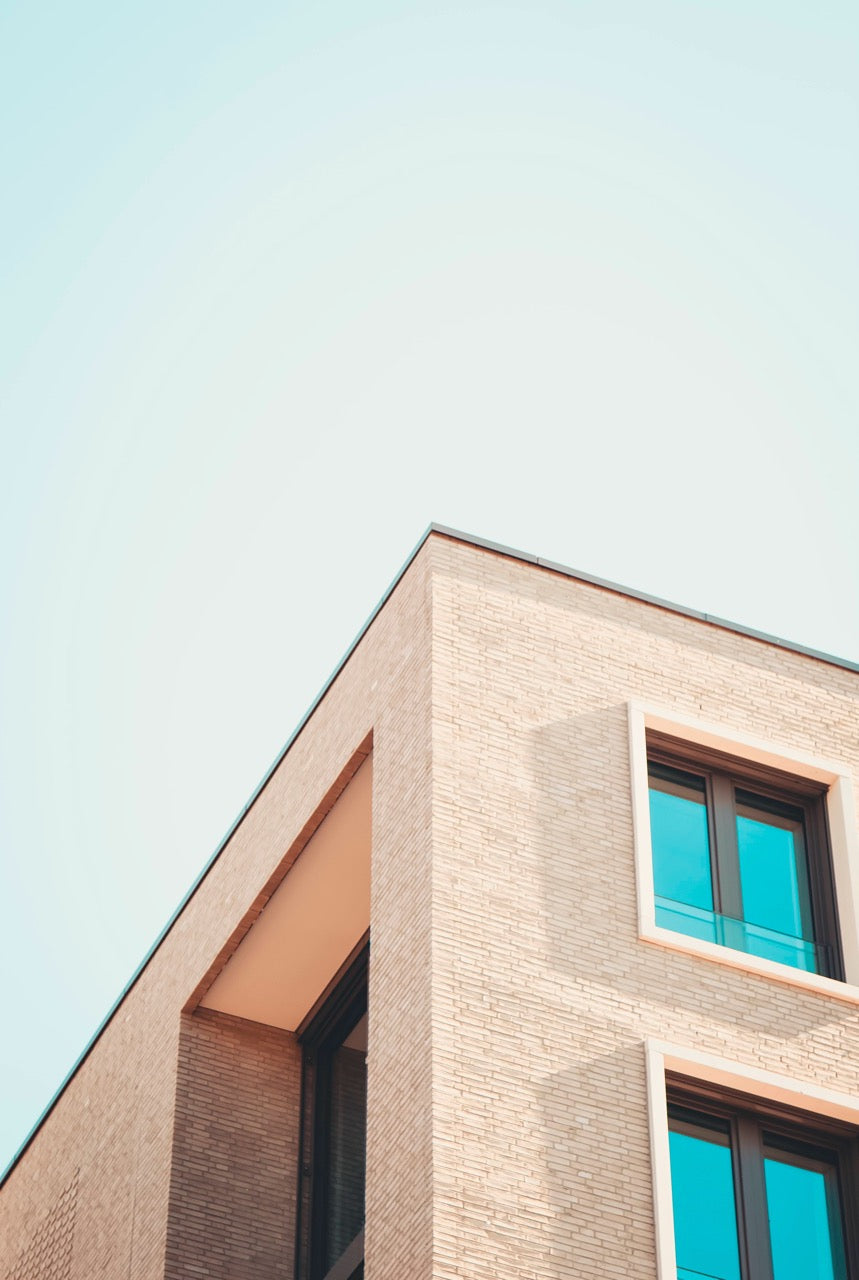 Formation
Do you want to quickly train on masonry anchors? Our team of experts has created a training video for you to tackle the subject.
Accessible online, our 30-minute training will allow you to fully understand the standards for the use of masonry anchors. You just need to have a good connection to access it.
Click on learn more and fill out the form to get your training.
Covered topics
Code and related standards
Connectors and anchors
Corrosion
National Building Code Seismic Requirements
Concrete block reinforcement
Arches and lintels
Restoration
water stewardship
Membranes and flashings
Sealants and Control Joints
Masonry cleaning
Pull-out test
Need to check the anchors of a building? Call on our team to carry out a tear test.
Stabilization anchoring systems (helical or mechanical type with expanding bolts) are good methods for attaching an exterior cladding to the building structure. And this, without having to remove it!

Contact us now to find out more about this service.
Ensure the conformity of the work to be carried out
How is a pull test performed?
First, our team will visit your site (a representative but also a contractor, an engineer and an architect) to analyze the different parts of the building to be restored.
After performing a series of tests to check both the front and back of the walls, we can provide you with the correct procedure to follow.
engineering department
Knowing your load capacity is essential before starting work, it is also mandatory by law.
We offer all masonry professionals a brick connector load and spacing calculation service.
Our load calculation respects the national building code and the CAN/CSA-A370-14 standard.
Receive a signed report
By accessing this service, you will receive a report signed by a structural engineer as well as a quote for the required anchors.