Formation
Masonry anchors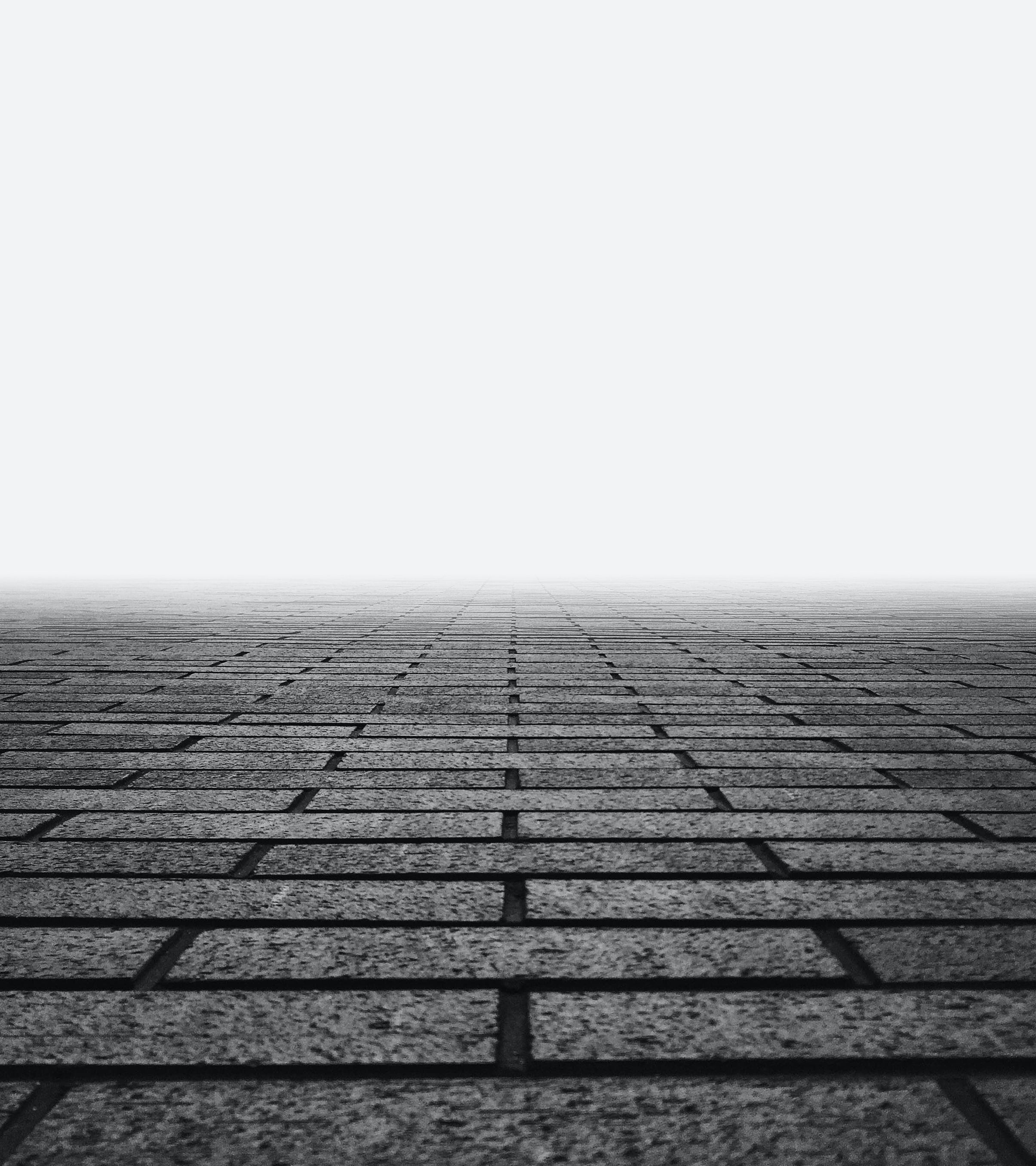 Formation
We offer formation on "MASONRY ANCHORS". It is available free for viewing in video format. This short 30-minute class is very educational to better understand the standards on the use of masonry anchors.

To access it, it's simple! Ask us and we will send you the web link to connect info@senneco.com
Topics covered
Code and related standards
Connectors and anchors
Corrosion
National Building Code Seismic Requirements
Concrete block reinforcement
Arches and lintels
Restoration
water stewardship
Membranes and flashings
Sealants and Control Joints
Masonry cleaning
Direct support
If you want an immediate response, you can also contact us by phone at: 450-443-6535 .