The Drive Nail Anchor is easy to install and ideal for medium-duty and tamper-proof applications in any type of masonry. It is a two-piece nail-in anchor comprised of a corrosion resistant die-cast zinc alloy anchor body, with the choice of a steel or stainless steel nail. Available sizes range from 3/16" x 7/8" to 1/4" x 3".
One-Step installation: Anchor size = Hole size
Fast & easy to install
Corrosion resistant body
Can be installed through fixture
Tamper proof, ideal for security grids
On request, please contact us.


Wide choice of references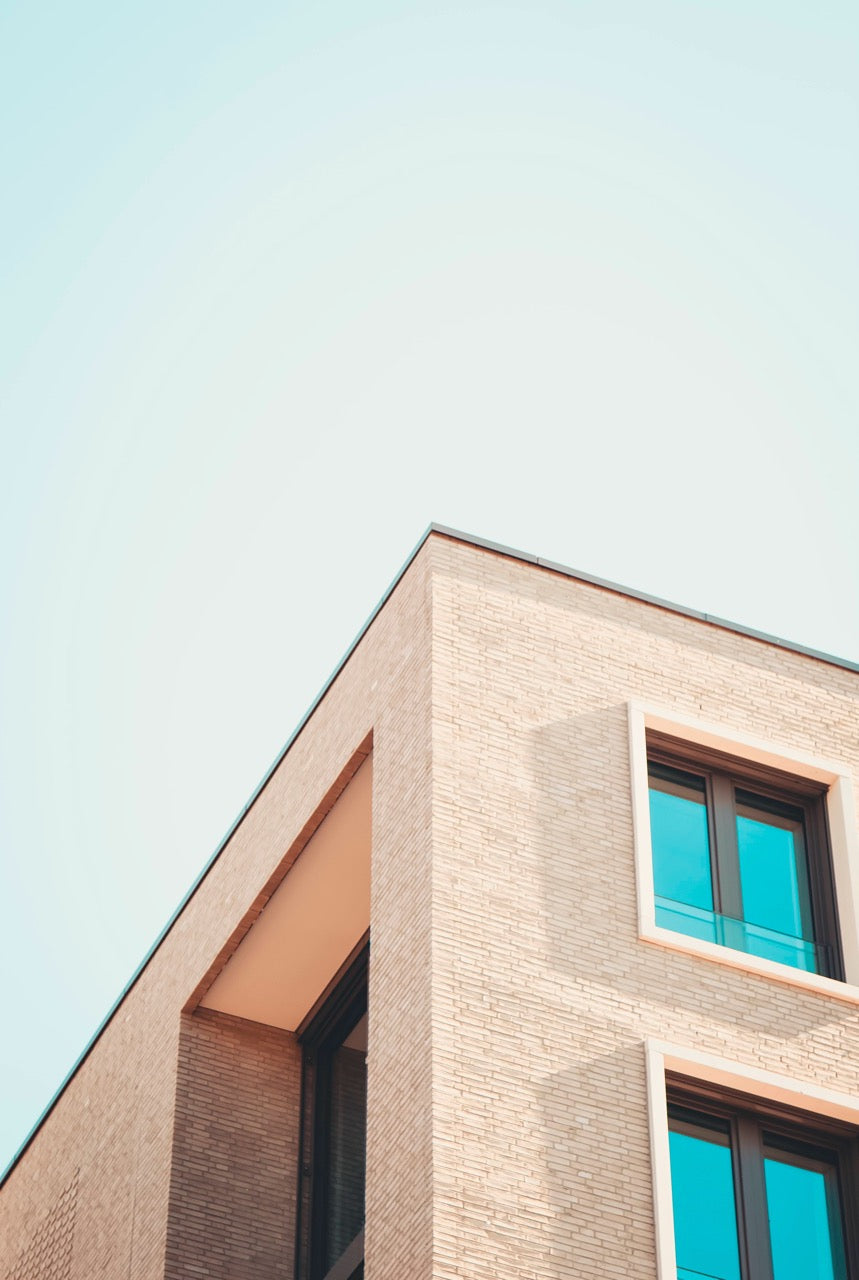 Where to find us?
Our pick up point
To benefit from our pick-up service, you can place an order:
by phone: 450-443-6535
or by email: commande@senneco.com
We are located at 3400, boul. Losch, office 23 in Saint-Hubert.
Schedule
Monday 6:30 a.m. to 5:00 p.m
Tuesday 6:30 a.m. to 5:00 p.m
Wednesday 6:30 a.m. to 5:00 p.m
Thursday 6:30 a.m. to 5:00 p.m
Friday 6:30 a.m. to 5:00 p.m
Not from the area?

Check out our extensive network of distributors in Quebec and Ontario.