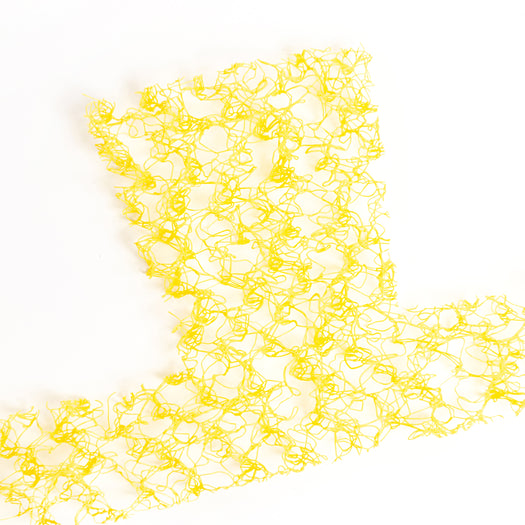 Description

Technical sheet

LEED sheet
More economical, the Wall Defender acts in the collection of mortar above flashings and drainage holes. It is essential for the proper functioning of masonry walls and the prevention of water damage. The WallDefender suspends mortar spillage above the flashing to keep it clear. Its open mesh allows moisture to flow to the weepholes and allows air to circulate in the cavities to promote drying. By using the WallDefender to suspend and collect mortar, cavity walls act as designed and stay dry.
Available in several thicknesses: 1'', 1.5'', 2'' and in 100 linear feet boxes.
On request, please contact us.


Wide choice of references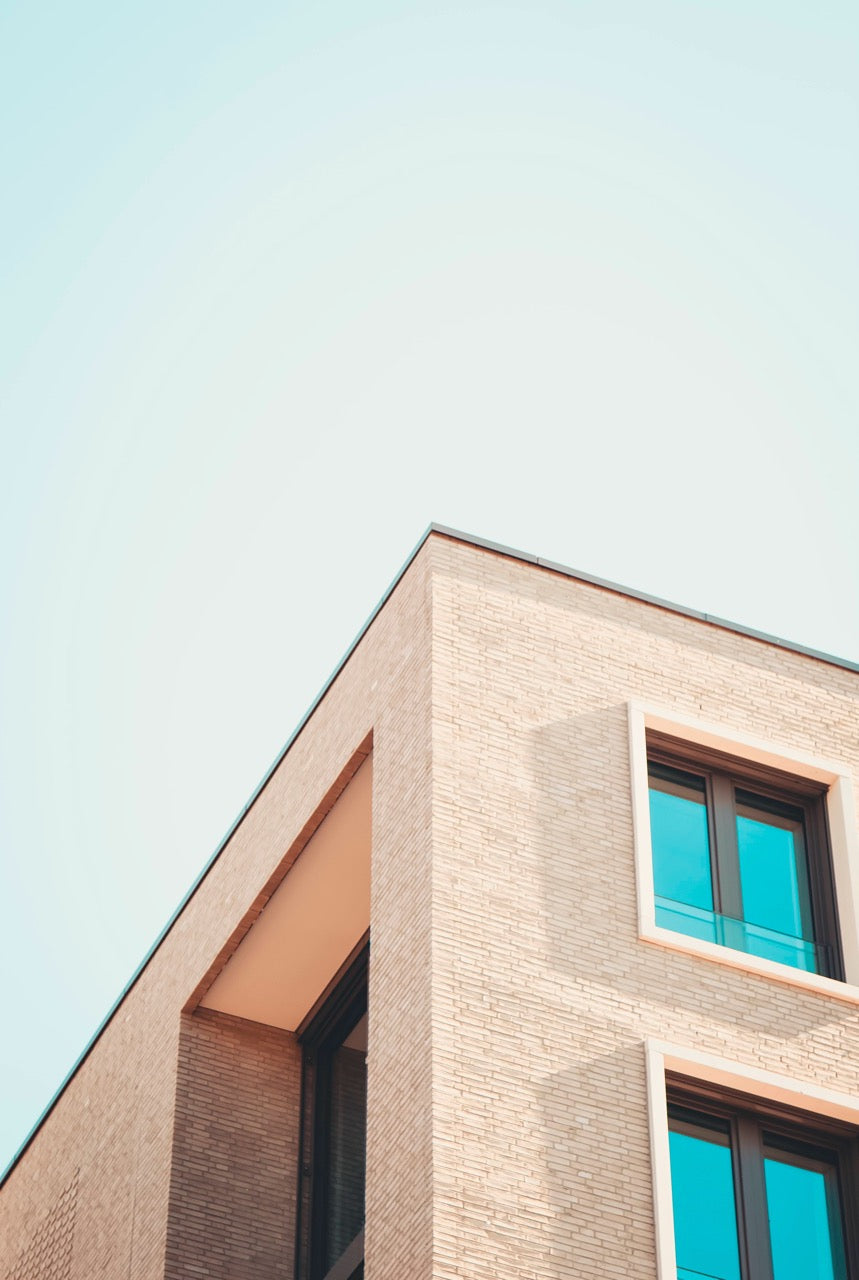 Where to find us?
Our pick up point
To benefit from our pick-up service, you can place an order:
by phone: 450-443-6535
or by email: commande@senneco.com
We are located at 3400, boul. Losch, office 23 in Saint-Hubert.
Schedule
Monday 6:30 a.m. to 5:00 p.m
Tuesday 6:30 a.m. to 5:00 p.m
Wednesday 6:30 a.m. to 5:00 p.m
Thursday 6:30 a.m. to 5:00 p.m
Friday 6:30 a.m. to 5:00 p.m
Not from the area?

Check out our extensive network of distributors in Quebec and Ontario.