Trowel Marshalltown Philadelphia
MARSHALLTOWN Philadelphia Brick Trowels are designed for durability and offer professional-grade quality to help you complete all functional or decorative brick, block, and stonework. Like our other masonry trowels, each Brick Trowel is forged from a single piece of high carbon steel and polished to perfection for a clean finish to any job.
You can choose the best length and width to fit your needs as well as your preferred handle material. Choose between a soft grip DuraSoft®, grippy DuraCork®, plastic, wood, or high-quality leather handle.

Philadelphia style blade made of high carbon steel
Choose your handle material: DuraSoft®, DuraCork®, leather, plastic or wood


On request, please contact us.


Wide choice of references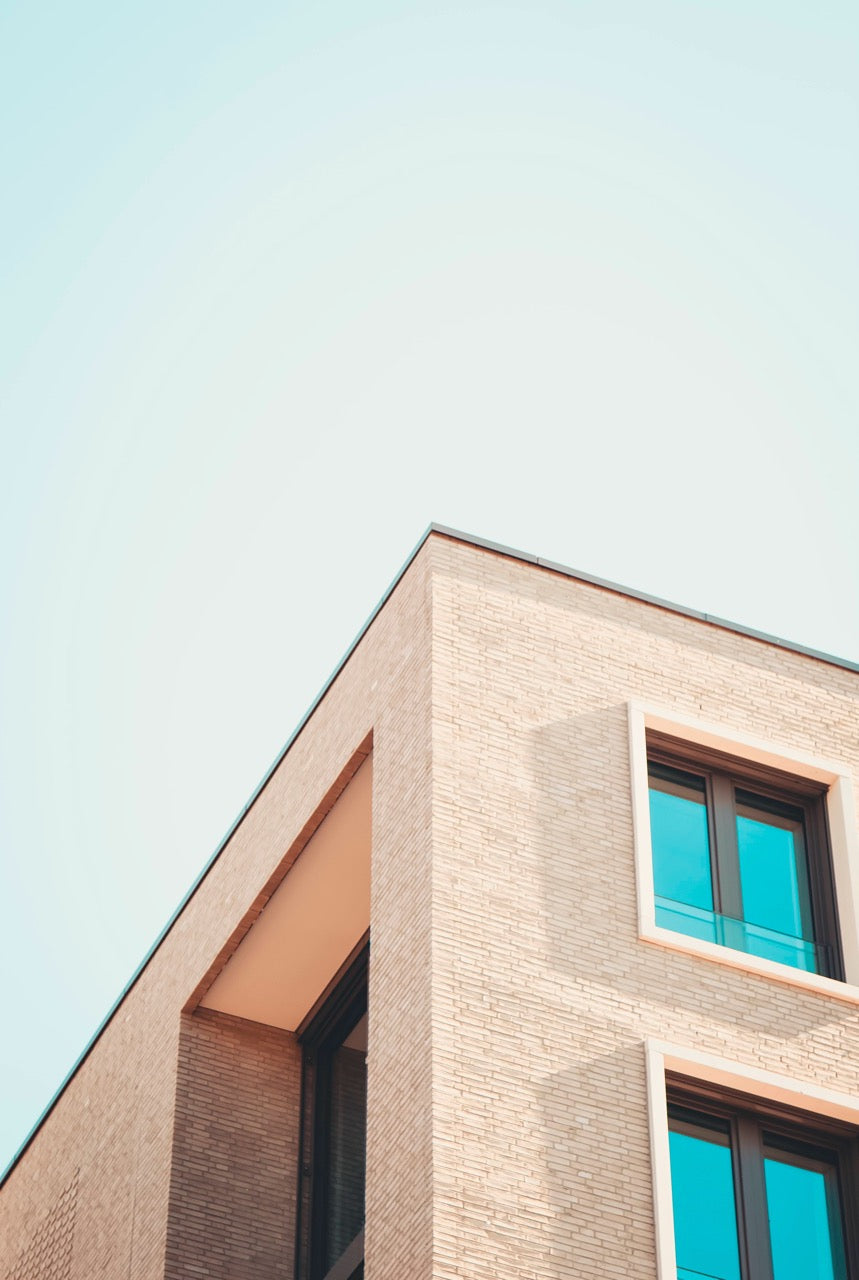 Where to find us?
Our pick up point
To benefit from our pick-up service, you can place an order:
by phone: 450-443-6535
or by email: commande@senneco.com
We are located at 3400, boul. Losch, office 23 in Saint-Hubert.
Schedule
Monday 6:30 a.m. to 5:00 p.m
Tuesday 6:30 a.m. to 5:00 p.m
Wednesday 6:30 a.m. to 5:00 p.m
Thursday 6:30 a.m. to 5:00 p.m
Friday 6:30 a.m. to 5:00 p.m
Not from the area?

Check out our extensive network of distributors in Quebec and Ontario.