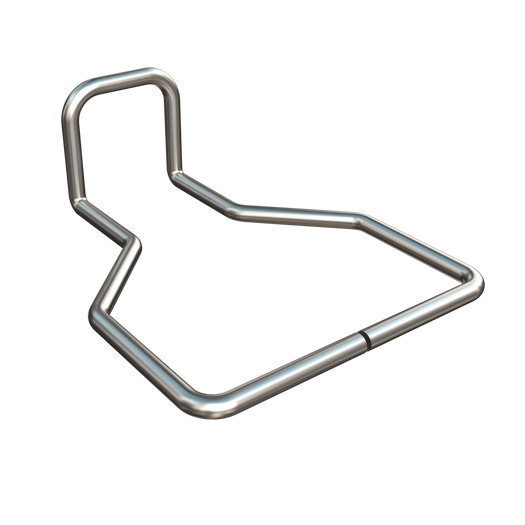 Sure Tie quickly and accurately pierces insulation and/or wallboard to abut with steel studs in brick veneer applications.

SureTie allows positive contact with steel stud backup. Compression and tension loads in the veneer are transferred to the steel stud backup.

The adjustable SureTie triangle allows a maximum of 1-1/4″ vertical movement both up and down.

SureTie holds insulation in place, permitting contractors to install 4'x 8' sheets with ease, saving time and money.

Features:
Design permits no disengagement.
Maximum clearance between connecting parts of the tie is 1/16″.
High strength barrel and slotted head fabricated from carbon steel.
Manufactured and tested in conformance with SAE J78 (self-drilling and self-tapping screws).
One-piece design provides superior strength.
12-24 self driller.
Accommodates Various thicknesses of insulation.
Adapts to various thicknesses of insulation (Up tp 4-1/2")
Length:
3"
4"
5"
7"
9"
On request, please contact us.


Wide choice of references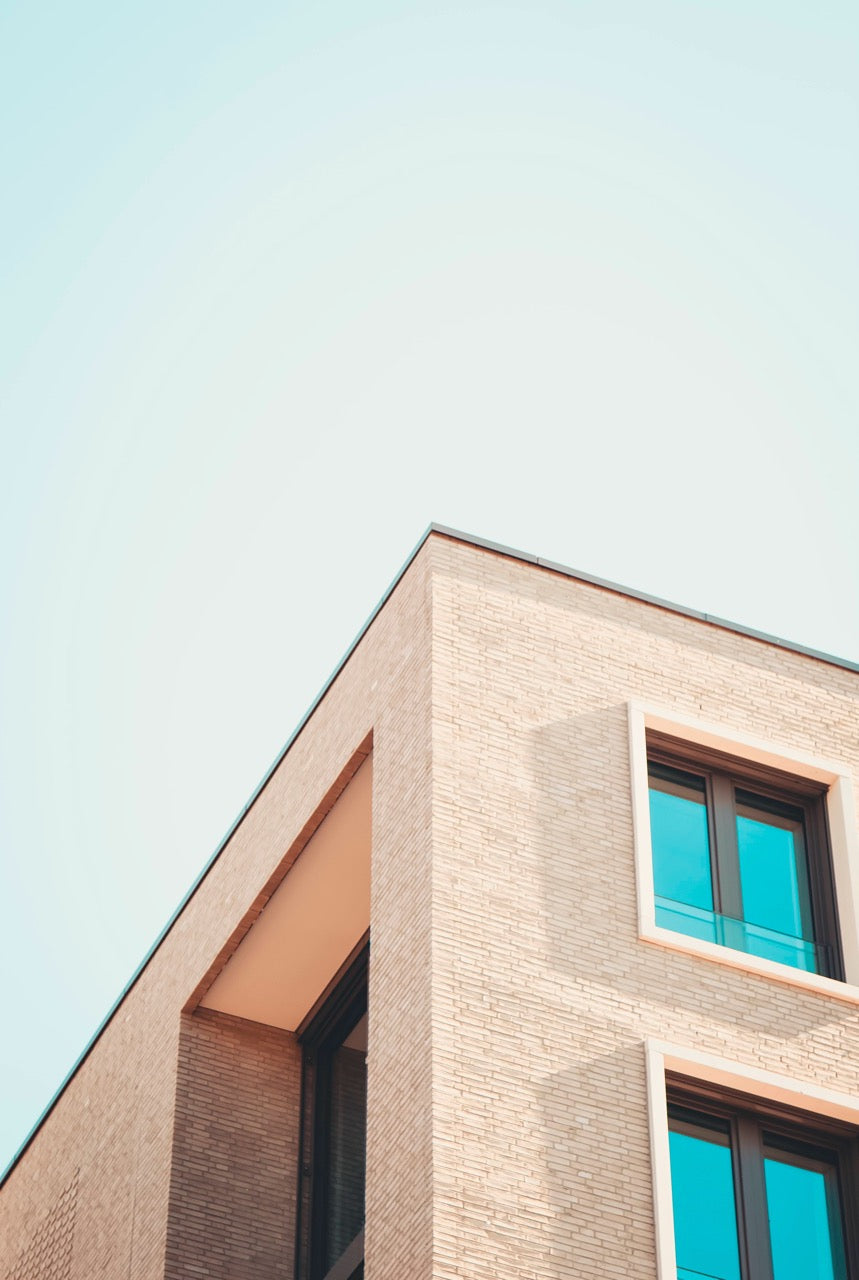 Where to find us?
Our pick up point
To benefit from our pick-up service, you can place an order:
by phone: 450-443-6535
or by email: commande@senneco.com
We are located at 3400, boul. Losch, office 23 in Saint-Hubert.
Schedule
Monday 6:30 a.m. to 5:00 p.m
Tuesday 6:30 a.m. to 5:00 p.m
Wednesday 6:30 a.m. to 5:00 p.m
Thursday 6:30 a.m. to 5:00 p.m
Friday 6:30 a.m. to 5:00 p.m
Not from the area?

Check out our extensive network of distributors in Quebec and Ontario.