TREMstop® Acrylique (format saucisse)
Scellant coupe-feu au latex acrylique
TREMstop® Acrylic est un produit d'étanchéité au latex acrylique applicable au pistolet, conçu pour les applications de coupe-feu, y compris les joints et les pénétrations.
Il s'utilise sur les tuyaux métalliques, les tuyaux en plastique, les tuyaux isolés, les câbles, les chemins de câbles, les conduits, les joints statiques et les joints dynamiques dans les assemblages de béton, de planchers et de plafonds en bois et de murs en gypse à indice de résistance au feu.
TREMstop Acrylic peut également être utilisé dans les assemblages acoustiques.
On request, please contact us.


Wide choice of references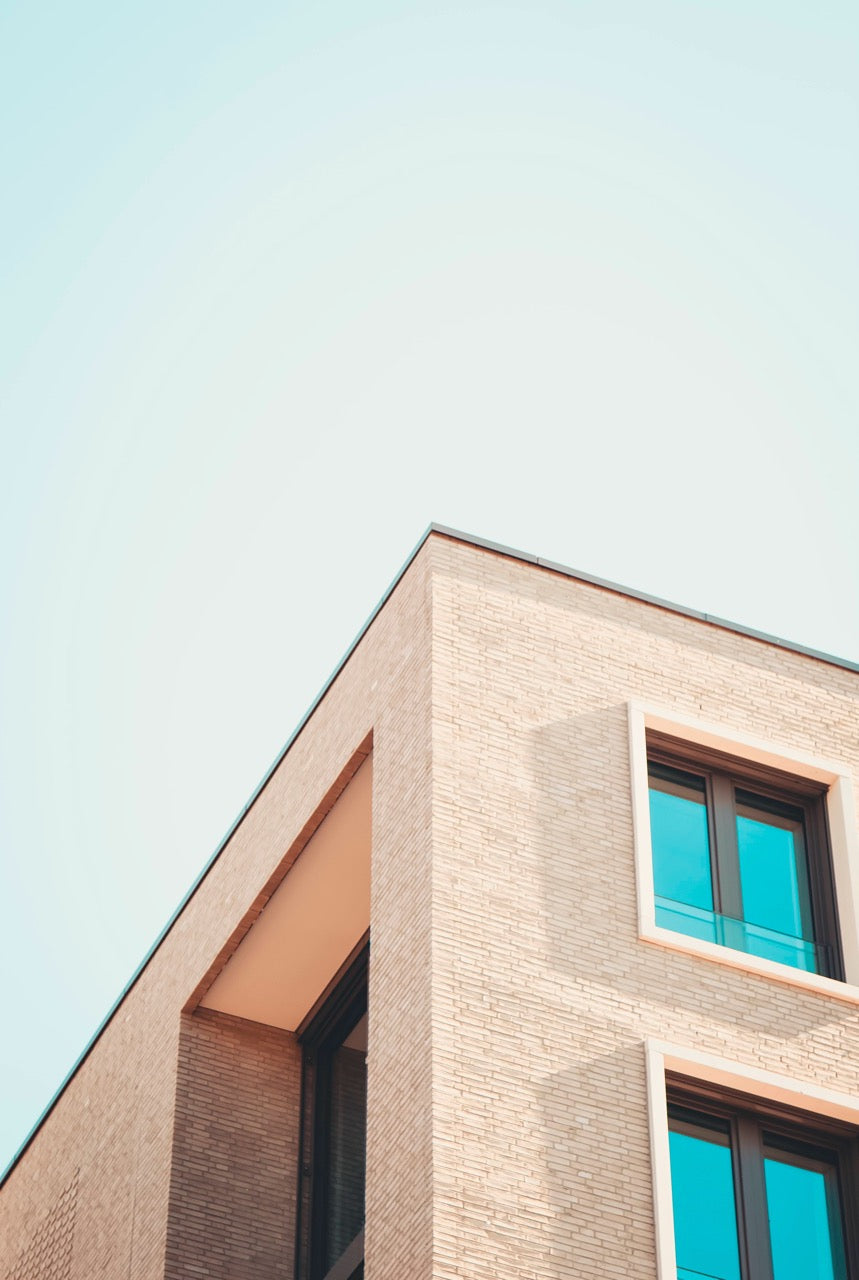 Where to find us?
Our pick up point
To benefit from our pick-up service, you can place an order:
by phone: 450-443-6535
or by email: commande@senneco.com
We are located at 3400, boul. Losch, office 23 in Saint-Hubert.
Schedule
Monday 6:30 a.m. to 5:00 p.m
Tuesday 6:30 a.m. to 5:00 p.m
Wednesday 6:30 a.m. to 5:00 p.m
Thursday 6:30 a.m. to 5:00 p.m
Friday 6:30 a.m. to 5:00 p.m
Not from the area?

Check out our extensive network of distributors in Quebec and Ontario.