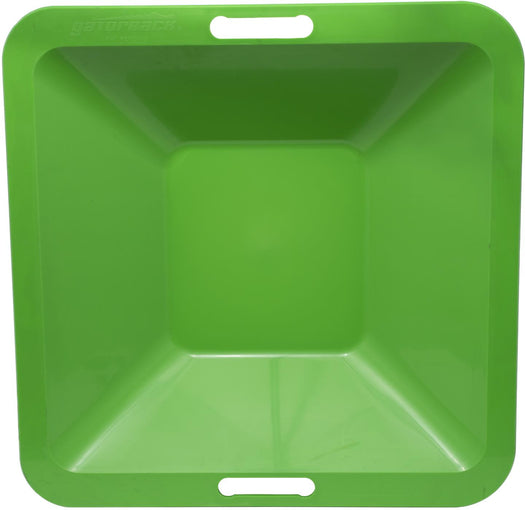 Gatorback® Mortar Boards & Pans are designed to hold mortar or stucco for easy transport and keep it at an optimal workability and consistency. The 24" x 24" green Gatorback® Mortar Boards are lightweight, water-resistant, and its contoured UV-resistant polymer material won't conduct heat or ruin your wet material. It comes with an integrated handle for easy transportation and a reinforced ribbed backing that allows you to carry up to 150 lbs. of material with little flex.
The Gatorback® Mortar Pan is constructed from a lightweight, impact- and UV-resistant polymer that won't conduct heat and comes with reinforced integrated handles for easy transportation. This product holds 1.75 cubic feet (225lbs) of material.
On request, please contact us.


Wide choice of references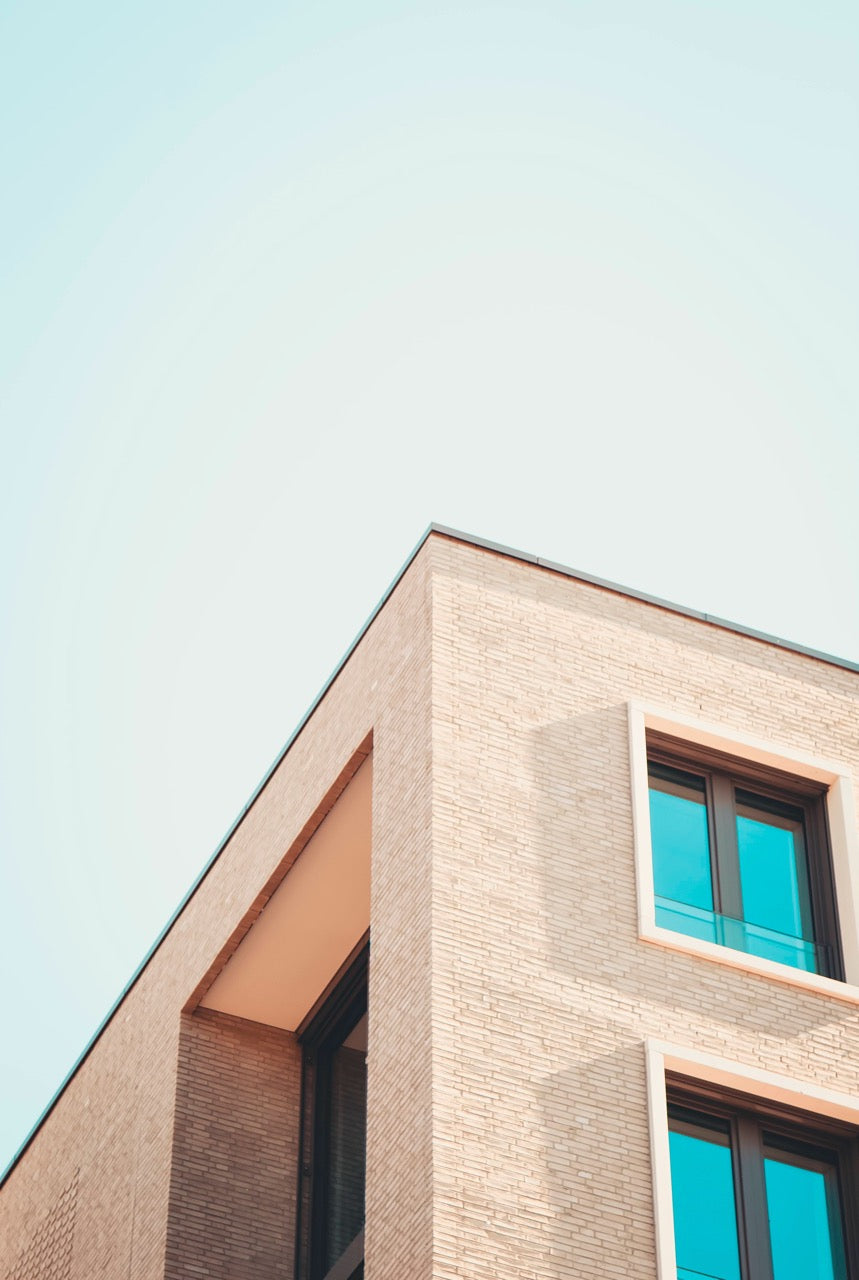 Where to find us?
Our pick up point
To benefit from our pick-up service, you can place an order:
by phone: 450-443-6535
or by email: commande@senneco.com
We are located at 3400, boul. Losch, office 23 in Saint-Hubert.
Schedule
Monday 6:30 a.m. to 5:00 p.m
Tuesday 6:30 a.m. to 5:00 p.m
Wednesday 6:30 a.m. to 5:00 p.m
Thursday 6:30 a.m. to 5:00 p.m
Friday 6:30 a.m. to 5:00 p.m
Not from the area?

Check out our extensive network of distributors in Quebec and Ontario.