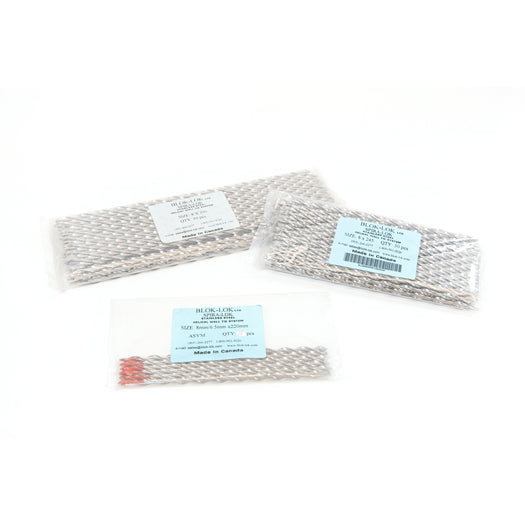 Spira-Lok® is a flexible, one-piece stainless steel wall tie for pinning masonry to new or existing walls. Also suitable for temporary support for lintel and shelf angle replacement. The dry-set technique may involve various tie diametes, drill bits and installation tools.
The helical-type stabilization anchor system is a safe and economical way to attach an exterior masonry covering (bricks, blocks, stones, panels, concrete and others) to the building structure without having to remove it. .
Available in diameters 6 - 8 -10
On request, please contact us.


Wide choice of references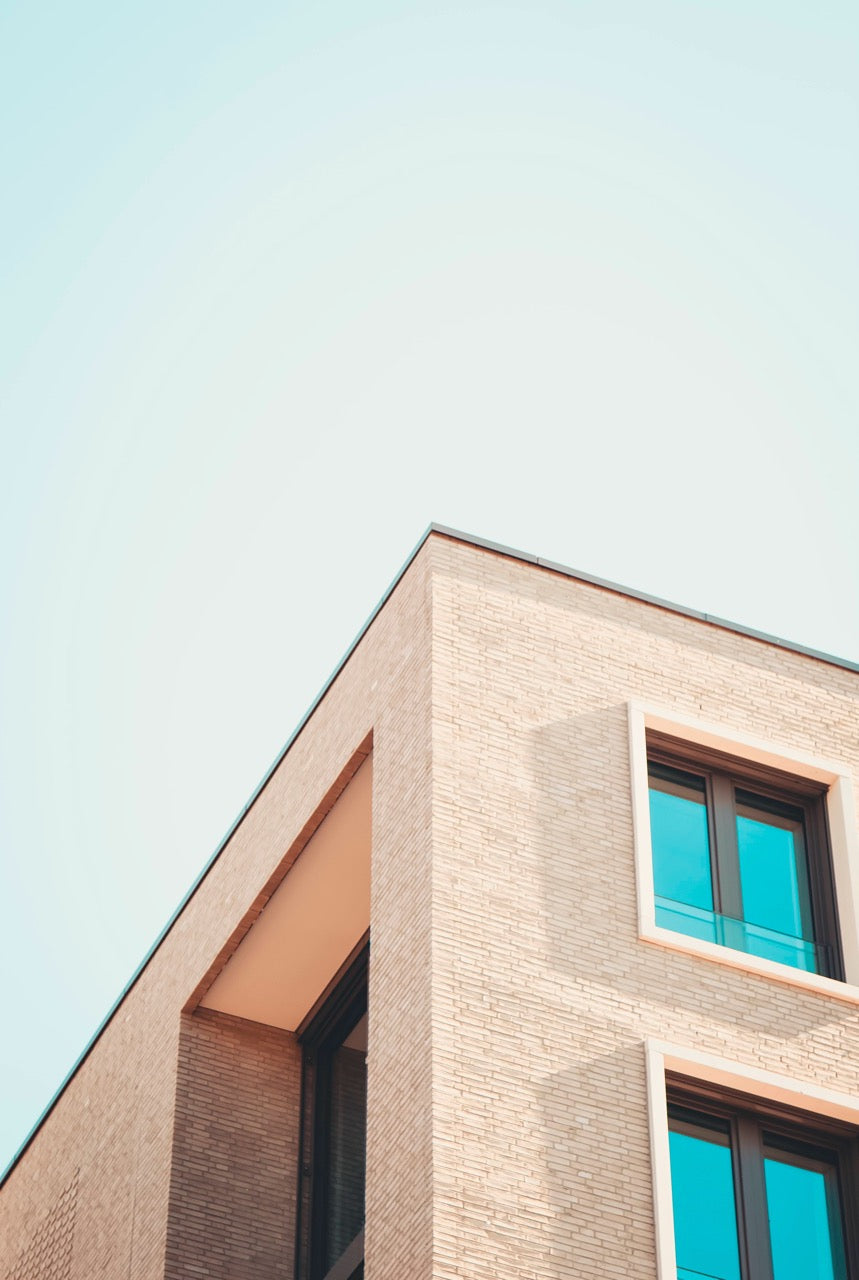 Where to find us?
Our pick up point
To benefit from our pick-up service, you can place an order:
by phone: 450-443-6535
or by email: commande@senneco.com
We are located at 3400, boul. Losch, office 23 in Saint-Hubert.
Schedule
Monday 6:30 a.m. to 5:00 p.m
Tuesday 6:30 a.m. to 5:00 p.m
Wednesday 6:30 a.m. to 5:00 p.m
Thursday 6:30 a.m. to 5:00 p.m
Friday 6:30 a.m. to 5:00 p.m
Not from the area?

Check out our extensive network of distributors in Quebec and Ontario.