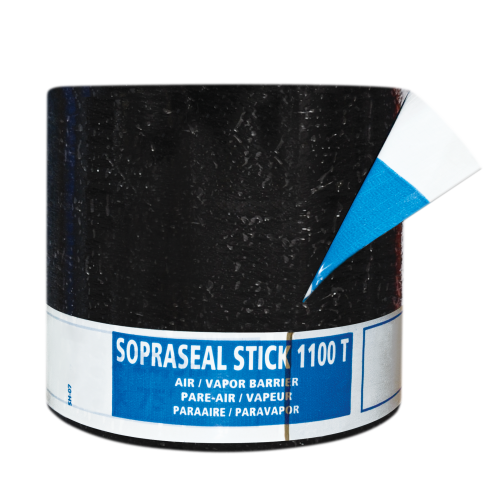 SOPRASEAL STICK 1100 TC cut out
Description

Technical sheet

LEED sheet
Self-adhesive air/vapour barrier membrane made of modified bitumen with SBS polymers and a woven trilaminar polyethylene for use on the walls. It can also be used as an intramural membrane, masonry flashing, transition membrane and waterproofing membrane around openings.
On request, please contact us.


Wide choice of references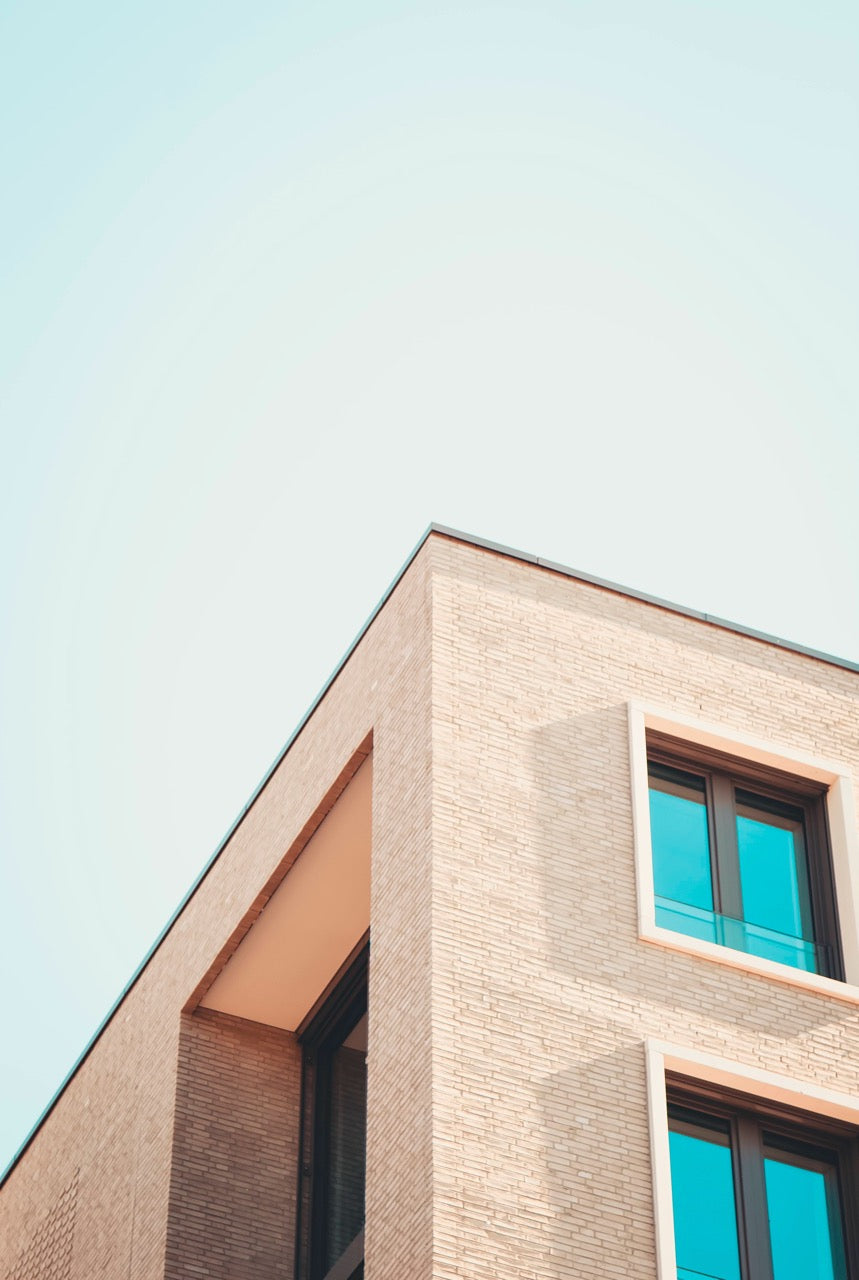 Where to find us?
Our pick up point
To benefit from our pick-up service, you can place an order:
by phone: 450-443-6535
or by email: commande@senneco.com
We are located at 3400, boul. Losch, office 23 in Saint-Hubert.
Schedule
Monday 6:30 a.m. to 5:00 p.m
Tuesday 6:30 a.m. to 5:00 p.m
Wednesday 6:30 a.m. to 5:00 p.m
Thursday 6:30 a.m. to 5:00 p.m
Friday 6:30 a.m. to 5:00 p.m
Not from the area?

Check out our extensive network of distributors in Quebec and Ontario.