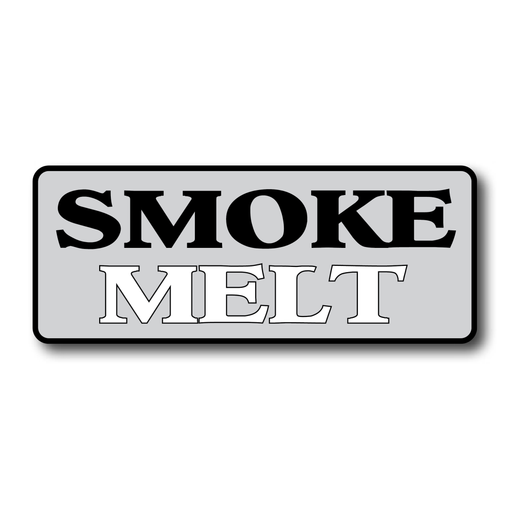 Smoke Melt is a highly alkaline cleaning product that will remove heavy soil deposits from metal, wood or masonry at high dilutions. Great care must be taken when applying the product due to its highly active penetrating nature. Smoke Melt will strip latex and enamel paints in a short time. Smoke Melt is good at softening the heavy black smoke on masonry that occurs as a result of fire damage.
On request, please contact us.


Wide choice of references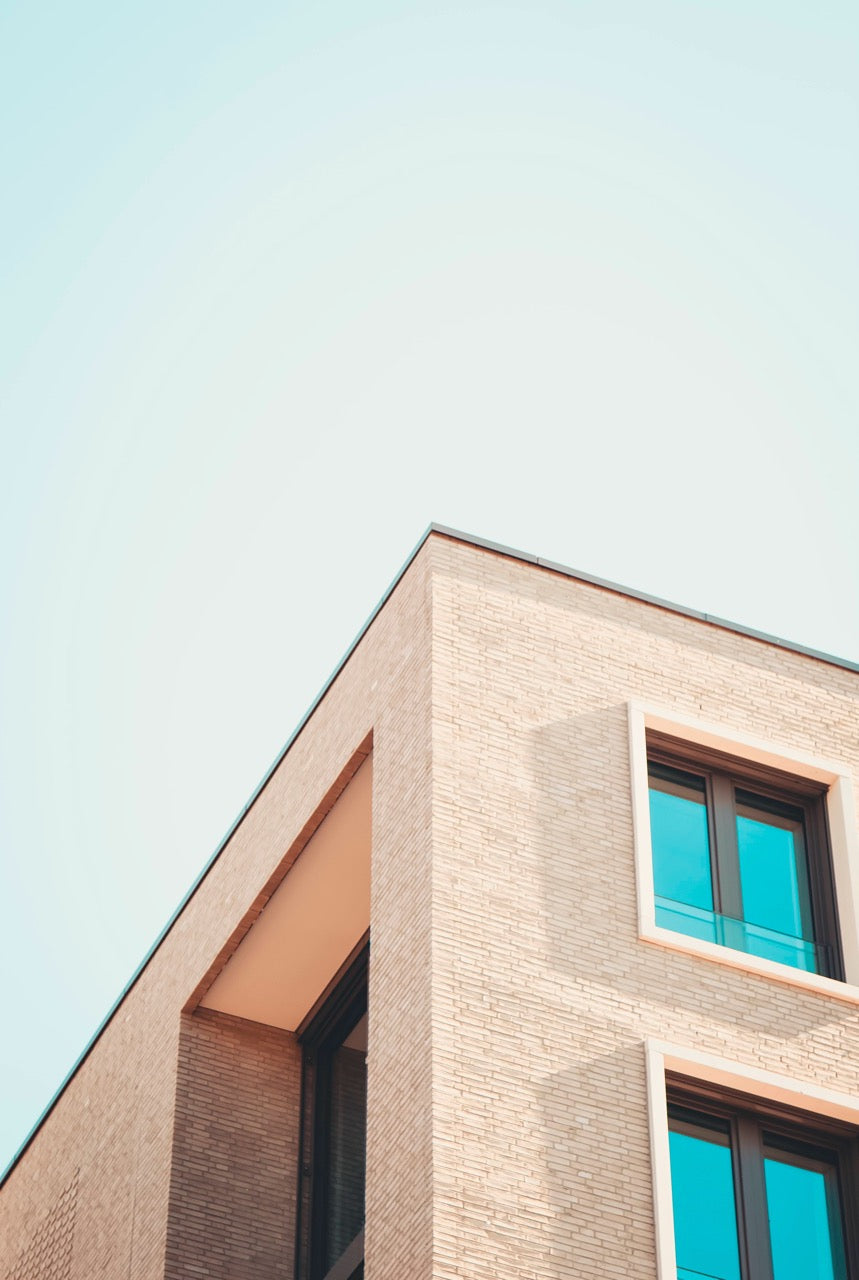 Where to find us?
Our pick up point
To benefit from our pick-up service, you can place an order:
by phone: 450-443-6535
or by email: commande@senneco.com
We are located at 3400, boul. Losch, office 23 in Saint-Hubert.
Schedule
Monday 6:30 a.m. to 5:00 p.m
Tuesday 6:30 a.m. to 5:00 p.m
Wednesday 6:30 a.m. to 5:00 p.m
Thursday 6:30 a.m. to 5:00 p.m
Friday 6:30 a.m. to 5:00 p.m
Not from the area?

Check out our extensive network of distributors in Quebec and Ontario.