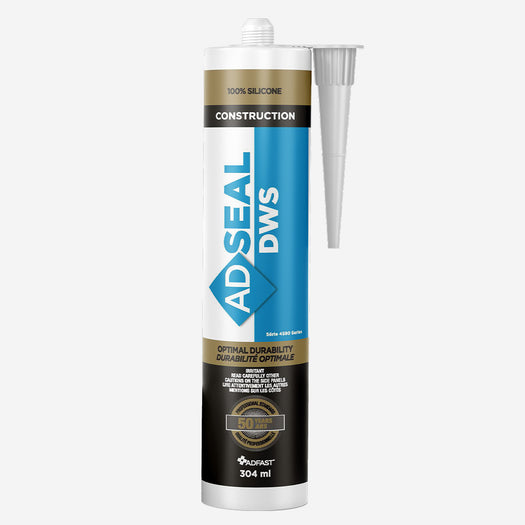 Product properties:
Ideal for movement and perimeter joints
Meets ASTM C920, S, NS, Class 50, NT, M, GA, O
Meets AAMA 802 and 805 standards
Can be used on materials such as: aluminum, glass and masonry
Compatibility with sealed units
Indoor and outdoor use
Excellent resistance to UV rays
Non-corrosive
Low VOC
Cannot be painted
Product made in Quebec.
On request, please contact us.


Wide choice of references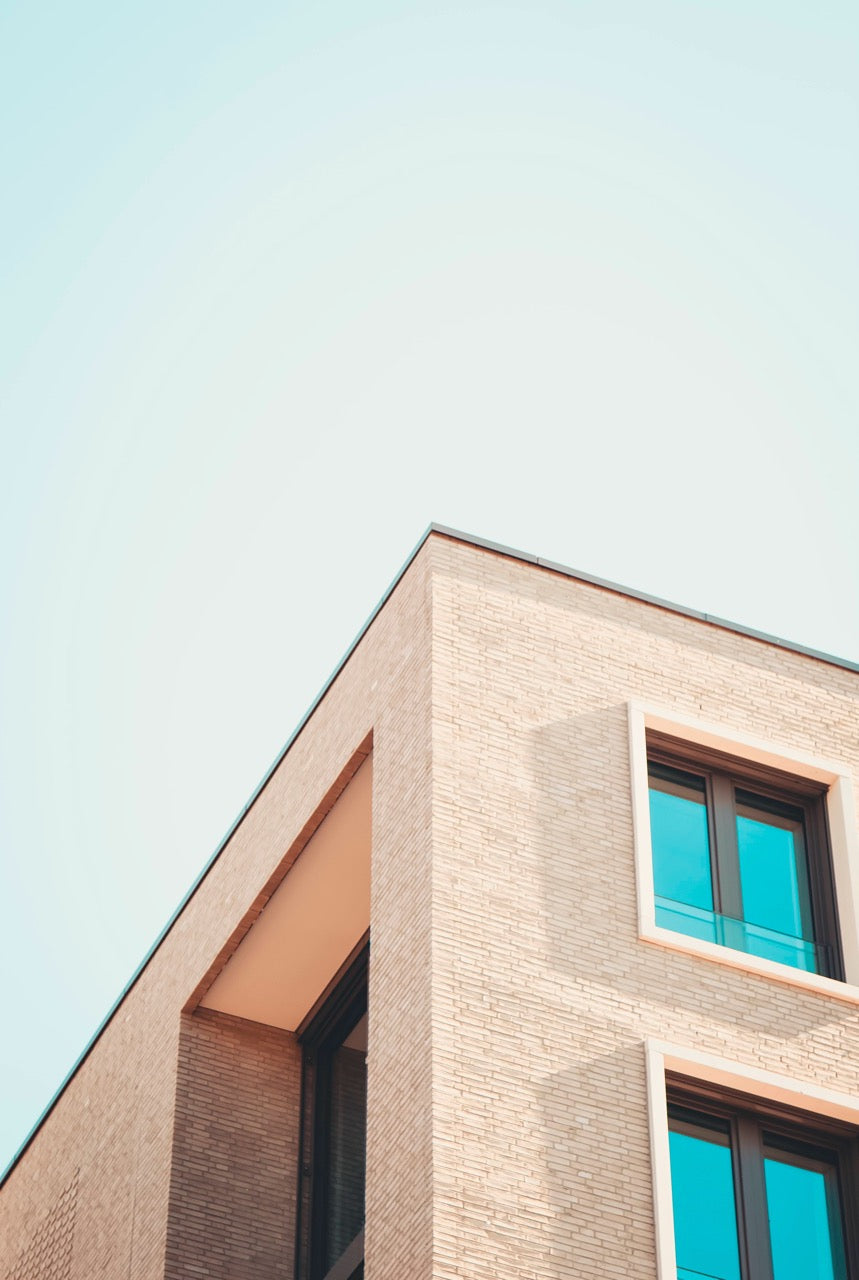 Where to find us?
Our pick up point
To benefit from our pick-up service, you can place an order:
by phone: 450-443-6535
or by email: commande@senneco.com
We are located at 3400, boul. Losch, office 23 in Saint-Hubert.
Schedule
Monday 6:30 a.m. to 5:00 p.m
Tuesday 6:30 a.m. to 5:00 p.m
Wednesday 6:30 a.m. to 5:00 p.m
Thursday 6:30 a.m. to 5:00 p.m
Friday 6:30 a.m. to 5:00 p.m
Not from the area?

Check out our extensive network of distributors in Quebec and Ontario.