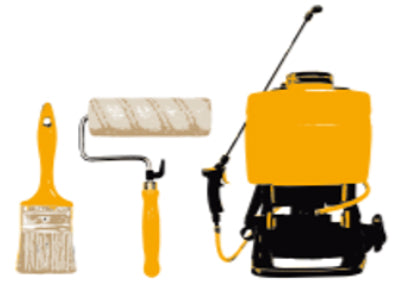 WATER-REPELLENT FOR PROTECTING MASONRY WALLS
ImperGuard is a high performance water repellent intended for the protection of porous walls and facades against humidity. It penetrates deep into the pores of materials to make them impermeable and thus limits the damaging effects of humidity: infiltration, acid rain, erosion, freeze/thaw cycle, formation of moss and lichen, appearance of efflorescence or saltpetre.
The product's water-repellent properties are acquired very quickly (from a few hours to 3 days). ImperGuard is a non-film-forming impregnation product, so the support remains permeable to air and water vapour. Completely colorless after application, it does not modify the appearance or the nature of the treated material. In addition, it is perfectly resistant to UV and does not yellow over time.
Application tools
Apply by brush, roller or low pressure sprayer
Available in 5 gallon
The consumption depends on material porosity. The values ​​below are given as an indication: 50 feet / liter
On request, please contact us.


Wide choice of references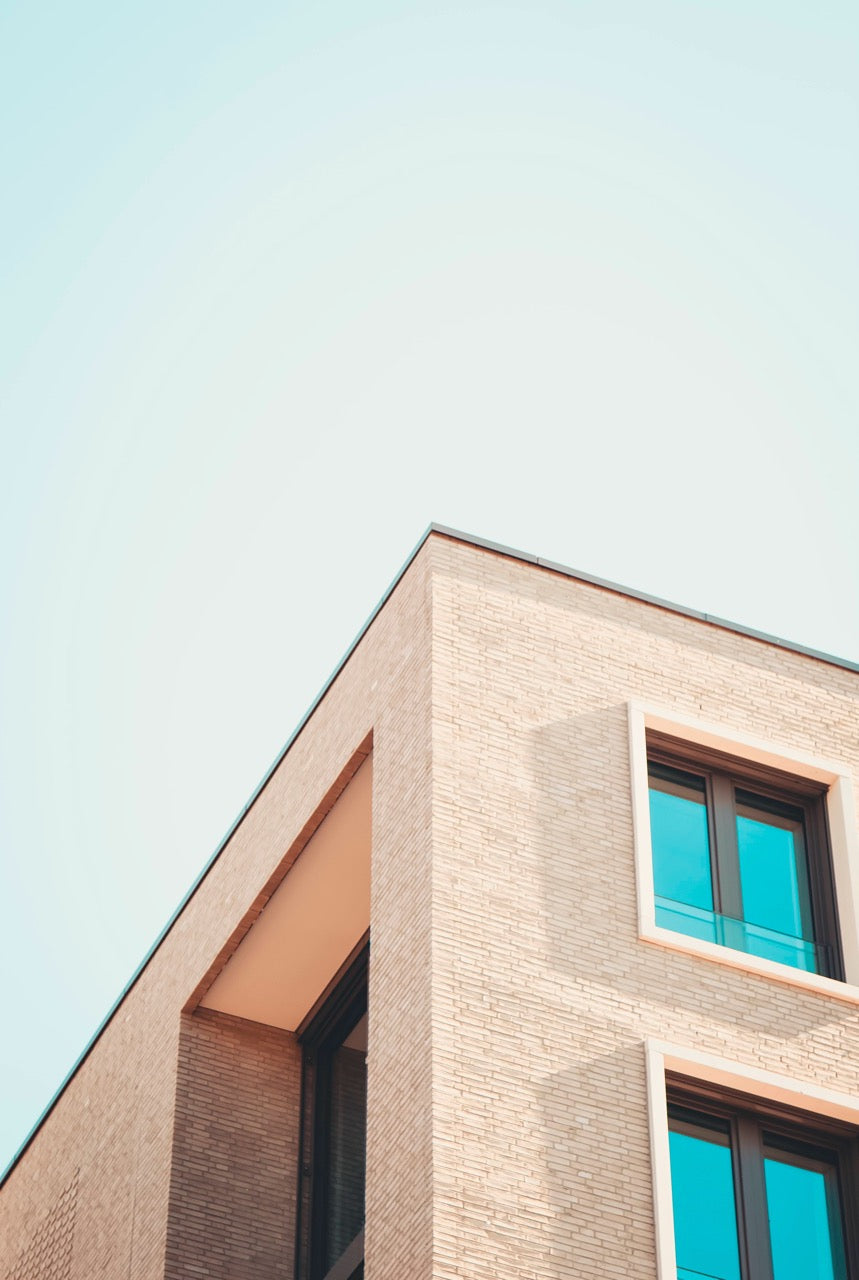 Where to find us?
Our pick up point
To benefit from our pick-up service, you can place an order:
by phone: 450-443-6535
or by email: commande@senneco.com
We are located at 3400, boul. Losch, office 23 in Saint-Hubert.
Schedule
Monday 6:30 a.m. to 5:00 p.m
Tuesday 6:30 a.m. to 5:00 p.m
Wednesday 6:30 a.m. to 5:00 p.m
Thursday 6:30 a.m. to 5:00 p.m
Friday 6:30 a.m. to 5:00 p.m
Not from the area?

Check out our extensive network of distributors in Quebec and Ontario.