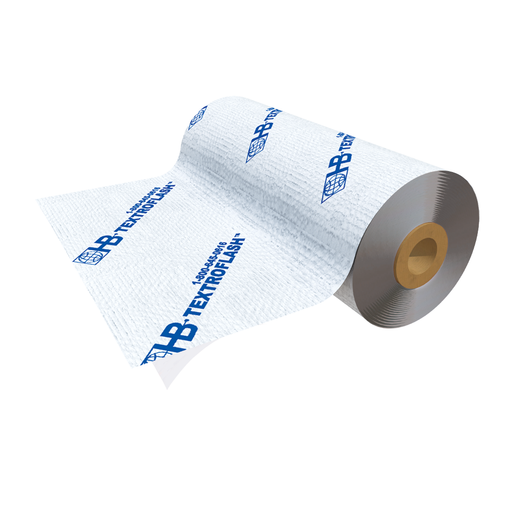 Textroflash - Flashing TWF
Textroflash membrane is 40-mil thick, asphalt-free, with a clear, adhesive varnish . This adhesive is factory-laminated to rugged, polyethylene sheeting, yielding a flexible membrane that is suitable for application to masonry, concrete, steel, gypsum, wood and polystyrene (also for use with ICF). 75 feet in length.

The use of an S600 type primer is strongly recommended to maximize adhesion on surfaces such as masonry walls, concrete and gypsum panels. UV resistant for up to 90 days. All surfaces receiving the membrane must first be coated with Primer Sandell S-600.
On request, please contact us.


Wide choice of references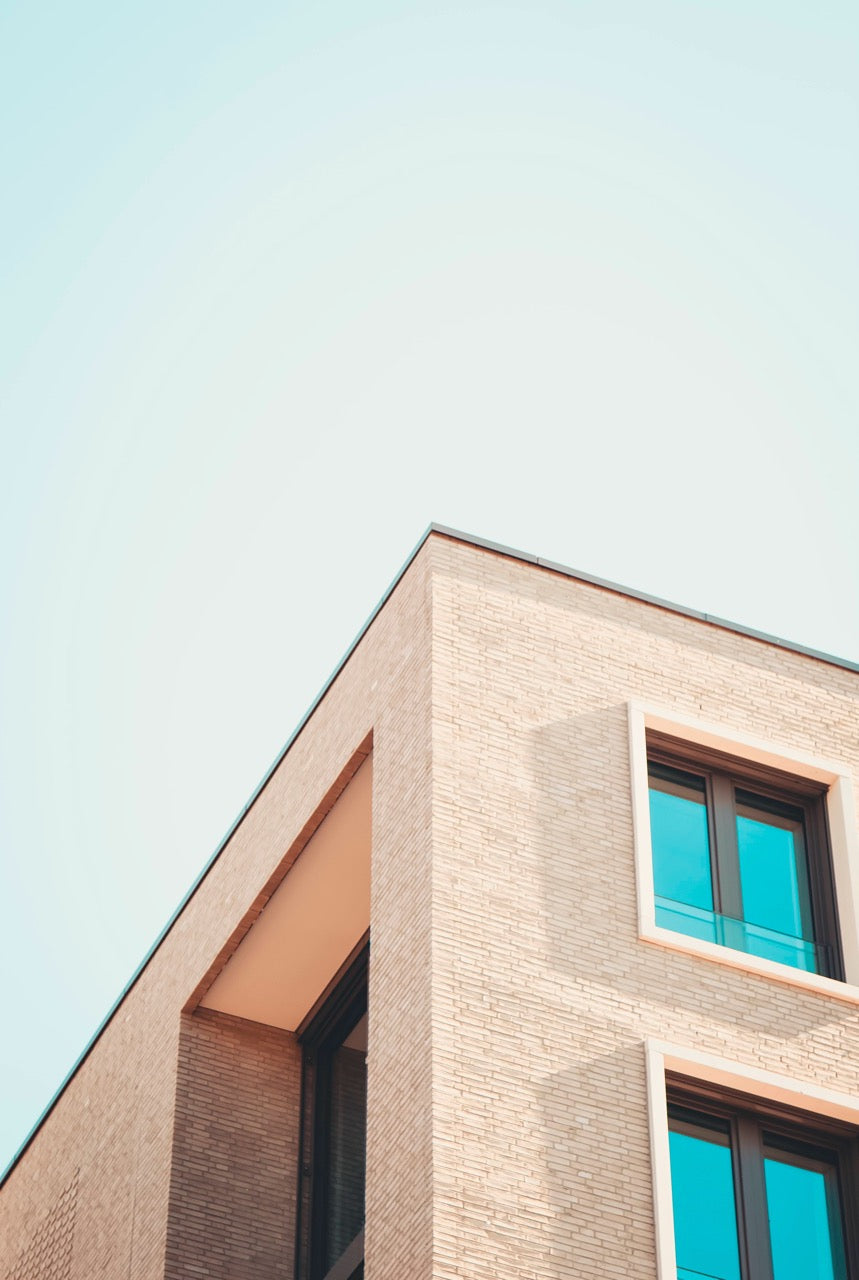 Where to find us?
Our pick up point
To benefit from our pick-up service, you can place an order:
by phone: 450-443-6535
or by email: commande@senneco.com
We are located at 3400, boul. Losch, office 23 in Saint-Hubert.
Schedule
Monday 6:30 a.m. to 5:00 p.m
Tuesday 6:30 a.m. to 5:00 p.m
Wednesday 6:30 a.m. to 5:00 p.m
Thursday 6:30 a.m. to 5:00 p.m
Friday 6:30 a.m. to 5:00 p.m
Not from the area?

Check out our extensive network of distributors in Quebec and Ontario.