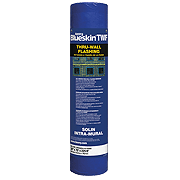 Henry
®
Blueskin
®
TWF is a self-adhered membrane consisting of an SBS rubberized asphalt compound, which is integrally laminated to a yellow cross-laminated polyethylene film. The membrane is specifically designed for use as a thru-wall flashing.
Features :
Impermeable to air, water vapor and water
Flexible at low temperature
Excellent adhesion to prepared substrates
Excellent compatibility with most Henry adhesives and liquid air barriers membranes
Exceptional puncture and abrasion resistance
On request, please contact us.


Wide choice of references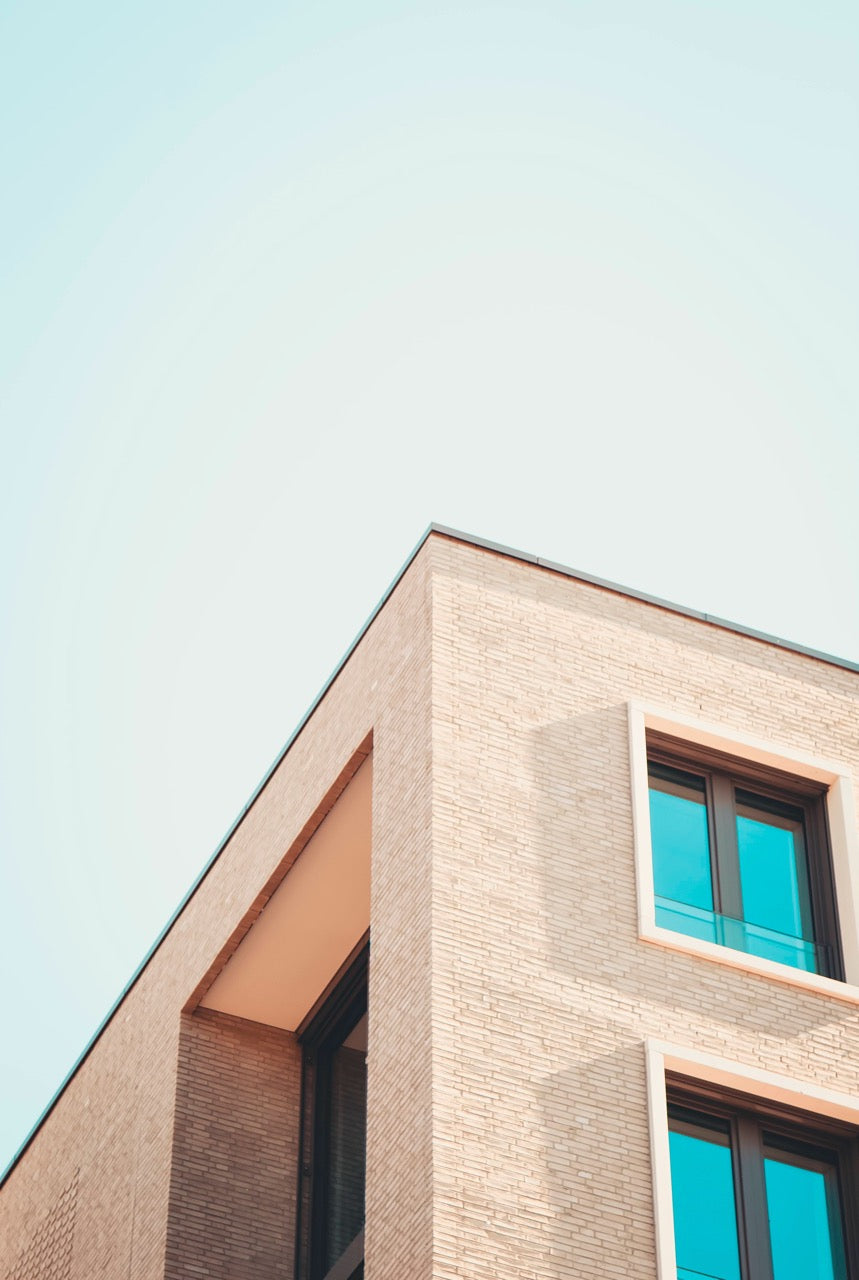 Where to find us?
Our pick up point
To benefit from our pick-up service, you can place an order:
by phone: 450-443-6535
or by email: commande@senneco.com
We are located at 3400, boul. Losch, office 23 in Saint-Hubert.
Schedule
Monday 6:30 a.m. to 5:00 p.m
Tuesday 6:30 a.m. to 5:00 p.m
Wednesday 6:30 a.m. to 5:00 p.m
Thursday 6:30 a.m. to 5:00 p.m
Friday 6:30 a.m. to 5:00 p.m
Not from the area?

Check out our extensive network of distributors in Quebec and Ontario.