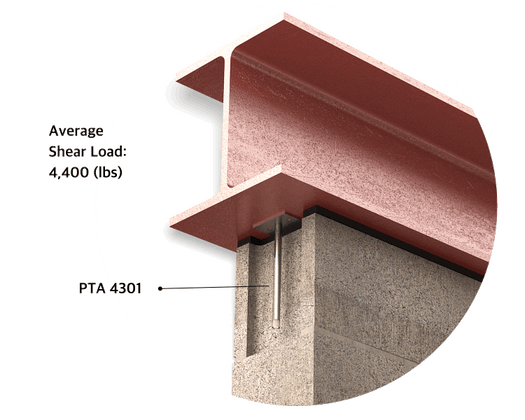 The Top bulkhead Anchor was designed to provide lateral shear resistance at the upper limit of the wall.

Features :
Allows vertical movement of the slab above, without transferring compression loads to the wall below.
A PTA tube with expansion mastic is placed over the anchor to allow for deflection.
The joint is filled with mortar, completely surrounding the tube.
Hot Dip Galvanized
stainless steel
On request, please contact us.


Wide choice of references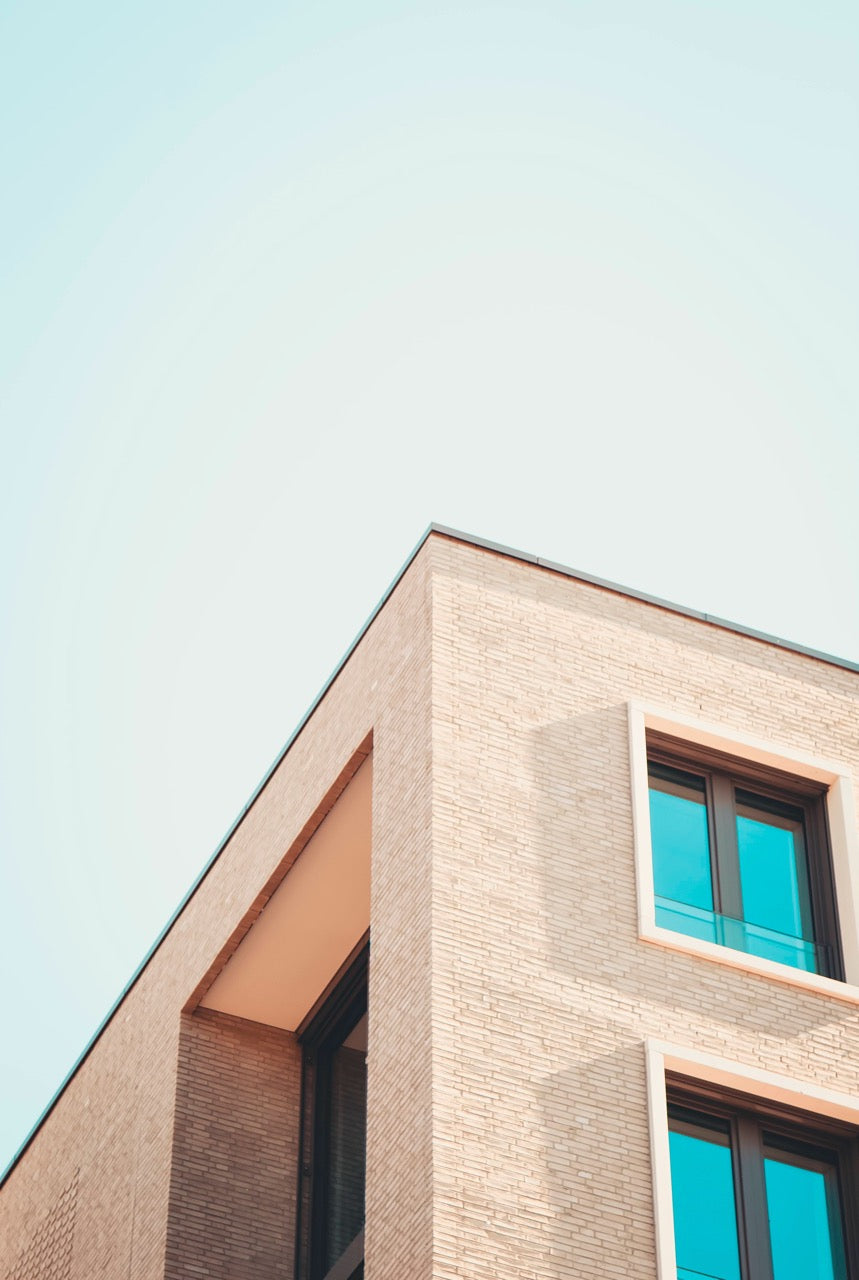 Where to find us?
Our pick up point
To benefit from our pick-up service, you can place an order:
by phone: 450-443-6535
or by email: commande@senneco.com
We are located at 3400, boul. Losch, office 23 in Saint-Hubert.
Schedule
Monday 6:30 a.m. to 5:00 p.m
Tuesday 6:30 a.m. to 5:00 p.m
Wednesday 6:30 a.m. to 5:00 p.m
Thursday 6:30 a.m. to 5:00 p.m
Friday 6:30 a.m. to 5:00 p.m
Not from the area?

Check out our extensive network of distributors in Quebec and Ontario.