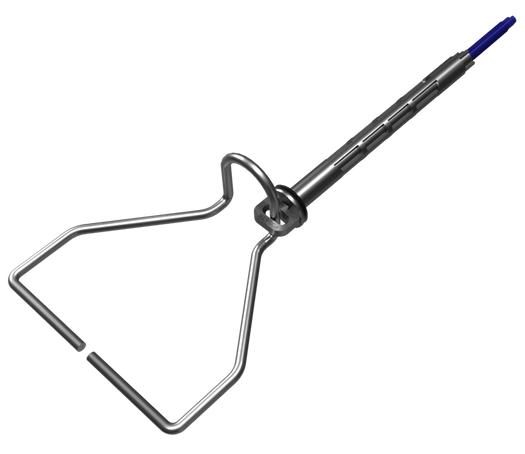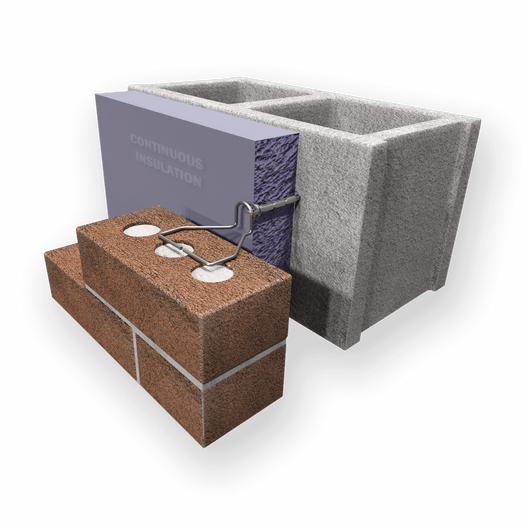 Description

Technical sheet

LEED sheet
Original Pos-I-Tie® Brick Veneer Anchor System
The original Pos-I-Tie® is a two-part system for attaching brick and face stone to a variety of existing substrates. It simultaneously penetrates the exterior insulation, makes positive contact with the substrate for the transfer of lateral loads and seals the hole in the insulation using an EPDM washer located under the head of the socket head cap screw .



On request, please contact us.


Wide choice of references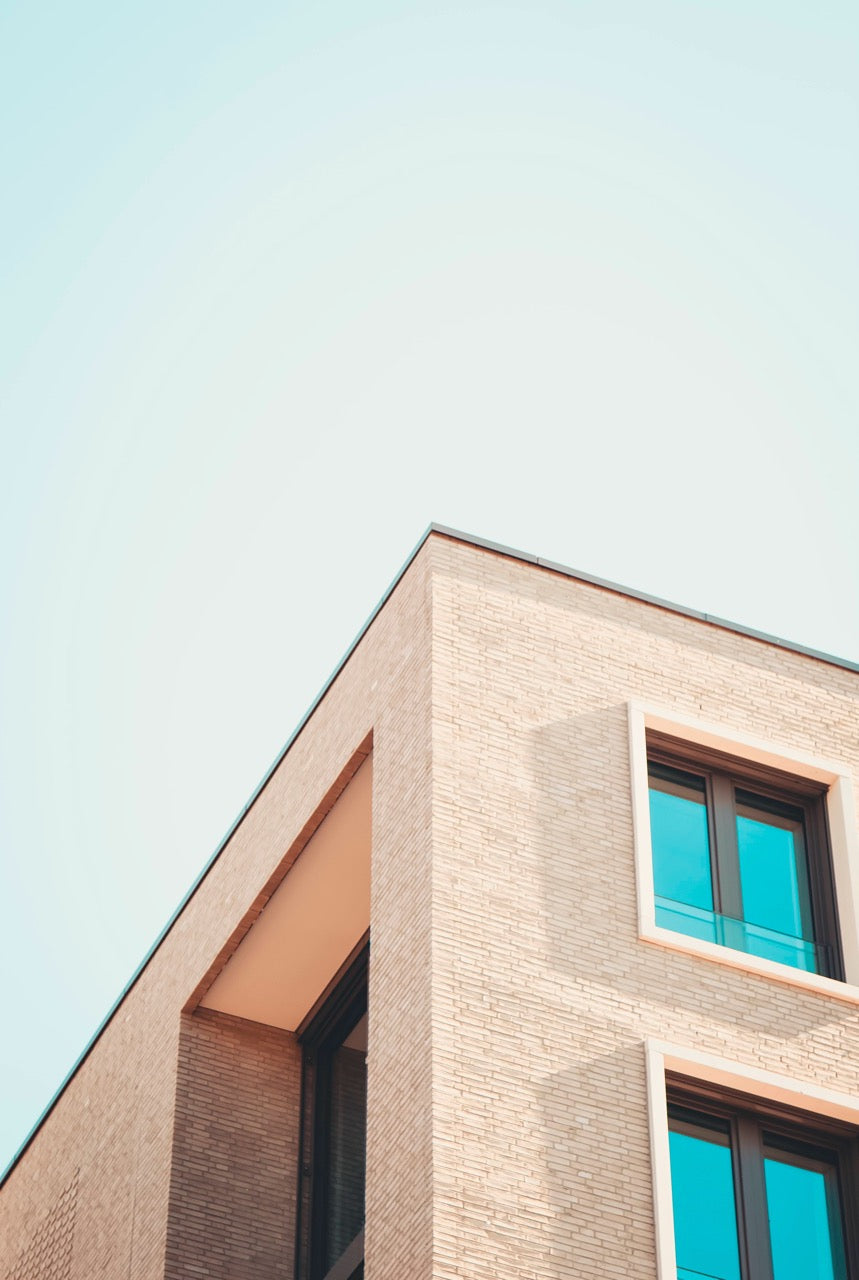 Where to find us?
Our pick up point
To benefit from our pick-up service, you can place an order:
by phone: 450-443-6535
or by email: commande@senneco.com
We are located at 3400, boul. Losch, office 23 in Saint-Hubert.
Schedule
Monday 6:30 a.m. to 5:00 p.m
Tuesday 6:30 a.m. to 5:00 p.m
Wednesday 6:30 a.m. to 5:00 p.m
Thursday 6:30 a.m. to 5:00 p.m
Friday 6:30 a.m. to 5:00 p.m
Not from the area?

Check out our extensive network of distributors in Quebec and Ontario.