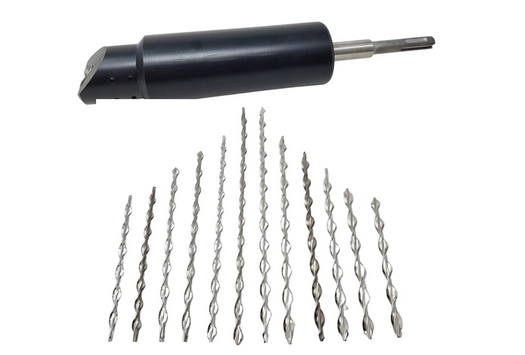 Spira-Lok Helical Wall Tie System
The helical-type stabilization anchor system is a way of attaching an exterior masonry covering (bricks, blocks, stones, panels, concrete and others) to the building structure without having to remove it.
Manufactured from type 304 stainless steel, of the correct length for the application. Installation is simple and efficient thanks to a setting tool that adapts to an SDS-type hammer drill.
Step 1 – Make a pilot hole of a determined diameter and depth using a hammer drill in the exterior cladding and the attachment wall (building structure).
2nd step – Insert a helical rod of appropriate length and diameter with the driver.
Step 3 – Once the installation is complete, the helical rod is set back approximately 1/4'' to 3/8'' to allow the repair to be camouflaged with mortar or another finish similar to the coating.
On request, please contact us.


Wide choice of references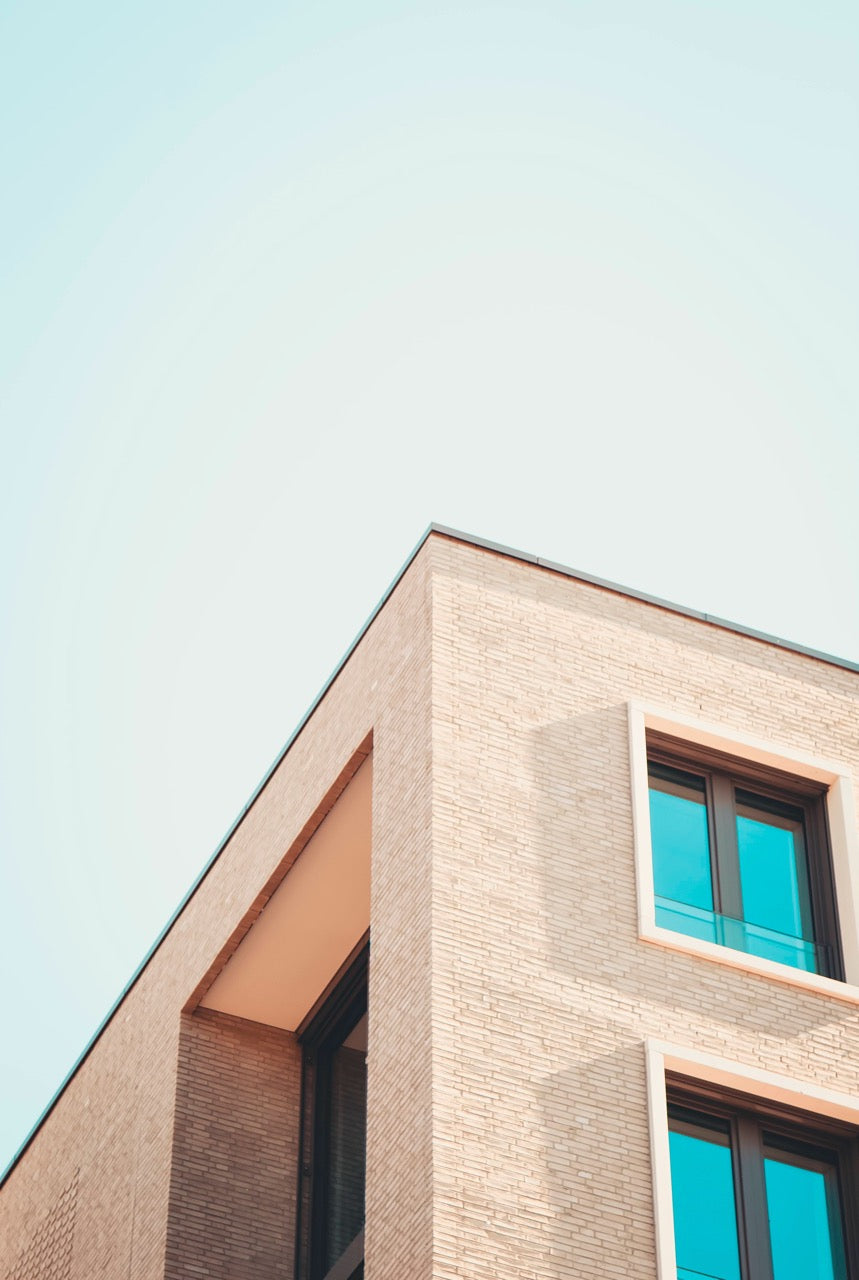 Where to find us?
Our pick up point
To benefit from our pick-up service, you can place an order:
by phone: 450-443-6535
or by email: commande@senneco.com
We are located at 3400, boul. Losch, office 23 in Saint-Hubert.
Schedule
Monday 6:30 a.m. to 5:00 p.m
Tuesday 6:30 a.m. to 5:00 p.m
Wednesday 6:30 a.m. to 5:00 p.m
Thursday 6:30 a.m. to 5:00 p.m
Friday 6:30 a.m. to 5:00 p.m
Not from the area?

Check out our extensive network of distributors in Quebec and Ontario.