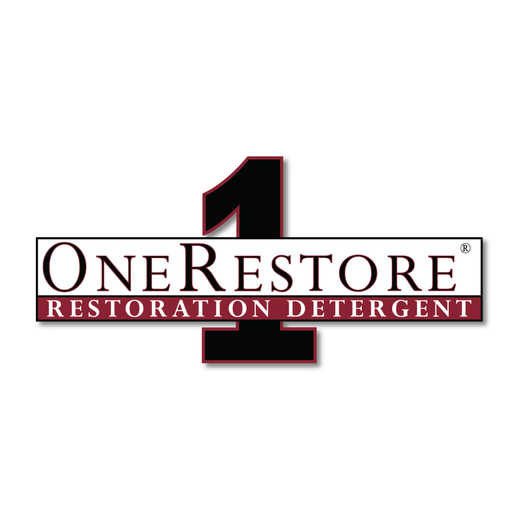 One Restore Masonry Cleaner
Breakthrough product for cleaning and maintaining the exterior surfaces of modern buildings such as limestone, concrete, brick, glass and windows. Safe and efficient. Does not affect anodized aluminum and does not scratch glass. Simple application. Spray and rinse, no brushing neceded. Removes stains caused by time, pollution, mold and oxidation .
No harm to skin and low odor. Available in 5 gal. and 55 US gal. Covers 75 to 200 sq. ft . per gallon.
On request, please contact us.


Wide choice of references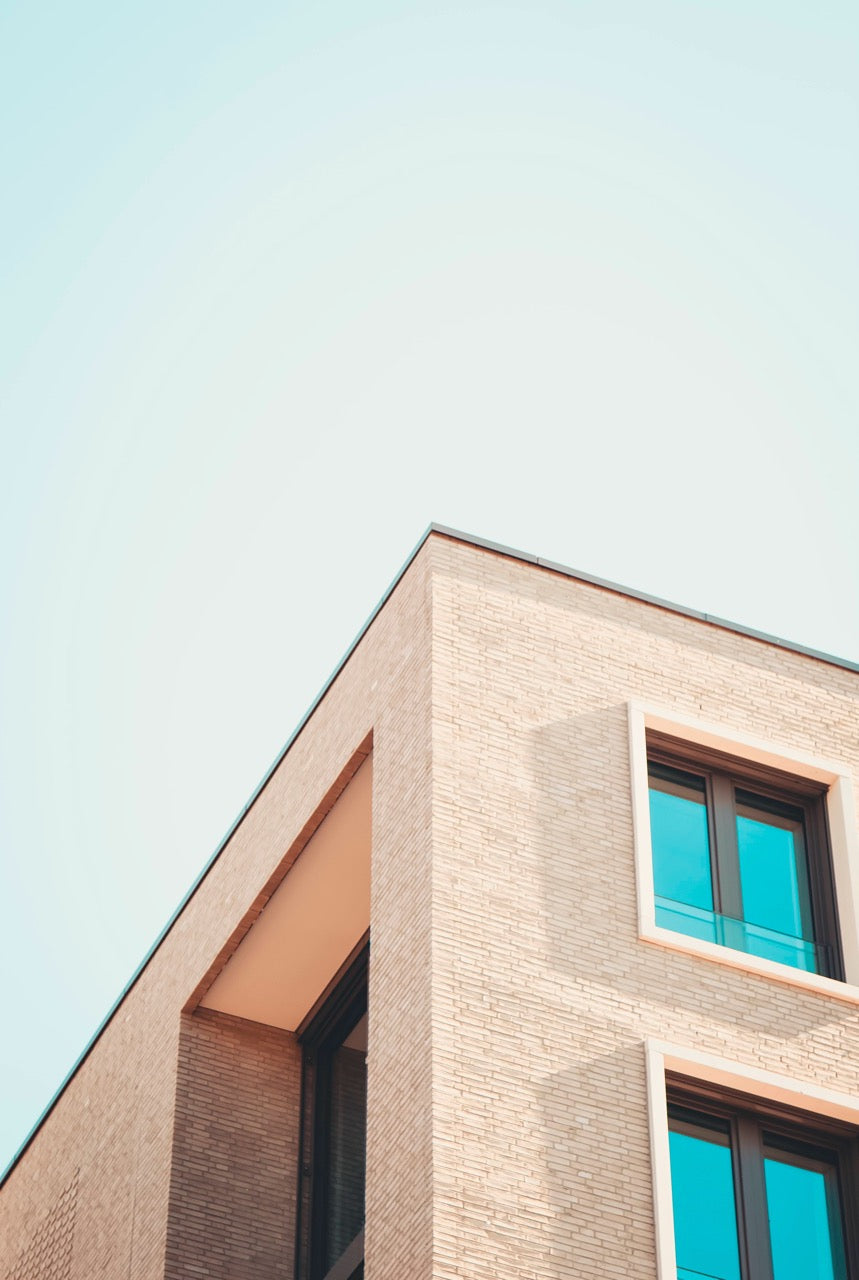 Where to find us?
Our pick up point
To benefit from our pick-up service, you can place an order:
by phone: 450-443-6535
or by email: commande@senneco.com
We are located at 3400, boul. Losch, office 23 in Saint-Hubert.
Schedule
Monday 6:30 a.m. to 5:00 p.m
Tuesday 6:30 a.m. to 5:00 p.m
Wednesday 6:30 a.m. to 5:00 p.m
Thursday 6:30 a.m. to 5:00 p.m
Friday 6:30 a.m. to 5:00 p.m
Not from the area?

Check out our extensive network of distributors in Quebec and Ontario.