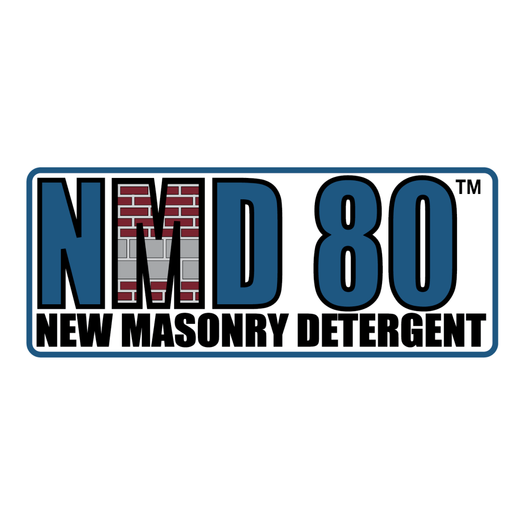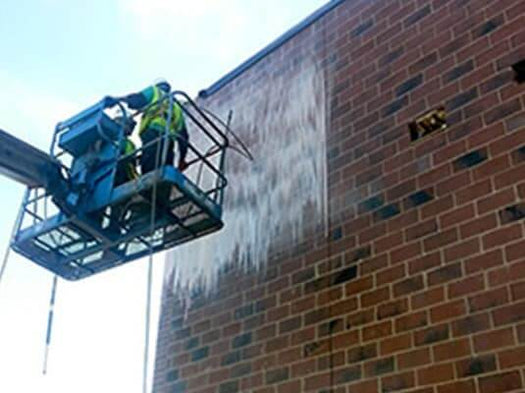 NMD-80 New Masonry Detergent
Description

Technical sheet

LEED sheet
The NMD-80 is the safest and most efficient way to clean your paver surfaces . It is a detergent-based solution designed for gentle cleaning . NMD-80 will bring back the true colors and it will remove the haze of polymeric sand on your surface.
Cleaning without brushing , low pressure application, high pressure rinsing.
Available in 1 gal., 5 gal. and 55 US gal. Covers 100 to 200 sq. ft. per gallon (depending on product porosity)
On request, please contact us.


Wide choice of references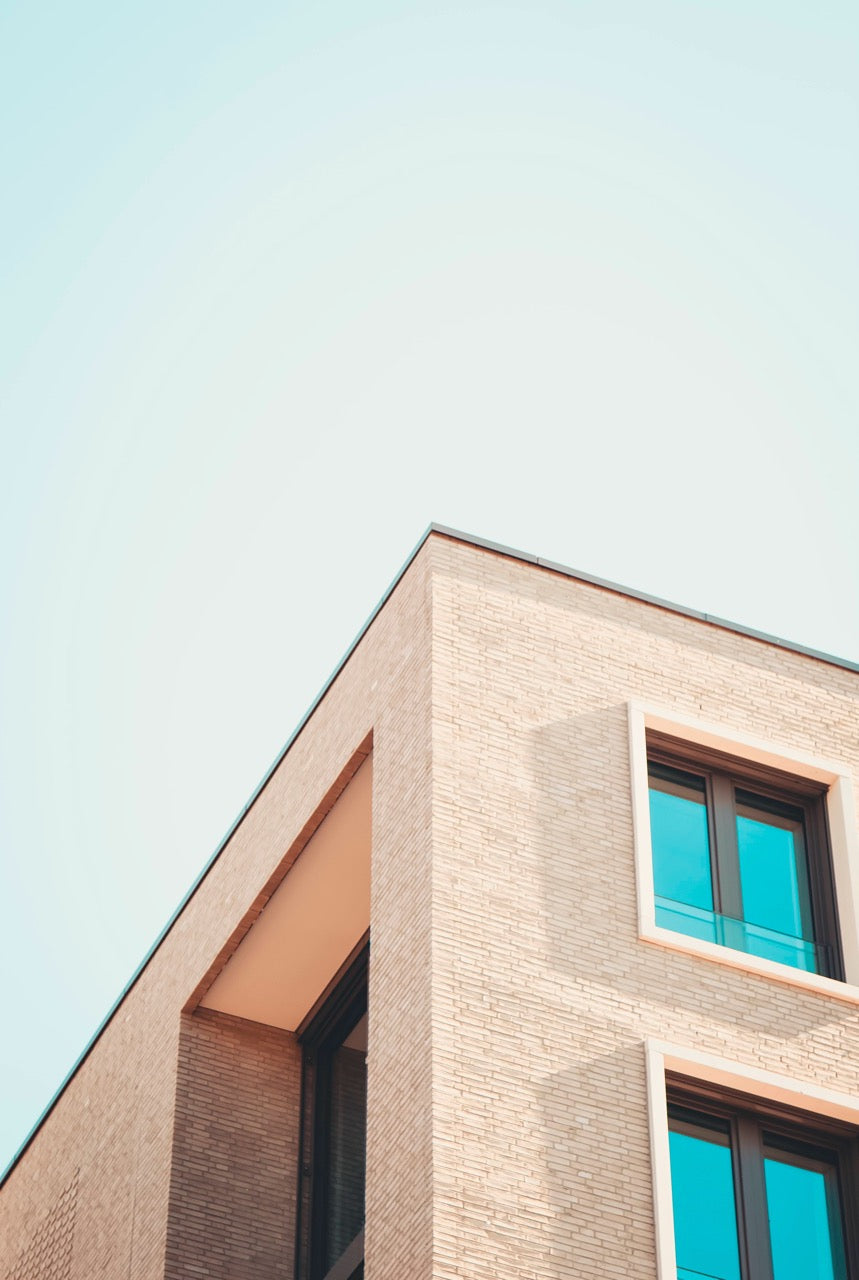 Where to find us?
Our pick up point
To benefit from our pick-up service, you can place an order:
by phone: 450-443-6535
or by email: commande@senneco.com
We are located at 3400, boul. Losch, office 23 in Saint-Hubert.
Schedule
Monday 6:30 a.m. to 5:00 p.m
Tuesday 6:30 a.m. to 5:00 p.m
Wednesday 6:30 a.m. to 5:00 p.m
Thursday 6:30 a.m. to 5:00 p.m
Friday 6:30 a.m. to 5:00 p.m
Not from the area?

Check out our extensive network of distributors in Quebec and Ontario.