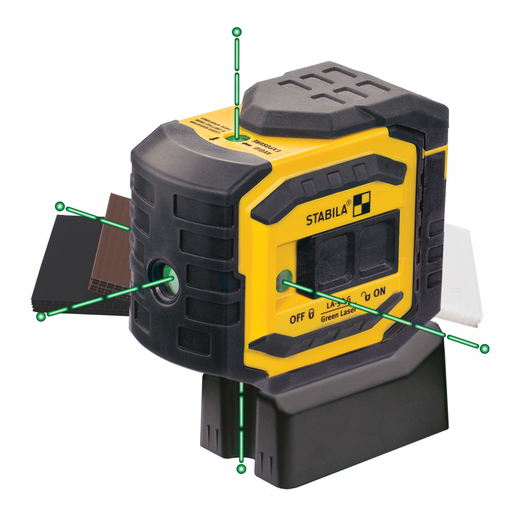 Laser Level #03165 LA-5 PG 5 Dot Green
The Stabila self-leveling laser can project 5 bright green dots, visible up to 60 feet away. Dots allow you to get right angles in moments. The pocket laser is compact, durable and is excellent for inddor or outdoor framing. It is easy to work directly on wooden frames thanks to the metal support, even in brightly lit areas. This laser features an opening and closing mechanism that locks the pendulum, as well as an integrated V-shaped magnet.
It rotates 360 degrees to transfer dots and protect lenses.
It has a 15-hour battery life.
On request, please contact us.


Wide choice of references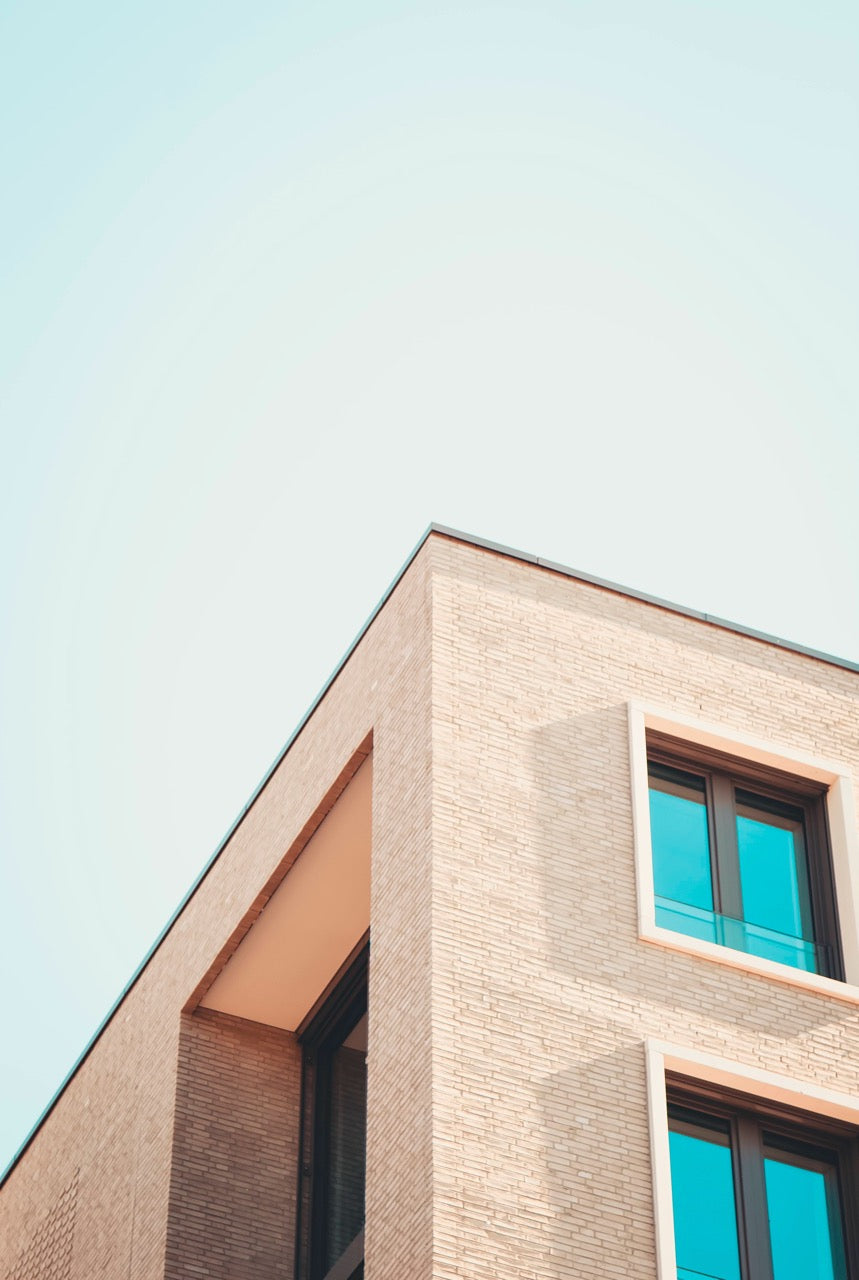 Where to find us?
Our pick up point
To benefit from our pick-up service, you can place an order:
by phone: 450-443-6535
or by email: commande@senneco.com
We are located at 3400, boul. Losch, office 23 in Saint-Hubert.
Schedule
Monday 6:30 a.m. to 5:00 p.m
Tuesday 6:30 a.m. to 5:00 p.m
Wednesday 6:30 a.m. to 5:00 p.m
Thursday 6:30 a.m. to 5:00 p.m
Friday 6:30 a.m. to 5:00 p.m
Not from the area?

Check out our extensive network of distributors in Quebec and Ontario.