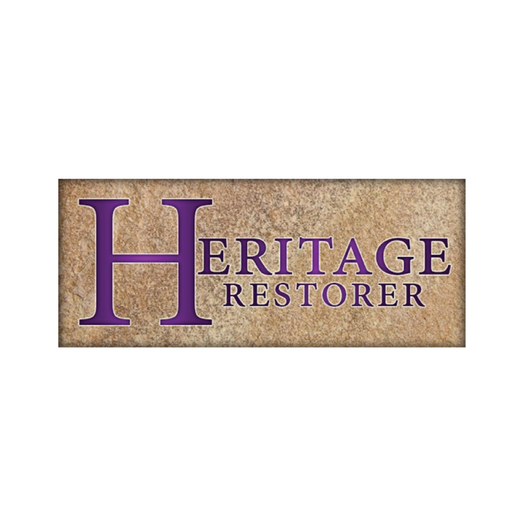 Description

Technical sheet

LEED sheet
Heritage Restorer is a restoration detergent for historical or sensitive substrates. The product is based on our thoroughly developed non-corrosive technology. Cleaning power is achieved by a combination of over 25% surfactants, mild acids to melt metal and mineral oxide residue and water based solvents for hydrocarbon based residues.
Advantages

Excellent for removing virtually all stains including mineral and metal exide stains
Reduces liability
Non-Corrosive Technology
Great for Granite, Sandstone, Limestone, and Concrete
Low odor means it can easily be used for interior cleaning
Spray-on/Spray-off application process improves productivity
One product restoration simplifies th eprocess and reduces protection requirements
VOC compliant
On request, please contact us.


Wide choice of references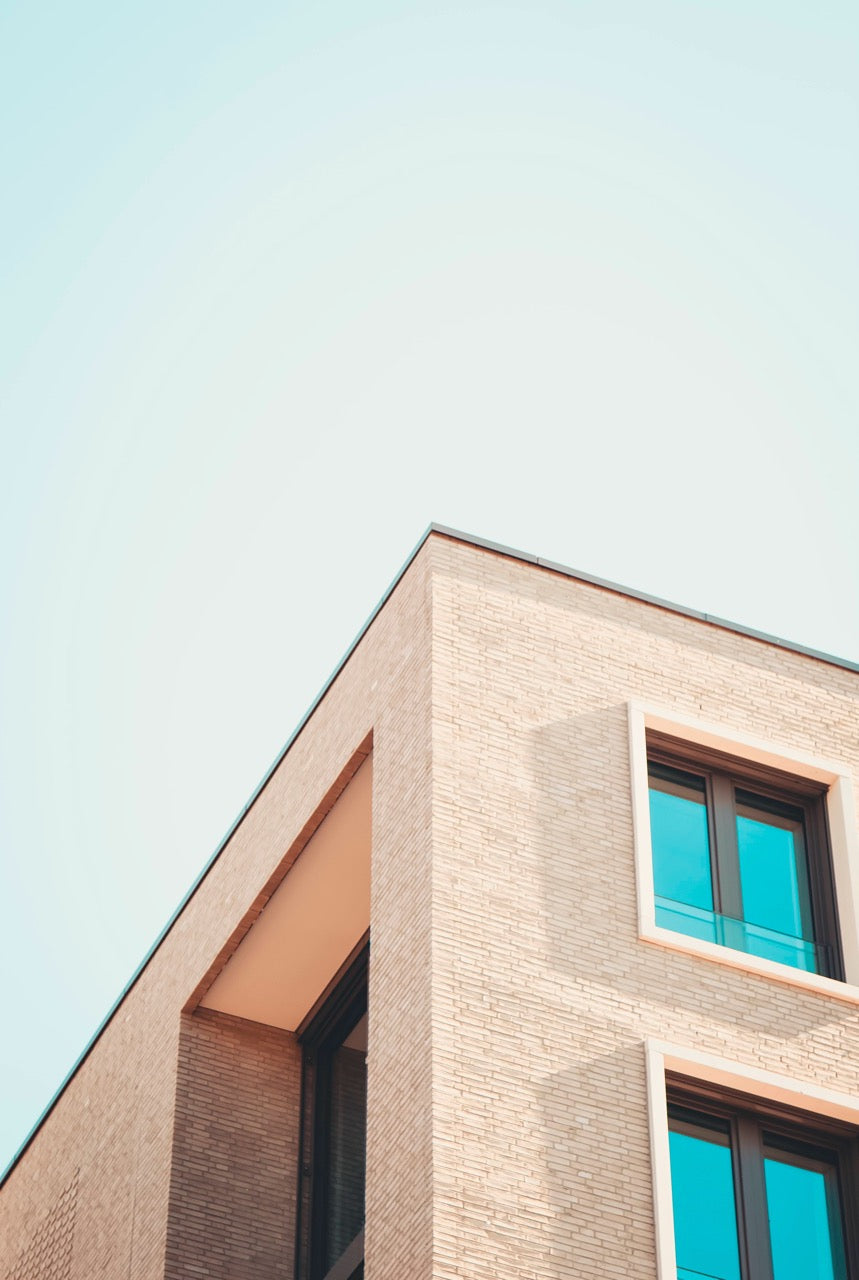 Where to find us?
Our pick up point
To benefit from our pick-up service, you can place an order:
by phone: 450-443-6535
or by email: commande@senneco.com
We are located at 3400, boul. Losch, office 23 in Saint-Hubert.
Schedule
Monday 6:30 a.m. to 5:00 p.m
Tuesday 6:30 a.m. to 5:00 p.m
Wednesday 6:30 a.m. to 5:00 p.m
Thursday 6:30 a.m. to 5:00 p.m
Friday 6:30 a.m. to 5:00 p.m
Not from the area?

Check out our extensive network of distributors in Quebec and Ontario.