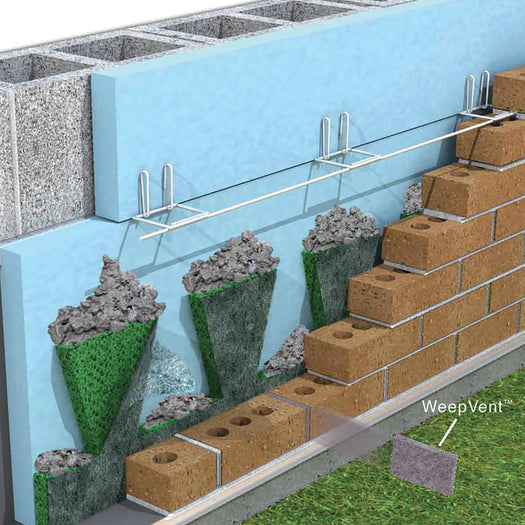 Description

Technical sheet

LEED sheet
Available in a range of sizes and colors, they blend in well with your masonry joint.
They provide better humidity control. Better air circulation thus prevents the creation of humidity.
Prevent insects from penetrating behind the wall.
The compressibility of the elements makes it possible to completely fill the joint to be protected and the thorns that make up the wick mesh ensure better adhesion.
A flame retardant is built in.
Samples are available upon request.
On request, please contact us.


Wide choice of references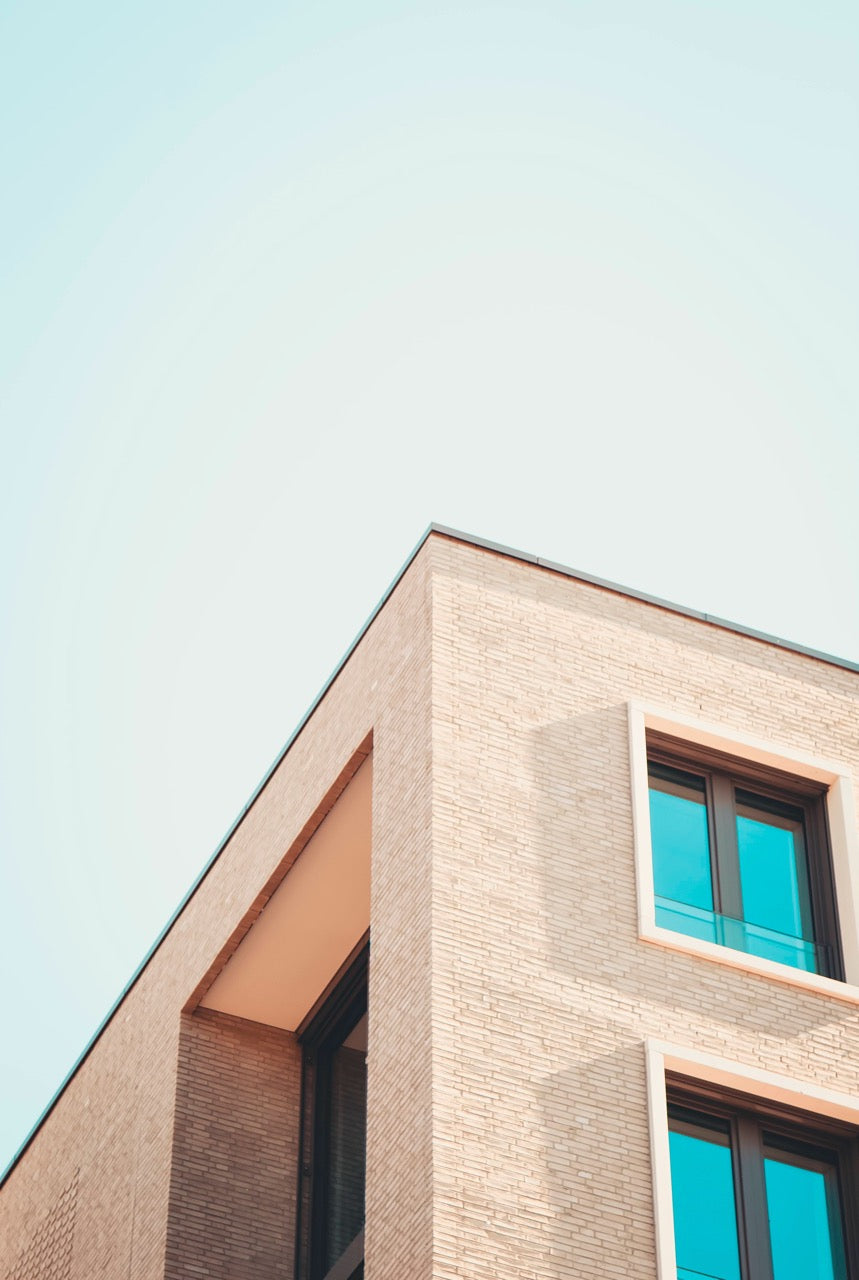 Where to find us?
Our pick up point
To benefit from our pick-up service, you can place an order:
by phone: 450-443-6535
or by email: commande@senneco.com
We are located at 3400, boul. Losch, office 23 in Saint-Hubert.
Schedule
Monday 6:30 a.m. to 5:00 p.m
Tuesday 6:30 a.m. to 5:00 p.m
Wednesday 6:30 a.m. to 5:00 p.m
Thursday 6:30 a.m. to 5:00 p.m
Friday 6:30 a.m. to 5:00 p.m
Not from the area?

Check out our extensive network of distributors in Quebec and Ontario.