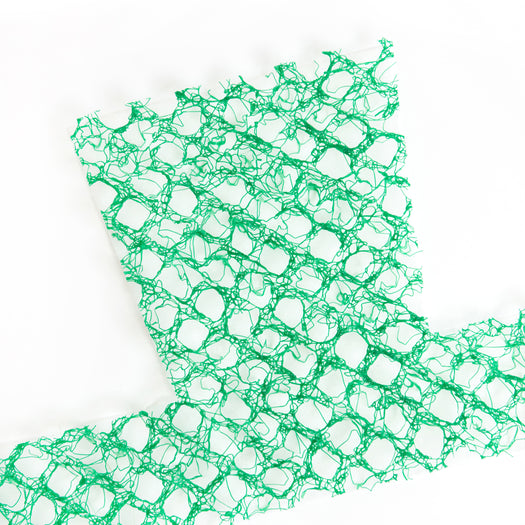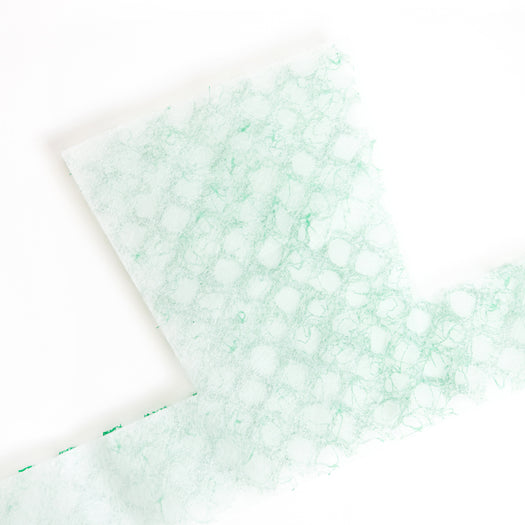 Description

Technical sheet

LEED sheet
In masonry cavity walls, mortar collection above flashing and weep hole levels is essential for good performance. The Mortanet product acts to protect the masonry against moisture damage by preventing mortar deposits from clogging the weep holes. Its 90% open mesh allows moisture to flow into the openings and air to move into the cavities to promote drying.
It is through the circulation of air that the system equalizes the pressure allowing better drying. The wicking mesh is covered with a membrane that prevents insects from settling in. Also, the product's components are compressible to allow for variations in cavity width.
Available in several thicknesses: 0.4'', 1'', 2'' of air space and in 100 linear feet boxes.
On request, please contact us.


Wide choice of references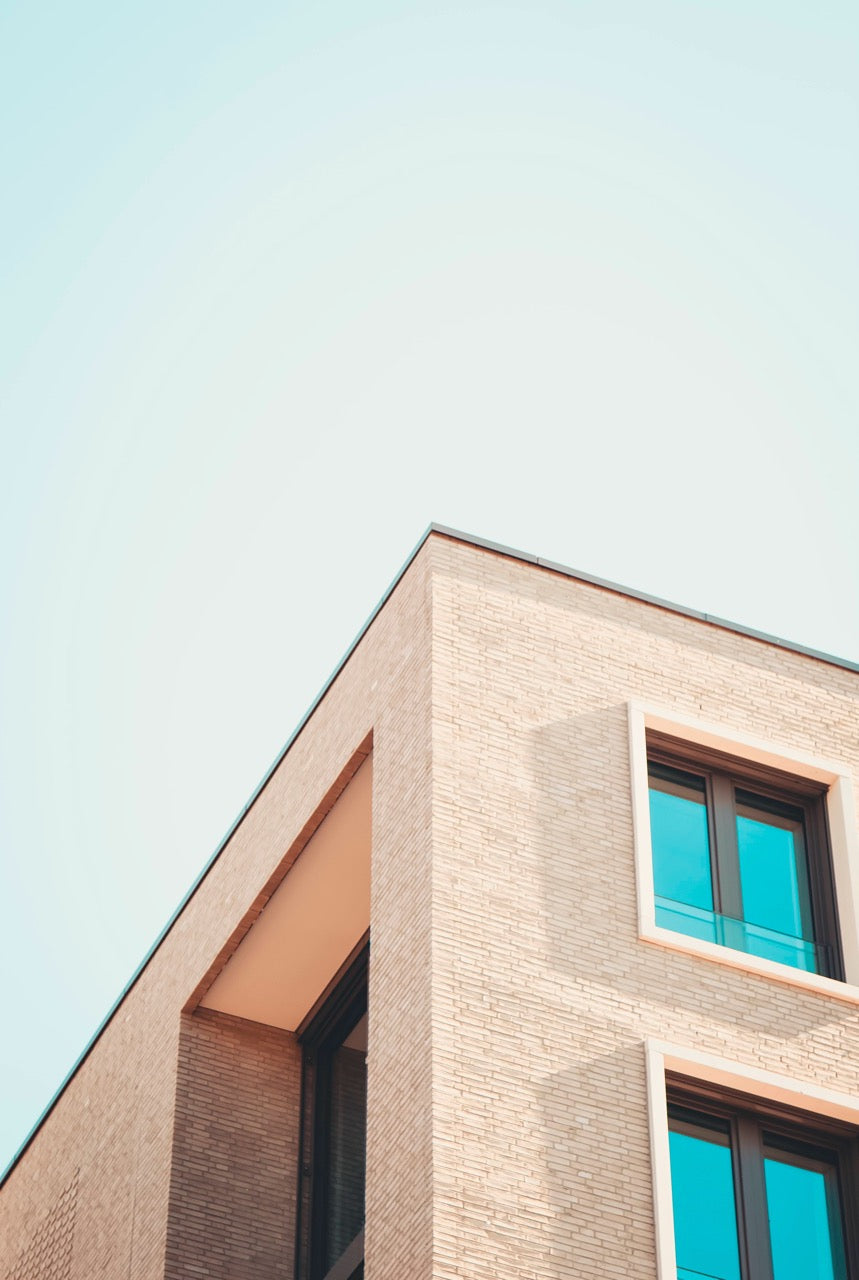 Where to find us?
Our pick up point
To benefit from our pick-up service, you can place an order:
by phone: 450-443-6535
or by email: commande@senneco.com
We are located at 3400, boul. Losch, office 23 in Saint-Hubert.
Schedule
Monday 6:30 a.m. to 5:00 p.m
Tuesday 6:30 a.m. to 5:00 p.m
Wednesday 6:30 a.m. to 5:00 p.m
Thursday 6:30 a.m. to 5:00 p.m
Friday 6:30 a.m. to 5:00 p.m
Not from the area?

Check out our extensive network of distributors in Quebec and Ontario.