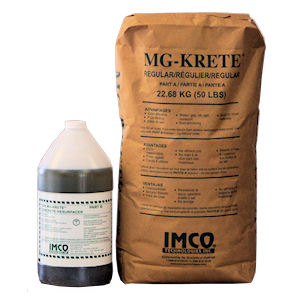 MG-KRETE - Concrete Repair
MG-KRETE is ideal for solid concrete repairs
. Product can be troweled vertically or overhead.
It hardens in less than an hour even in sub-zero temperatures
. Its use is ideal for making repairs to roads, potholes, sidewalks, industrial floors and stairs. Its marriage with the existing concrete is tenacious and non-shrinking. Waterproof, resistant to salt and oils, it requires no long-term maintenance.
On request, please contact us.


Wide choice of references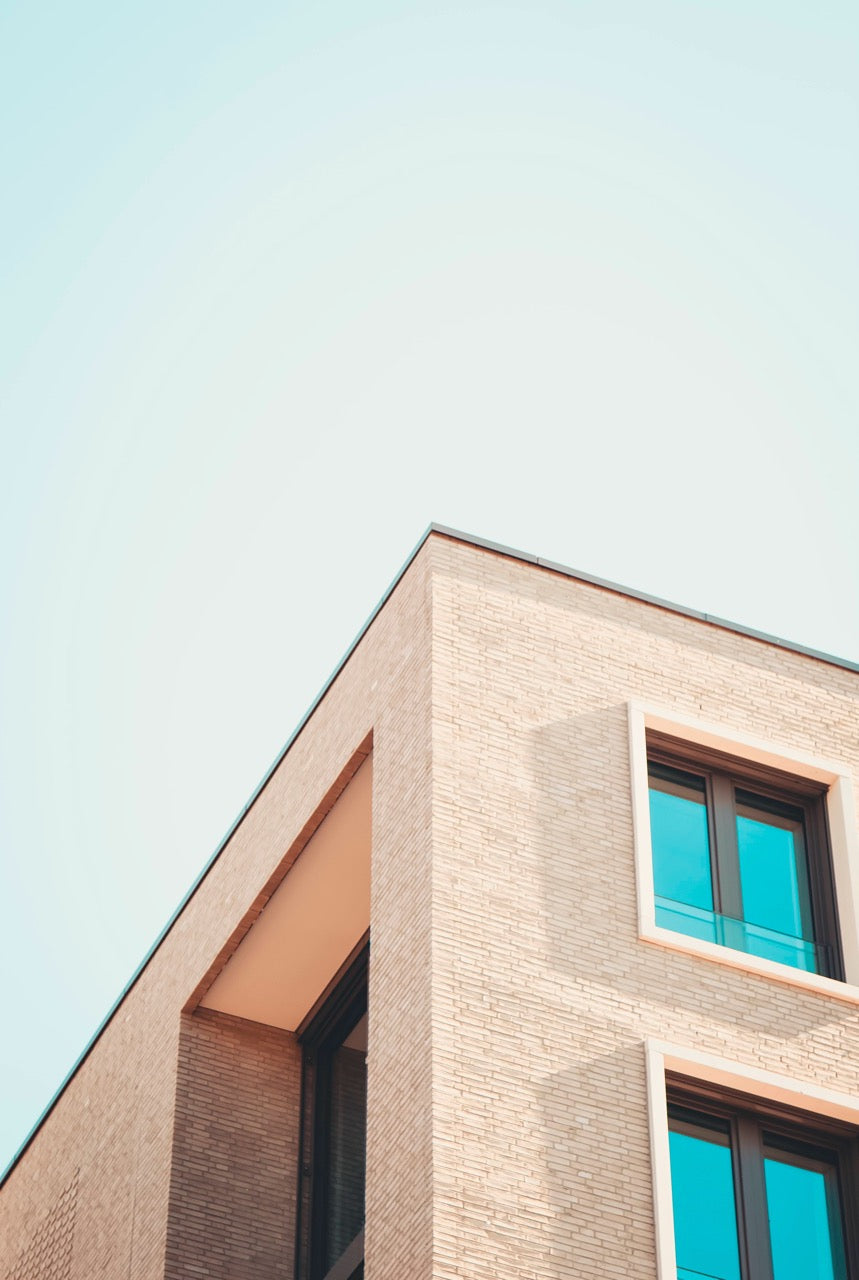 Where to find us?
Our pick up point
To benefit from our pick-up service, you can place an order:
by phone: 450-443-6535
or by email: commande@senneco.com
We are located at 3400, boul. Losch, office 23 in Saint-Hubert.
Schedule
Monday 6:30 a.m. to 5:00 p.m
Tuesday 6:30 a.m. to 5:00 p.m
Wednesday 6:30 a.m. to 5:00 p.m
Thursday 6:30 a.m. to 5:00 p.m
Friday 6:30 a.m. to 5:00 p.m
Not from the area?

Check out our extensive network of distributors in Quebec and Ontario.