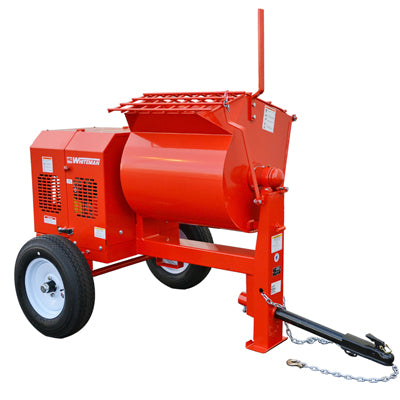 Mortar Mixer 7 CU.FT.
Honda GX390 gasoline engine
Mixes up to 7 cubic feet of material
Significantly reduced maintenance – no V-belts, pulleys, clutches or gears
Hydraulic discharge increases production
Hydraulic drive blends larger bottom slump loads – ideal for high production demands
On request, please contact us.


Wide choice of references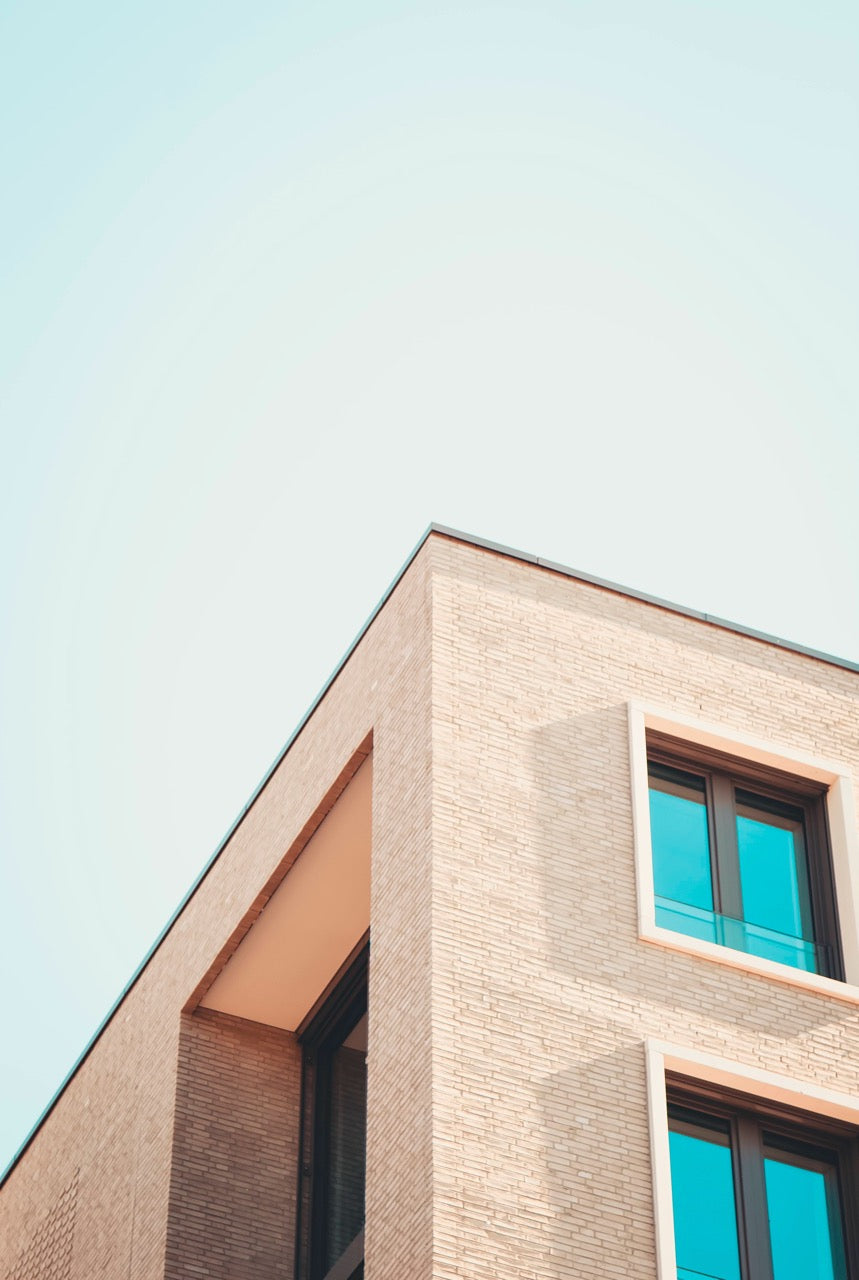 Where to find us?
Our pick up point
To benefit from our pick-up service, you can place an order:
by phone: 450-443-6535
or by email: commande@senneco.com
We are located at 3400, boul. Losch, office 23 in Saint-Hubert.
Schedule
Monday 6:30 a.m. to 5:00 p.m
Tuesday 6:30 a.m. to 5:00 p.m
Wednesday 6:30 a.m. to 5:00 p.m
Thursday 6:30 a.m. to 5:00 p.m
Friday 6:30 a.m. to 5:00 p.m
Not from the area?

Check out our extensive network of distributors in Quebec and Ontario.