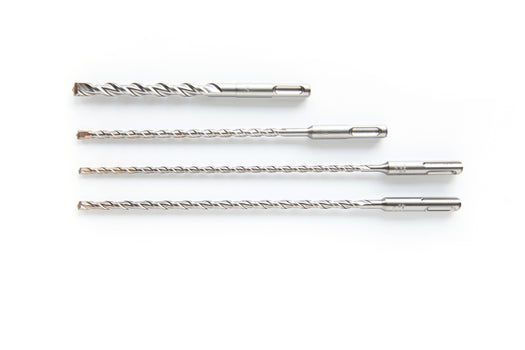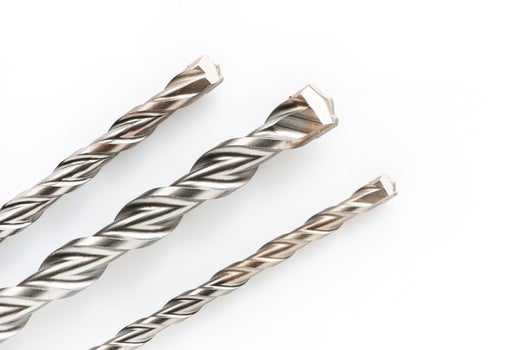 Les mèches à béton SDS de Driltec permettent une facilité de perçage et offre une grande constance dans la qualité des trous effectués grâce à la finition offerte en pointe de carbure.
Cette pointe au carbure permet à la mèche de réaliser un forage ininterrompu dans la pierre et le béton avant de poser des tiges hélicales ou des tiges d'armatures à bloc.
Disponible de 3/16 de 4 pouces 1/2 à 18 pouces
On request, please contact us.


Wide choice of references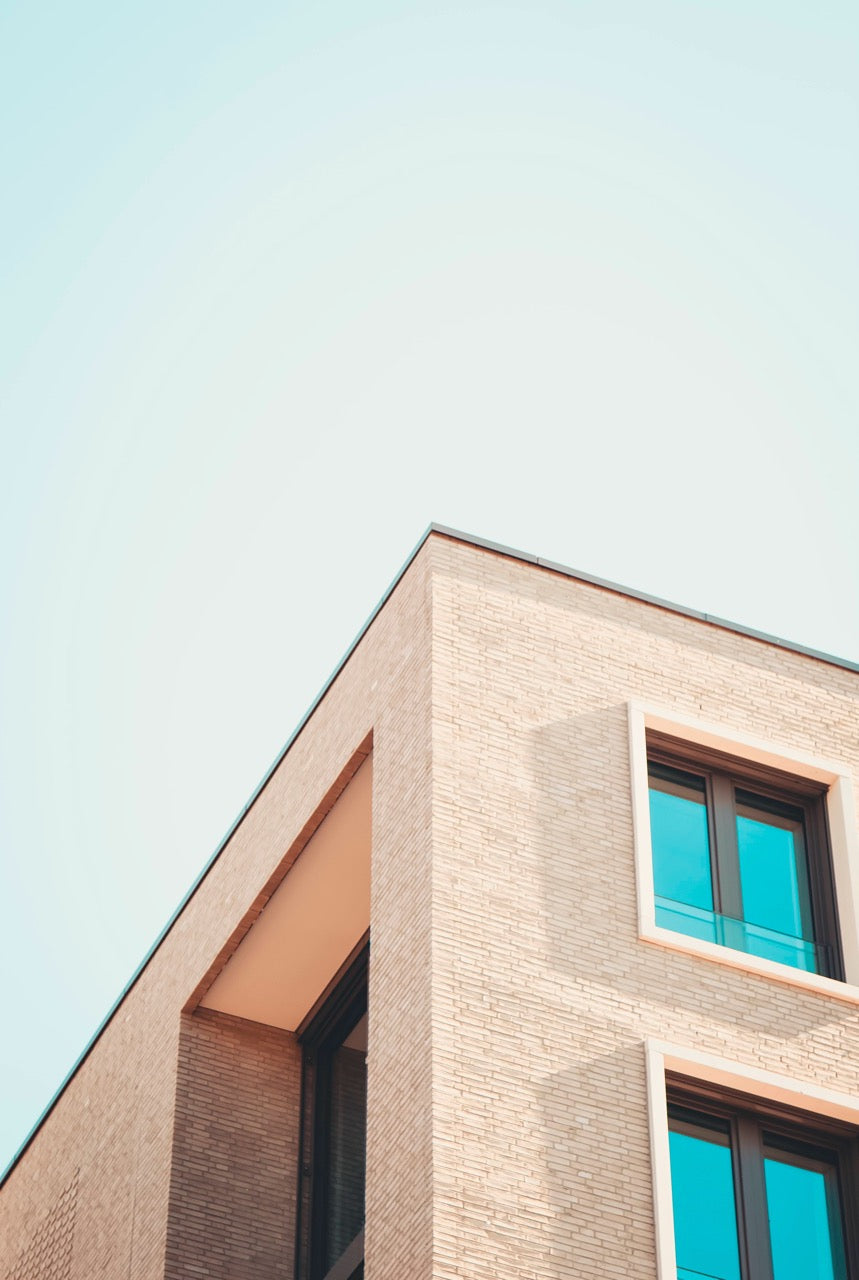 Where to find us?
Our pick up point
To benefit from our pick-up service, you can place an order:
by phone: 450-443-6535
or by email: commande@senneco.com
We are located at 3400, boul. Losch, office 23 in Saint-Hubert.
Schedule
Monday 6:30 a.m. to 5:00 p.m
Tuesday 6:30 a.m. to 5:00 p.m
Wednesday 6:30 a.m. to 5:00 p.m
Thursday 6:30 a.m. to 5:00 p.m
Friday 6:30 a.m. to 5:00 p.m
Not from the area?

Check out our extensive network of distributors in Quebec and Ontario.