SDS-MAX Concrete Drill Bit
DrilTec's SDS-Plus concrete drill bits have sharper cutting edges, multiple center points and provide more precise drilling. We use a concave carbide tip which increases drilling speed, reduces wear and supports dust removal. Our wide spiral flute reinforces the core of the drill bit, maximizing the power transferred to the carbide tip. Our smaller spiral flute allows for the retention of the two side channels for faster dust removal and reduced spiral flute wear. The brand new special bead blast technology ensures a stronger and highly flexible surface with increased performance and reduced risk of bit breakage.
Diameter of 3.16
On request, please contact us.


Wide choice of references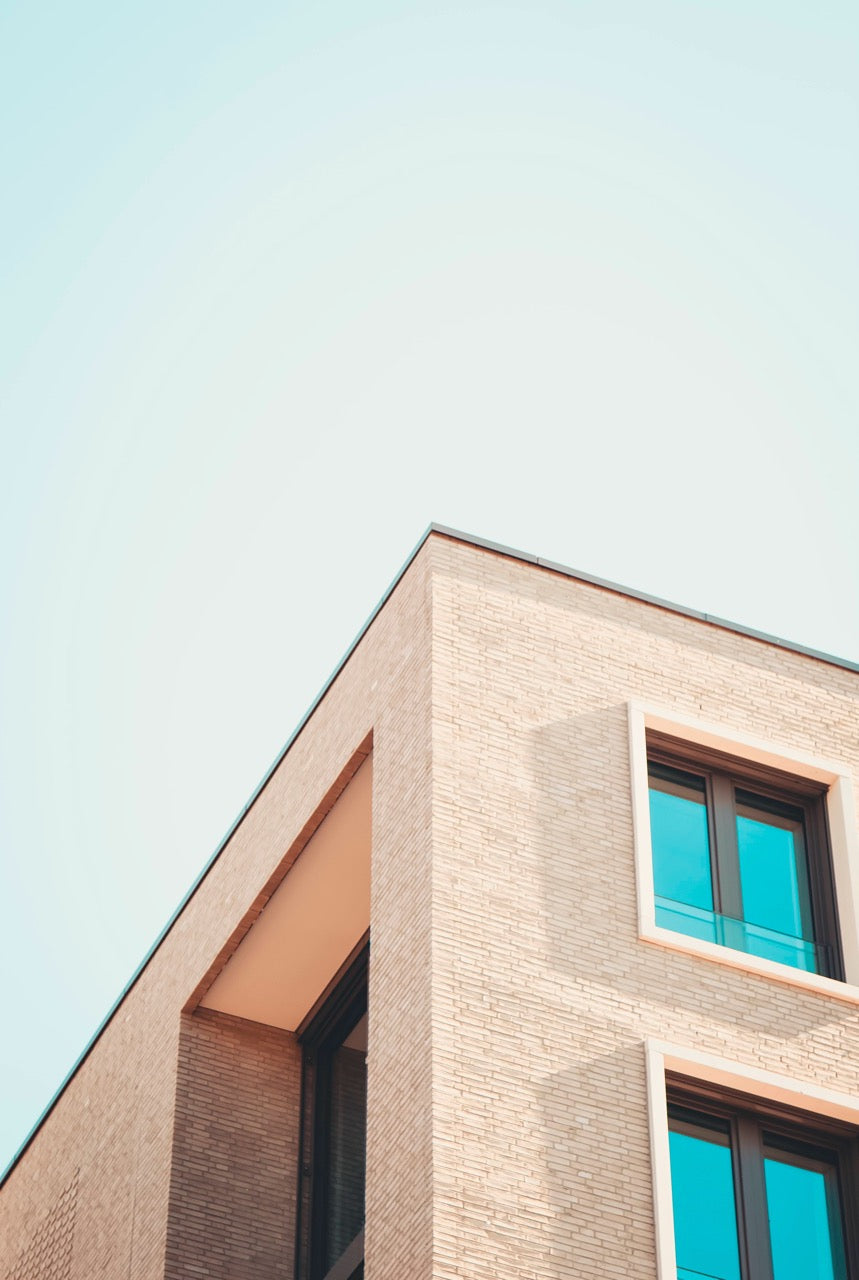 Where to find us?
Our pick up point
To benefit from our pick-up service, you can place an order:
by phone: 450-443-6535
or by email: commande@senneco.com
We are located at 3400, boul. Losch, office 23 in Saint-Hubert.
Schedule
Monday 6:30 a.m. to 5:00 p.m
Tuesday 6:30 a.m. to 5:00 p.m
Wednesday 6:30 a.m. to 5:00 p.m
Thursday 6:30 a.m. to 5:00 p.m
Friday 6:30 a.m. to 5:00 p.m
Not from the area?

Check out our extensive network of distributors in Quebec and Ontario.