XL SPRING-LOADED LINE GUIDE FOR BRICK, STONE AND CONCRETE BLOCK. The XL model is specially designed for use on long walls.

The included door frame adapter makes it easy to move around, providing excellent working speed.

A sturdy and ingenious mechanism keeps an industrial-grade rope under tension and ensures straight lines every time.

Indispensable for bricklayers and masons who want perfect rows of bricks, stones or blocks.
On request, please contact us.


Wide choice of references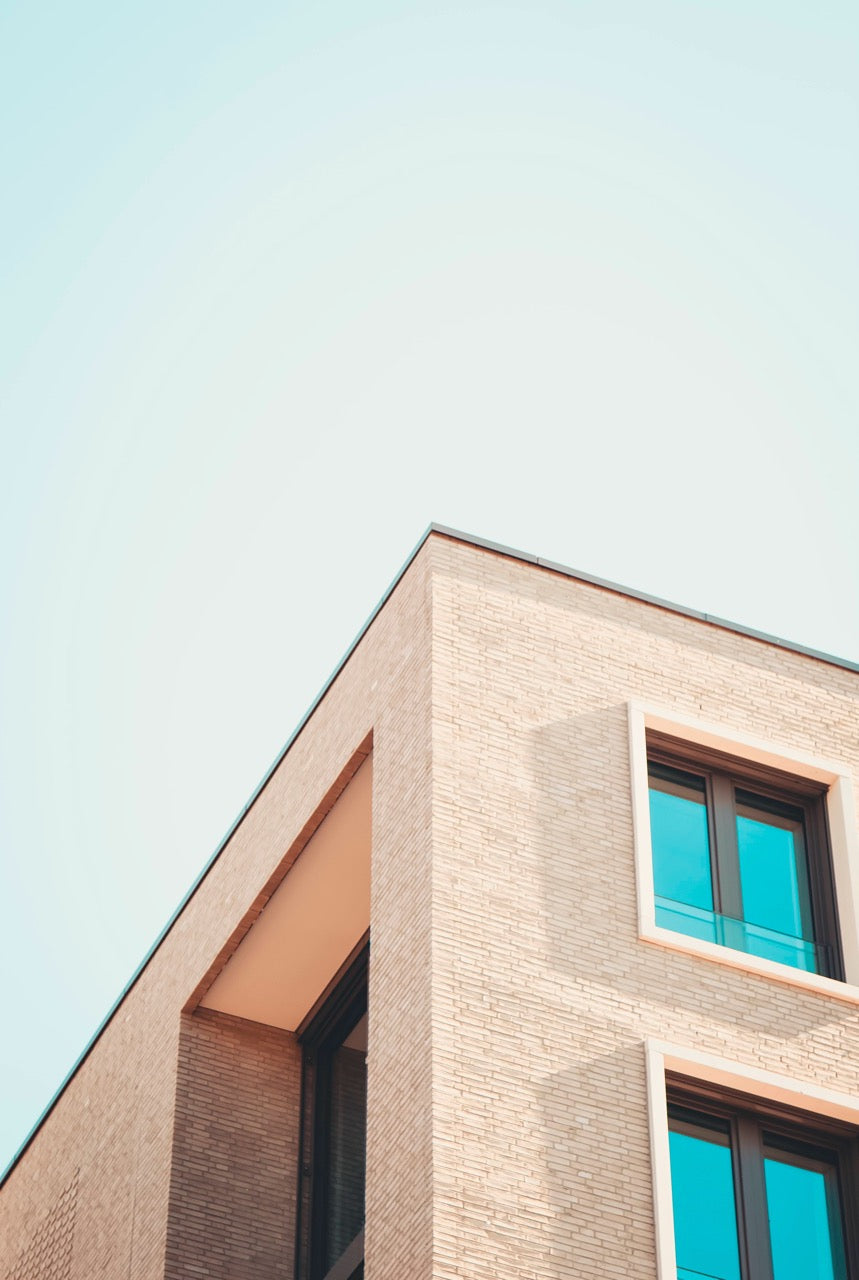 Where to find us?
Our pick up point
To benefit from our pick-up service, you can place an order:
by phone: 450-443-6535
or by email: commande@senneco.com
We are located at 3400, boul. Losch, office 23 in Saint-Hubert.
Schedule
Monday 6:30 a.m. to 5:00 p.m
Tuesday 6:30 a.m. to 5:00 p.m
Wednesday 6:30 a.m. to 5:00 p.m
Thursday 6:30 a.m. to 5:00 p.m
Friday 6:30 a.m. to 5:00 p.m
Not from the area?

Check out our extensive network of distributors in Quebec and Ontario.