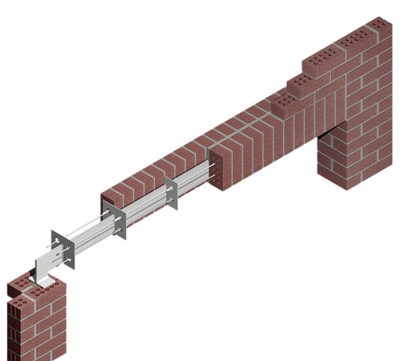 Linteaux cachés de Hohman & Barnard
Les linteaux cachés sont conçus et fabriqués pour la maçonnerie par Hohman & Barnard

Les architectes peuvent incorporer ce style classique dans des édifices prestigieux tels que les lieux de culte, les bibliothèques, les universités, ou partout où la conception exige une déclaration de beauté intemporelle et imposante. Pratiquement toutes les conceptions incorporant des briques plates ou arquées peuvent être réalisées en conjonction avec les systèmes de linteaux cachés H&B.
Les possibilités de créativité architecturale sont pratiquement illimitées. Le concepteur donne sa vision et on se charge de l'ingénierie et de la fabrication.

Nous fournirons tous les dessins et calculs nécessaires pour obtenir une durabilité remarquable.
Les conceptions peuvent incorporer diverses assises, portées, décalages, largeurs et de soffite.
Les systèmes de linteaux laissent tous les supports d'acier non exposés :
Aucun entretien futur n'est nécessaire.


On request, please contact us.


Wide choice of references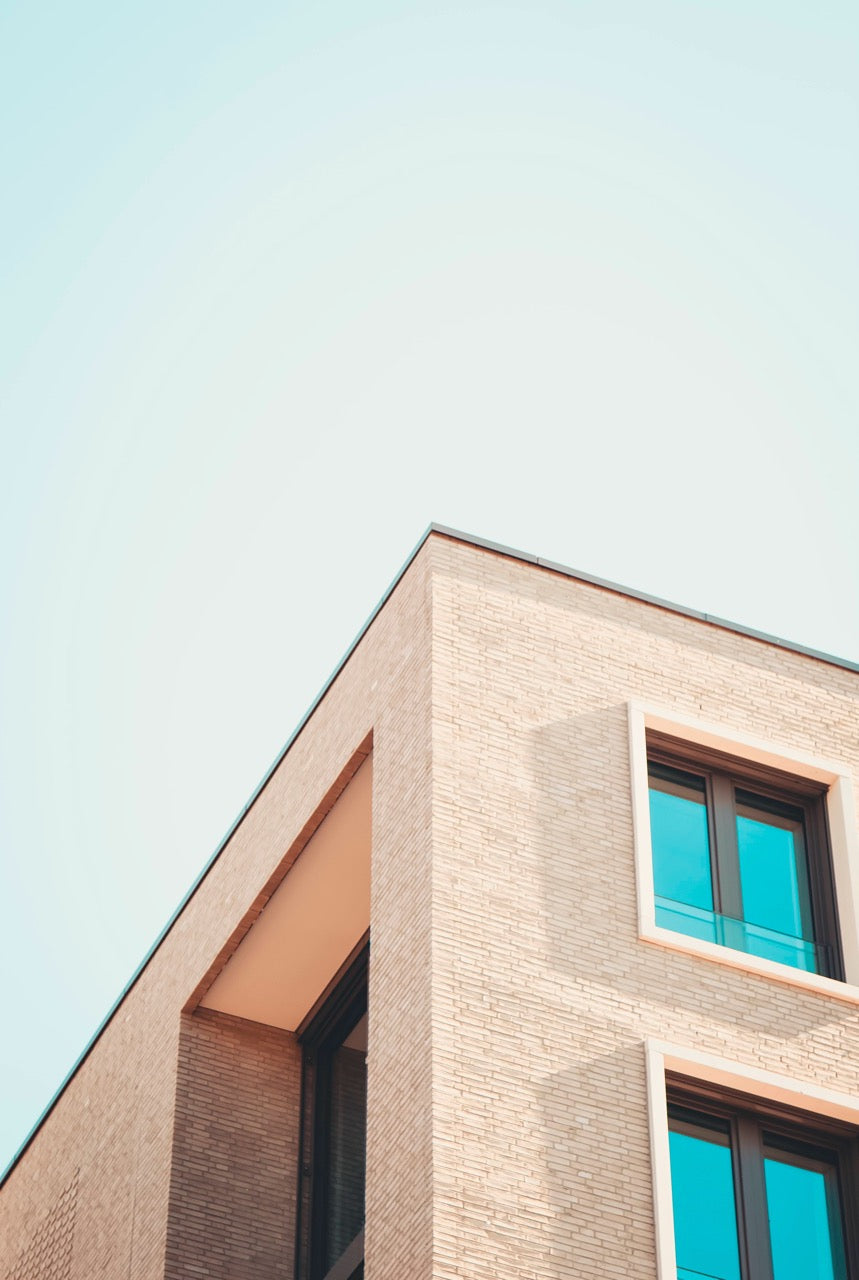 Where to find us?
Our pick up point
To benefit from our pick-up service, you can place an order:
by phone: 450-443-6535
or by email: commande@senneco.com
We are located at 3400, boul. Losch, office 23 in Saint-Hubert.
Schedule
Monday 6:30 a.m. to 5:00 p.m
Tuesday 6:30 a.m. to 5:00 p.m
Wednesday 6:30 a.m. to 5:00 p.m
Thursday 6:30 a.m. to 5:00 p.m
Friday 6:30 a.m. to 5:00 p.m
Not from the area?

Check out our extensive network of distributors in Quebec and Ontario.