Tapered for sturdiness and correct flexibility, MARSHALLTOWN's Tuck Pointers are made to create high shank and lift to give plenty of hand room. You get a DuraSoft® handle with an integral finger guard, DuraCork® handle, or in hardwood with metal ferrule. The Tuck Pointer offers excellent durability and reduces fatigue.
Forged from a single piece of the high-grade steel.
Pick between various sizes.


On request, please contact us.


Wide choice of references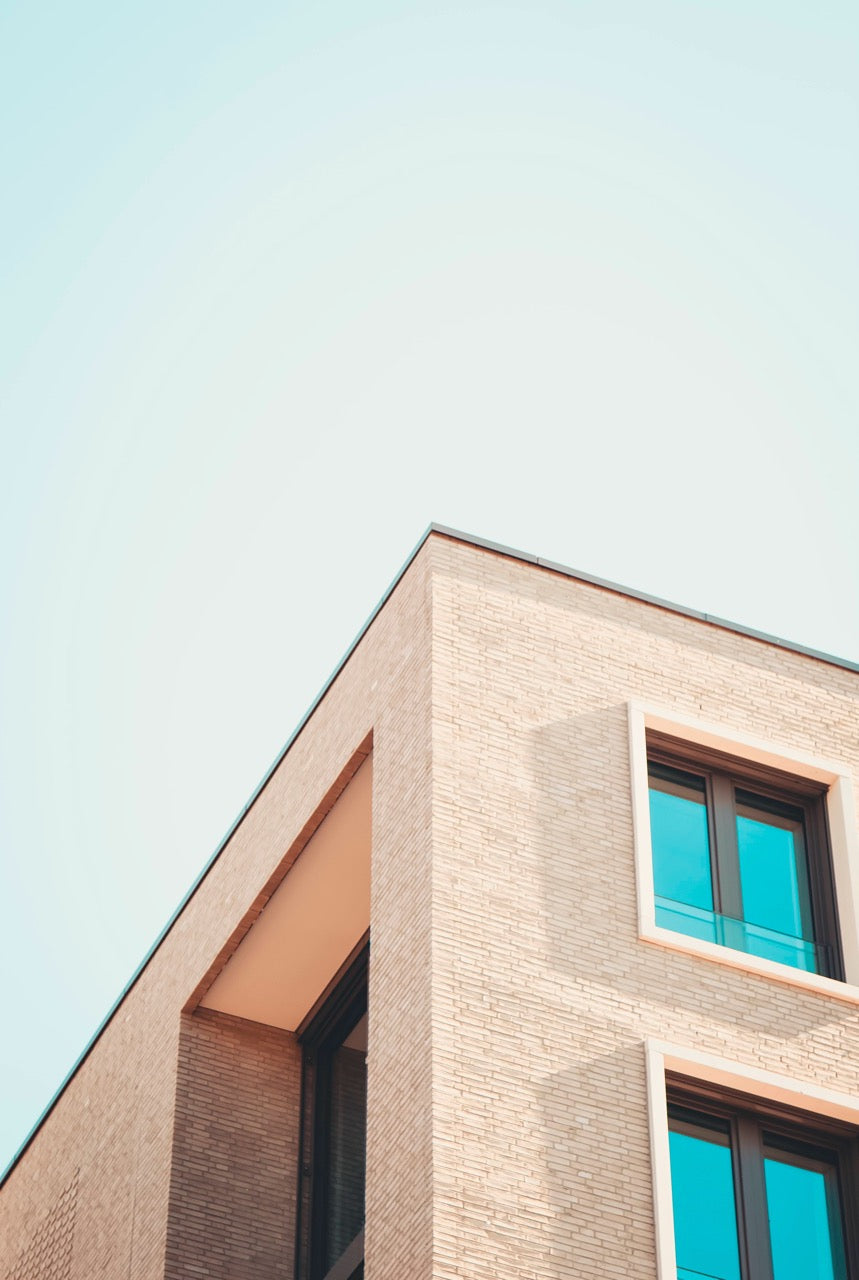 Where to find us?
Our pick up point
To benefit from our pick-up service, you can place an order:
by phone: 450-443-6535
or by email: commande@senneco.com
We are located at 3400, boul. Losch, office 23 in Saint-Hubert.
Schedule
Monday 6:30 a.m. to 5:00 p.m
Tuesday 6:30 a.m. to 5:00 p.m
Wednesday 6:30 a.m. to 5:00 p.m
Thursday 6:30 a.m. to 5:00 p.m
Friday 6:30 a.m. to 5:00 p.m
Not from the area?

Check out our extensive network of distributors in Quebec and Ontario.