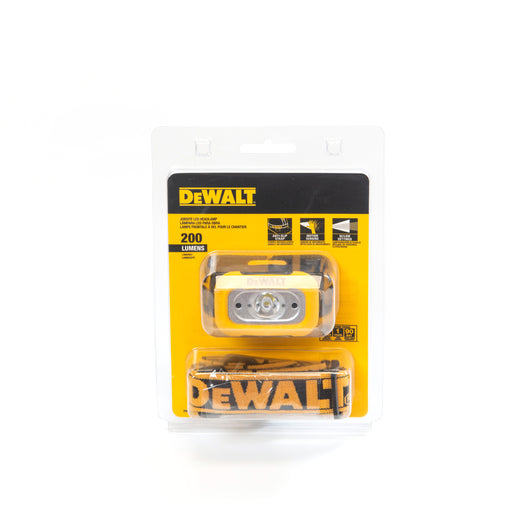 DEWALT 200 Lumen LED Headlamp
Use this 200 Lumen LED Headlamp to increase your visibility for those dimly lit or evening projects. It has an anti-slip strap to keep the headlamp securely on your hard hat in even the toughest conditions, and this durable light can withstand a 6.6-foot drop. It has a 24-hour run time, and includes a motion sensor to turn the light on and off as needed.
Includes 3 AAA batteries
On request, please contact us.


Wide choice of references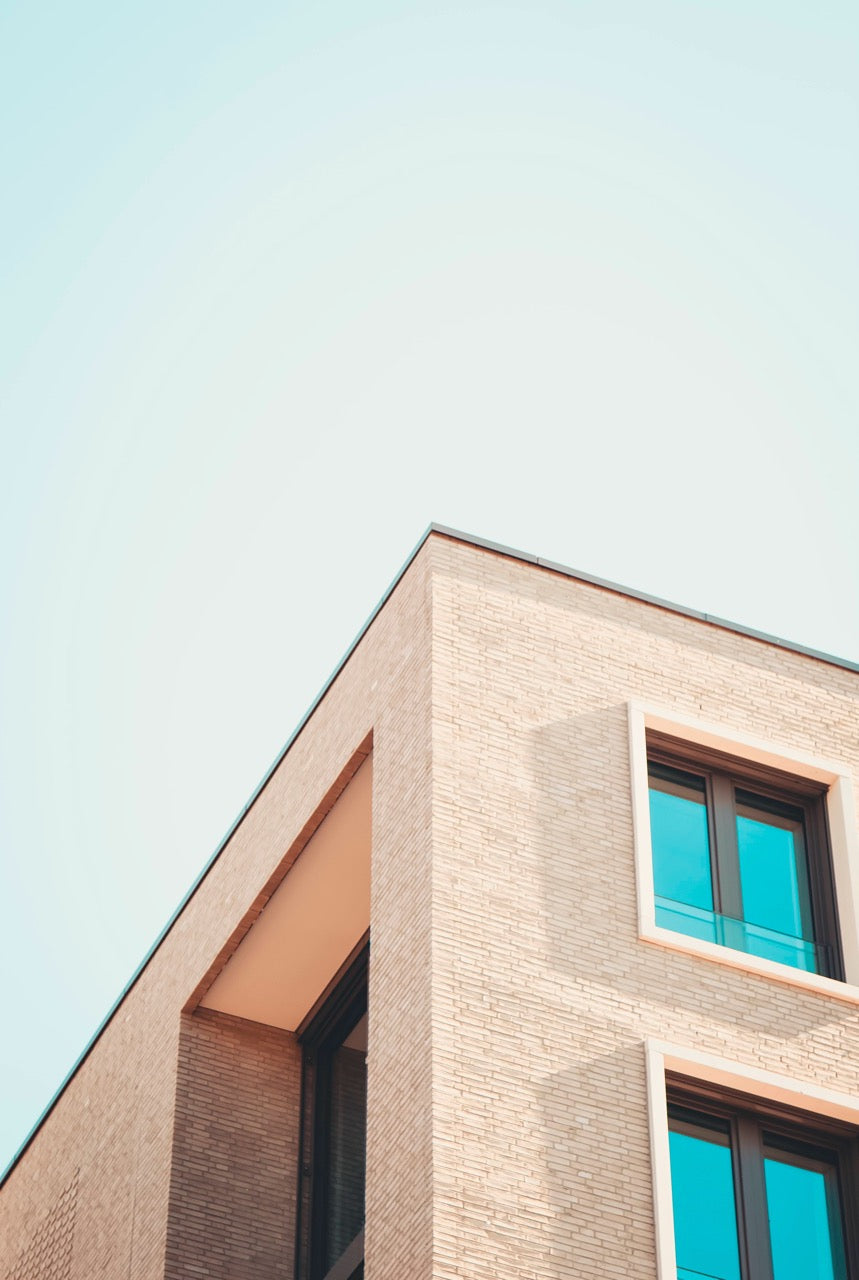 Where to find us?
Our pick up point
To benefit from our pick-up service, you can place an order:
by phone: 450-443-6535
or by email: commande@senneco.com
We are located at 3400, boul. Losch, office 23 in Saint-Hubert.
Schedule
Monday 6:30 a.m. to 5:00 p.m
Tuesday 6:30 a.m. to 5:00 p.m
Wednesday 6:30 a.m. to 5:00 p.m
Thursday 6:30 a.m. to 5:00 p.m
Friday 6:30 a.m. to 5:00 p.m
Not from the area?

Check out our extensive network of distributors in Quebec and Ontario.