Combo blade for concrete P4 LW1412CMB
Pearl's combo blade is designed for cutting concrete. This truly versatile combo blade is designed with a special diamond matrix that combines both a turbo/segment rim and a standard segment rim. Very long lifetime. Wet or dry cutting.

Large 12mm diamond rim.
Laser-welded.
Designed with cooling holes to prevent overheating.
Segmented, "U" shaped gullet design promotes fast cutting on a variety of materials.
On request, please contact us.


Wide choice of references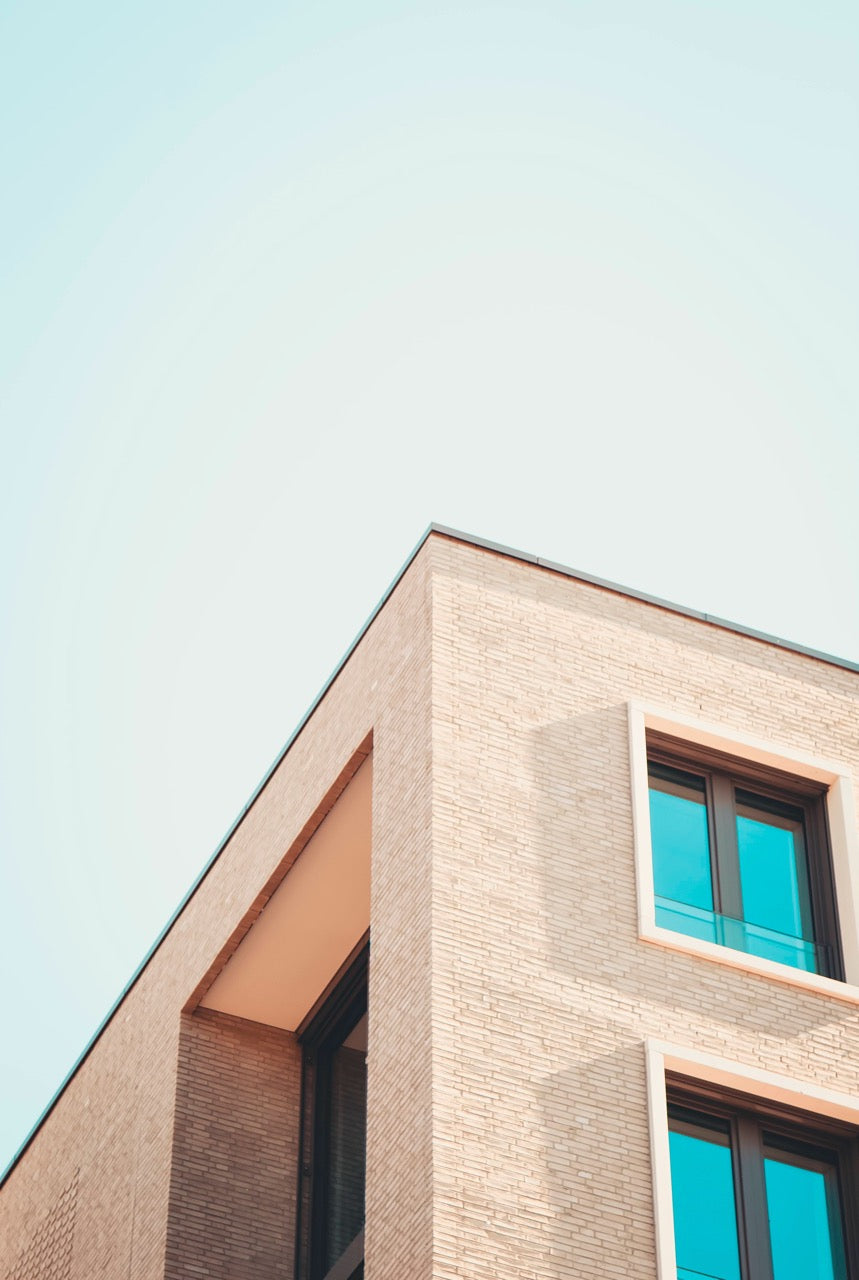 Where to find us?
Our pick up point
To benefit from our pick-up service, you can place an order:
by phone: 450-443-6535
or by email: commande@senneco.com
We are located at 3400, boul. Losch, office 23 in Saint-Hubert.
Schedule
Monday 6:30 a.m. to 5:00 p.m
Tuesday 6:30 a.m. to 5:00 p.m
Wednesday 6:30 a.m. to 5:00 p.m
Thursday 6:30 a.m. to 5:00 p.m
Friday 6:30 a.m. to 5:00 p.m
Not from the area?

Check out our extensive network of distributors in Quebec and Ontario.