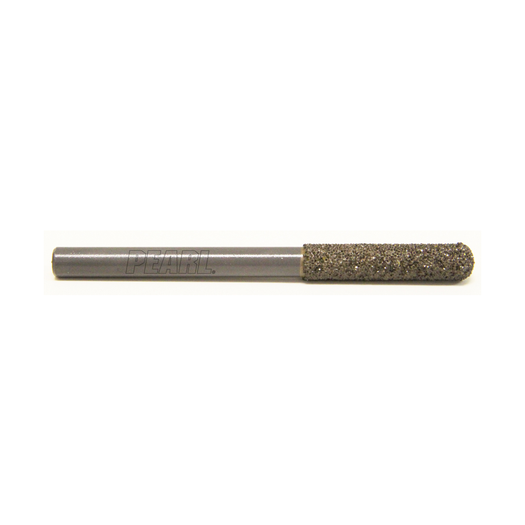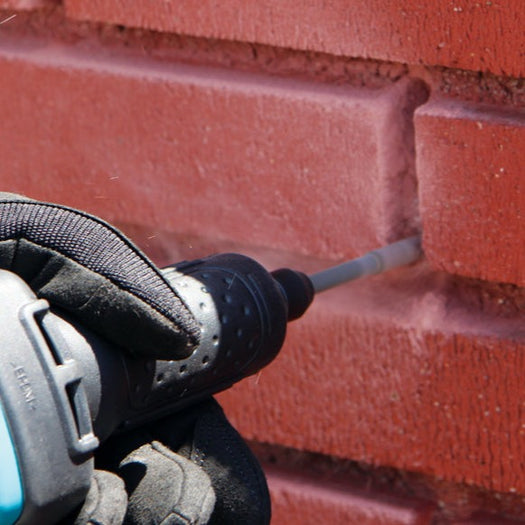 Tuck Point Pin cuts mortar in hard-to-reach inside corners or irregular joints that blades can't reach. Diamond infused pin cuts extra hard mortar. Get close to window or door frames without cutting too much. Easily remove mortar around a single brick without cutting into another mortar.
The dust outlet stays close and is not projected as with a blade.
RPM: 15000. For use with a die grinder from 8000 to 15000 RPM.
Note: Grind with the sides of the pin NOT with the tip.
On request, please contact us.


Wide choice of references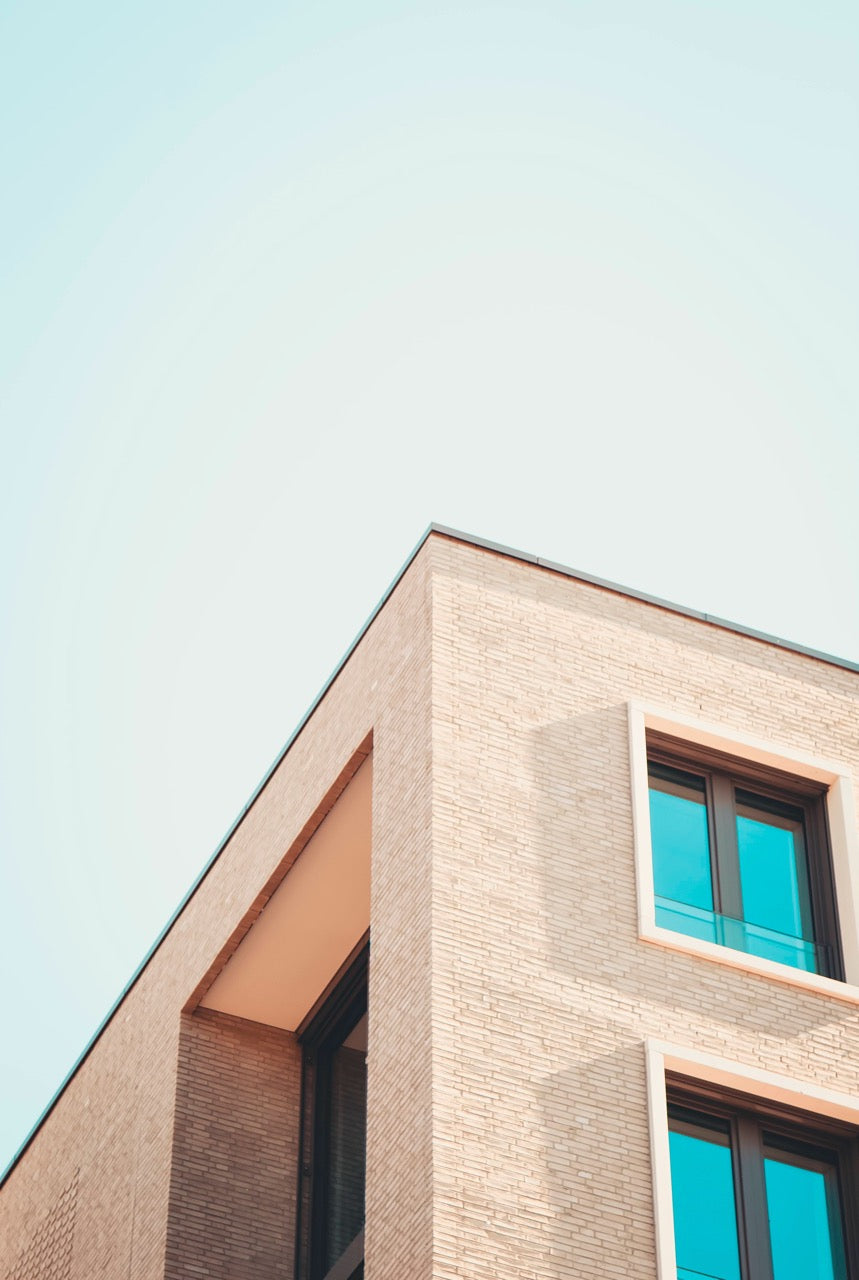 Where to find us?
Our pick up point
To benefit from our pick-up service, you can place an order:
by phone: 450-443-6535
or by email: commande@senneco.com
We are located at 3400, boul. Losch, office 23 in Saint-Hubert.
Schedule
Monday 6:30 a.m. to 5:00 p.m
Tuesday 6:30 a.m. to 5:00 p.m
Wednesday 6:30 a.m. to 5:00 p.m
Thursday 6:30 a.m. to 5:00 p.m
Friday 6:30 a.m. to 5:00 p.m
Not from the area?

Check out our extensive network of distributors in Quebec and Ontario.