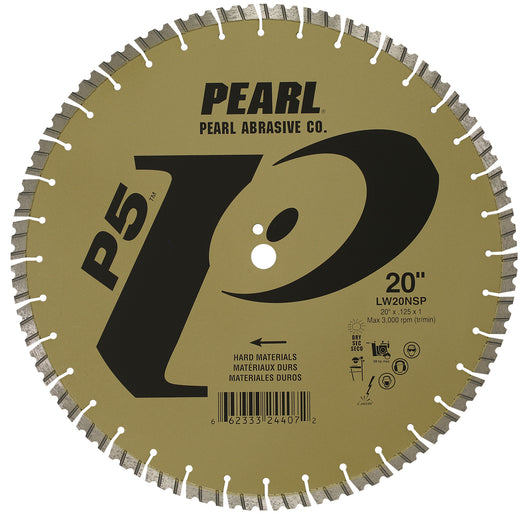 20" Pearl P5 Blade for Hard Brick (LW20NSP)
Large 10mm (4-10 in. diameters); 15mm (12-20 in. diameters) diamond segment.
Designed with a unique "N" shape segment for extremely fast cutting. This special segment design also keeps the blade cool and helps remove the debris while cutting, increasing the blade life.
Engineered to provide a quick initial cut and maintain consistent cutting speed throughout the life of the blade.
Laser welded diamond segments.
High tensile steel core prevents blade wobble and improves durability.
High diamond concentration for extra long life.
Designed to be used on a variety of materials such as concrete , brick, block, pavers, refractory materials and stone.
Wet or dry cutting.
Available sizes: 20"
On request, please contact us.


Wide choice of references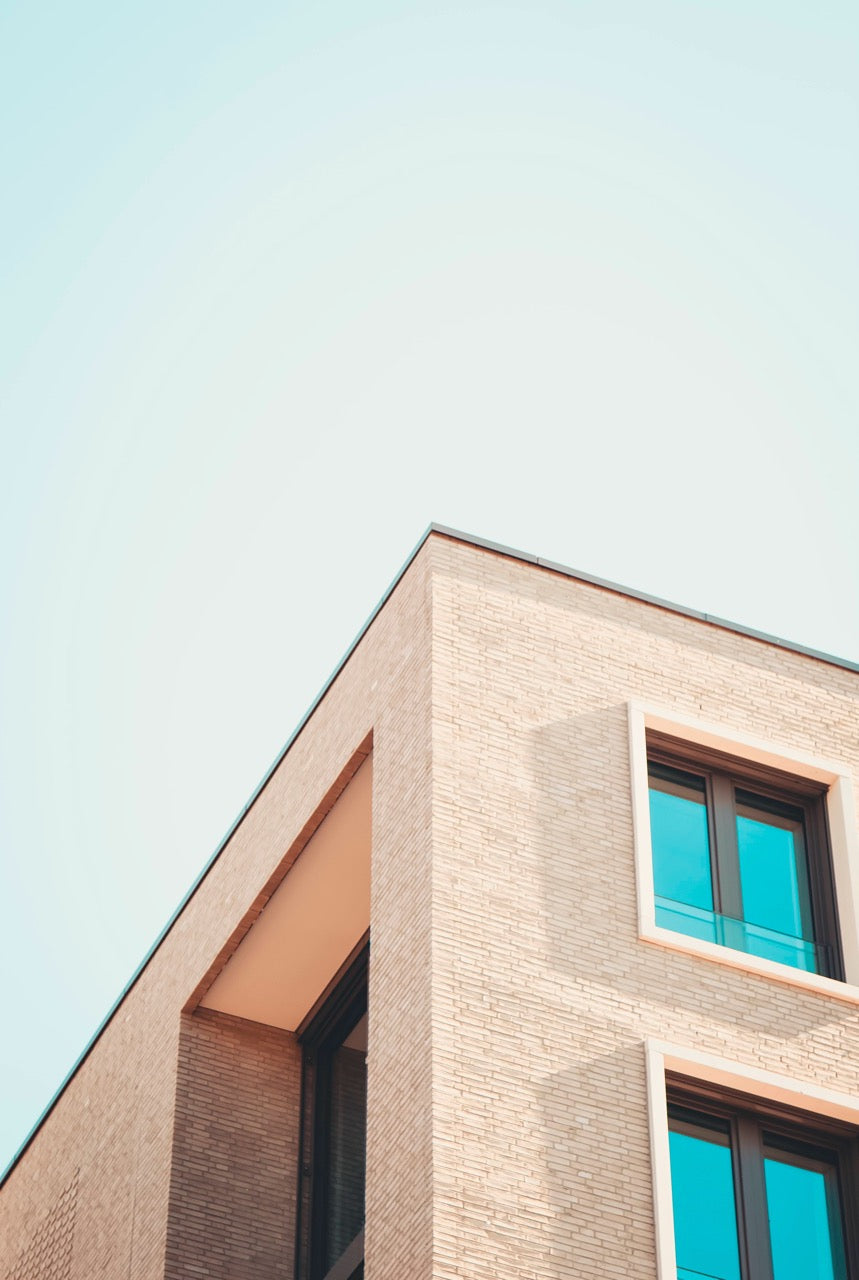 Where to find us?
Our pick up point
To benefit from our pick-up service, you can place an order:
by phone: 450-443-6535
or by email: commande@senneco.com
We are located at 3400, boul. Losch, office 23 in Saint-Hubert.
Schedule
Monday 6:30 a.m. to 5:00 p.m
Tuesday 6:30 a.m. to 5:00 p.m
Wednesday 6:30 a.m. to 5:00 p.m
Thursday 6:30 a.m. to 5:00 p.m
Friday 6:30 a.m. to 5:00 p.m
Not from the area?

Check out our extensive network of distributors in Quebec and Ontario.