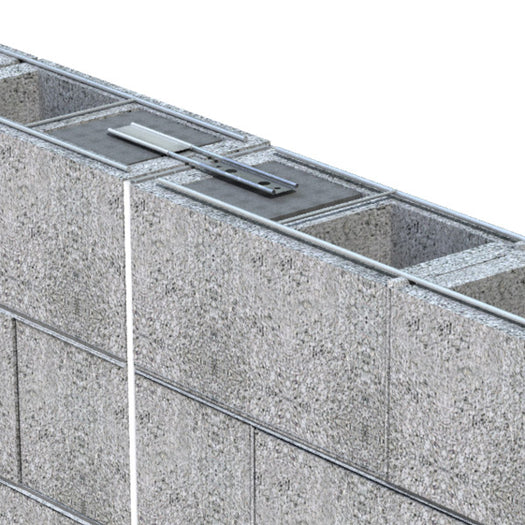 Slip-Set Stabilizer Gasket
The Slip-Set™ Stabilizer binds masonry walls and limits lateral movement (shearing) while allowing expansion and control joints to function as intended. When installed in a mortar joint, the rods will be free to slide in the tube to allow control joints to operate, but unwanted lateral movement will be limited.
On request, please contact us.


Wide choice of references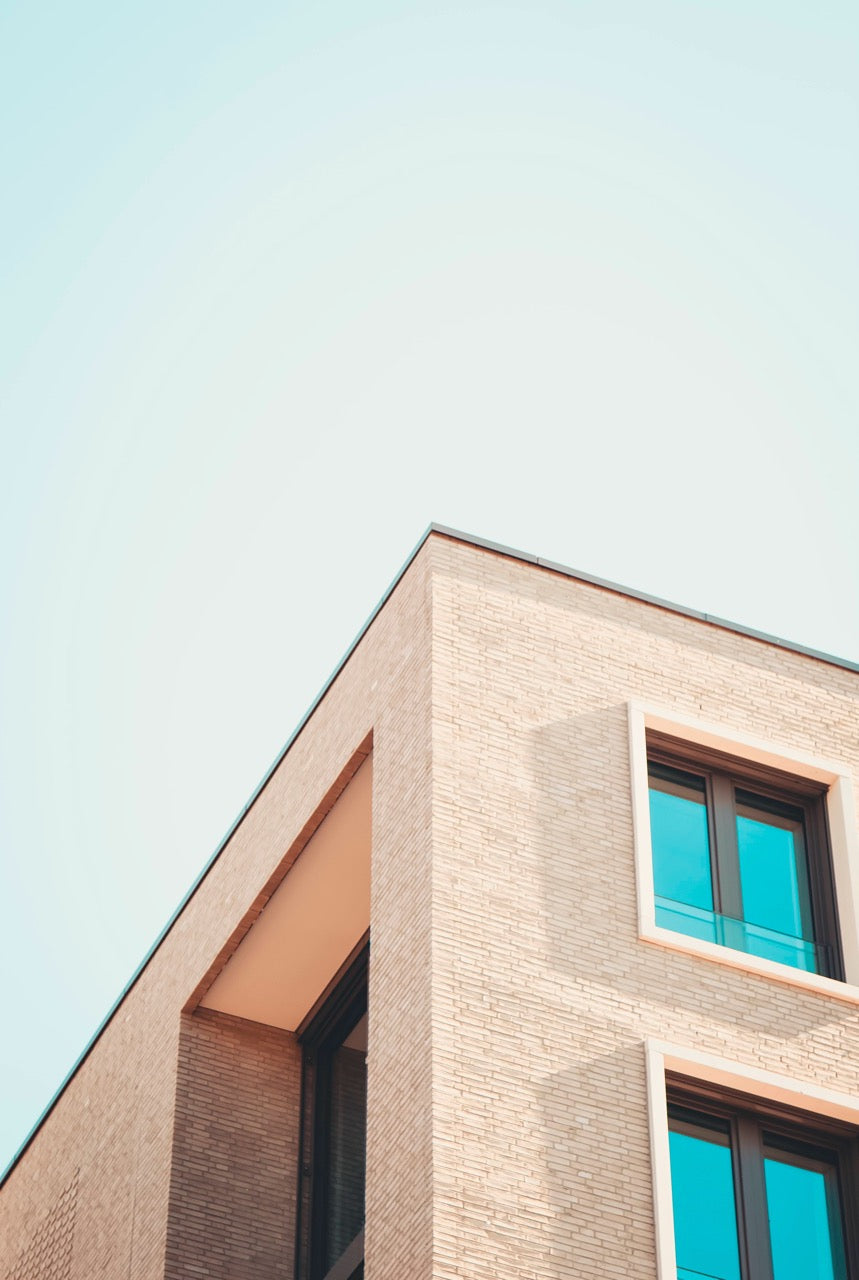 Where to find us?
Our pick up point
To benefit from our pick-up service, you can place an order:
by phone: 450-443-6535
or by email: commande@senneco.com
We are located at 3400, boul. Losch, office 23 in Saint-Hubert.
Schedule
Monday 6:30 a.m. to 5:00 p.m
Tuesday 6:30 a.m. to 5:00 p.m
Wednesday 6:30 a.m. to 5:00 p.m
Thursday 6:30 a.m. to 5:00 p.m
Friday 6:30 a.m. to 5:00 p.m
Not from the area?

Check out our extensive network of distributors in Quebec and Ontario.