Description

Technical sheet

LEED sheet
InStrip is a paste-type multi-layer, interior and exterior paint stripper that can lift primers, solvent and water-based paints. The product also removes various wood finishes, such as varnish, shellac and stains. Works excellent on wood and will not raise the grain.
Advantages
Non-Toxic and Non-Corrosive
Low VOC
Low Odor
Will not fuzz or discolor hard and soft wood
Suitable for furniture stripping
Has a wide range of applications
Paste clings on vertical surfaces
pH Neutral
Safer for the applicator
On request, please contact us.


Wide choice of references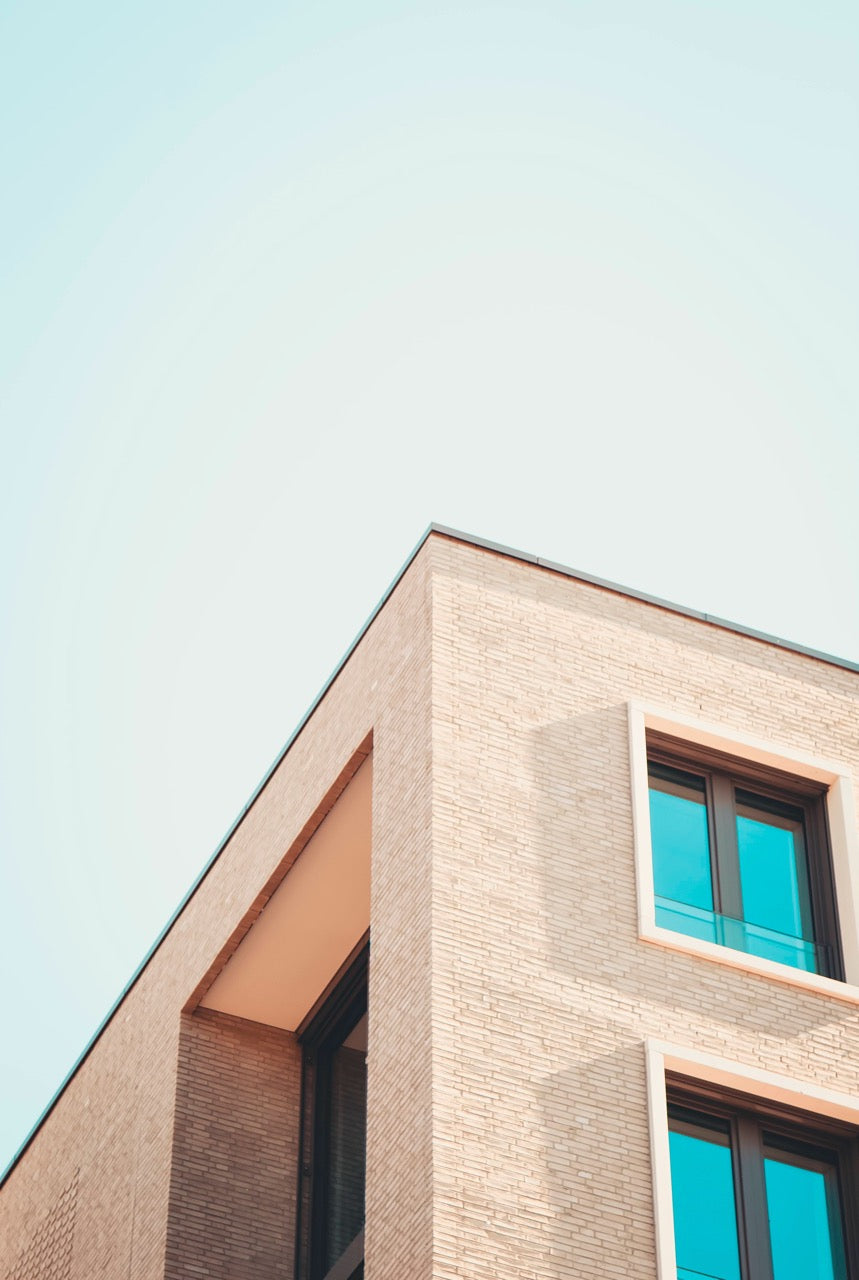 Where to find us?
Our pick up point
To benefit from our pick-up service, you can place an order:
by phone: 450-443-6535
or by email: commande@senneco.com
We are located at 3400, boul. Losch, office 23 in Saint-Hubert.
Schedule
Monday 6:30 a.m. to 5:00 p.m
Tuesday 6:30 a.m. to 5:00 p.m
Wednesday 6:30 a.m. to 5:00 p.m
Thursday 6:30 a.m. to 5:00 p.m
Friday 6:30 a.m. to 5:00 p.m
Not from the area?

Check out our extensive network of distributors in Quebec and Ontario.