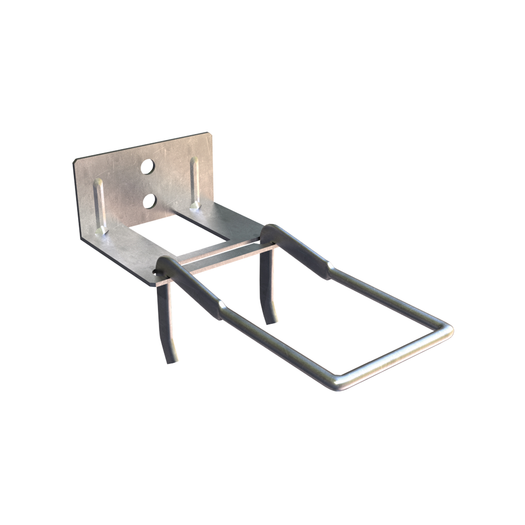 Description

Technical sheet

LEED sheet
The HB-213 is an adjustable veneer anchor for metal stud and wood stud construction.
The L-shaped plate section has numerous ribs for added strength and 9/32″ holes for connecting screws.
The eyelets allow 2X-HOOK™ (pintle) insertion (1 1/4″ maximum allowable eccentricity) and are sized to prevent in-and-out movement beyond allowable tolerances.
The compressed leg 2X-HOOK™ has been tested and designed to withstand over 200-lbf, in tension or compression, at maximum allowed offset (ACI 530 6.2.2.5.5.4) of 1-1/4" (disengagement of the pintle from the veneer anchor) These results exceed BIA recommendations and the capabilities of standard "round wire" hook or pintles by over 100%.
On request, please contact us.


Wide choice of references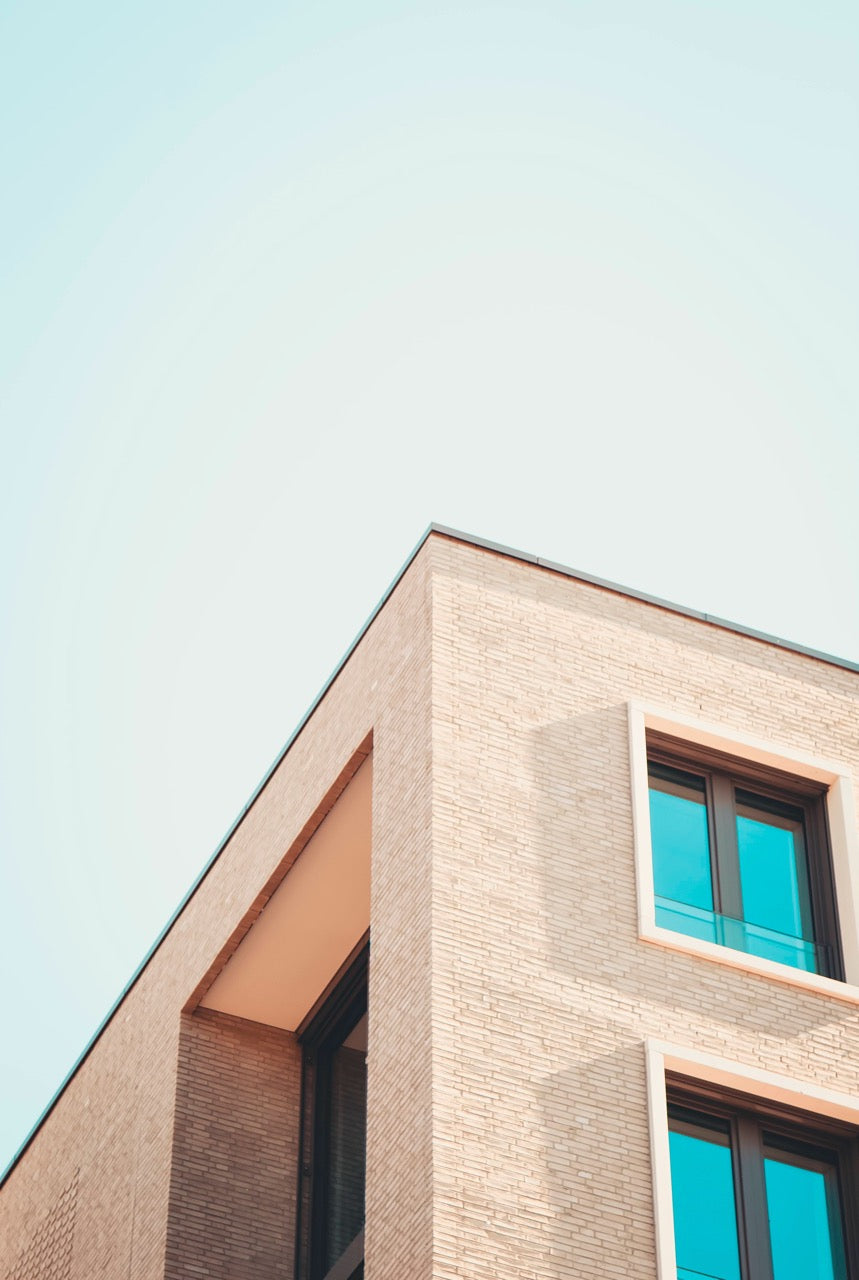 Where to find us?
Our pick up point
To benefit from our pick-up service, you can place an order:
by phone: 450-443-6535
or by email: commande@senneco.com
We are located at 3400, boul. Losch, office 23 in Saint-Hubert.
Schedule
Monday 6:30 a.m. to 5:00 p.m
Tuesday 6:30 a.m. to 5:00 p.m
Wednesday 6:30 a.m. to 5:00 p.m
Thursday 6:30 a.m. to 5:00 p.m
Friday 6:30 a.m. to 5:00 p.m
Not from the area?

Check out our extensive network of distributors in Quebec and Ontario.