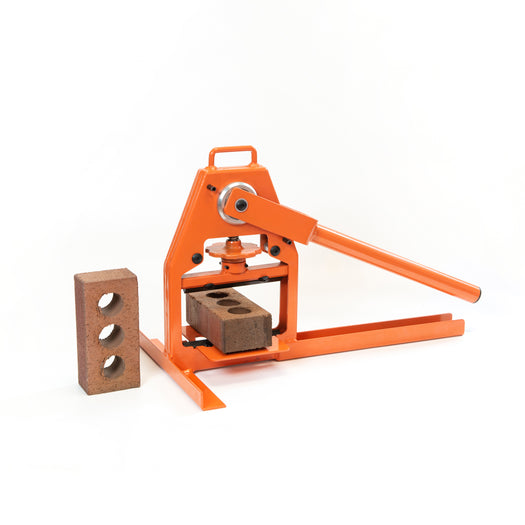 Small guillotine that goes everywhere. Ideal model for use on scaffolding. Easily cuts brick and pavers and the cutting height can be adjusted quickly. Lightweighted, easy to transport from one place to another.
ZQ150E

Guillotine for brick and pavers

Weight :

14kg.

-

30 lbs.

Cutting width:

150mm

-

6"

Cutting height:

57-118mm

-

2½" to 4¼"

Pressure: 5 tons
On request, please contact us.


Wide choice of references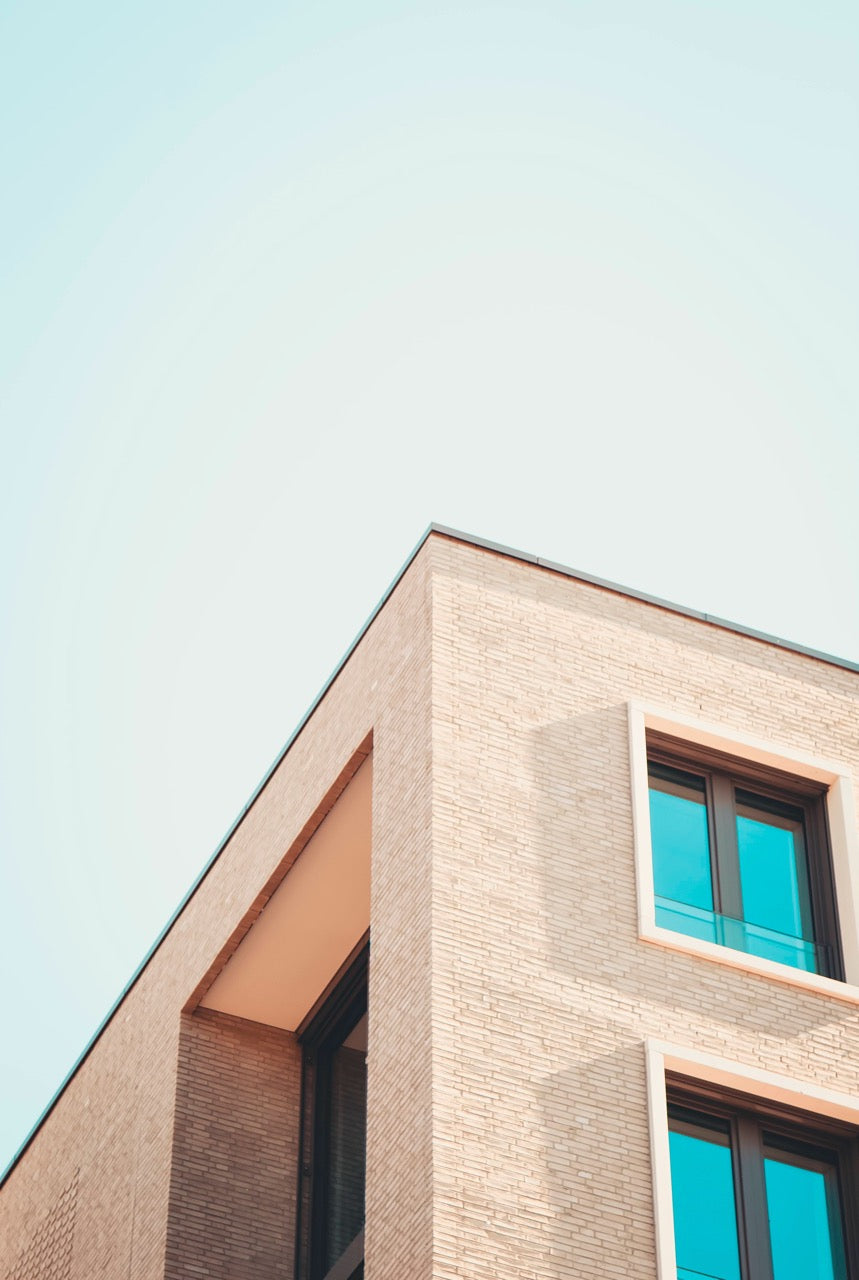 Where to find us?
Our pick up point
To benefit from our pick-up service, you can place an order:
by phone: 450-443-6535
or by email: commande@senneco.com
We are located at 3400, boul. Losch, office 23 in Saint-Hubert.
Schedule
Monday 6:30 a.m. to 5:00 p.m
Tuesday 6:30 a.m. to 5:00 p.m
Wednesday 6:30 a.m. to 5:00 p.m
Thursday 6:30 a.m. to 5:00 p.m
Friday 6:30 a.m. to 5:00 p.m
Not from the area?

Check out our extensive network of distributors in Quebec and Ontario.