Graf-Ex - Nettoyage Graffitis
Description

Technical sheet

LEED sheet
Graf-Ex est un décapant liquide qui élimine l'encre, les marqueurs et les graffitis, des surfaces peintes et de la fibre de verre. Graf-Ex enlève également l'adhésif des décalcomanies, le calfeutrage au silicone et le scellant des surfaces sensibles.
De plus, il est un produit non diluable qui n'endommage pas la plupart des substrats et ne soulève pas le grain du bois, ne provoque pas de rouille éclair dans le métal et n'endommage pas la fibre de verre.
Il est toujours recommander d'une faire une test avant l'application.
Des échantillons sont disponibles au magasin.
TAUX DE COUVERTURE
Les taux de couverture varient de 100 à 250 pieds carrés par gallon en fonction de la porosité de la surface, de la texture et de la sévérité de la coloration.
Instructions pour l'application 
Appliquer sur une surface sèche à l'aide d'un pulvérisateur à basse pression ou à l'aide d'un chiffon. Vaporiser le produit du haut vers le bas, en chevauchant, d'un côté à l'autre. Un chiffon humide suffit souvent pour enlever la peinture ou l'encre. Le matériau fonctionne mieux à une température ambiante de 70°. Occasionnellement, deux applications (l'une à la suite de l'autre après un court temps de trempage) sont plus efficaces qu'une seule application et qu'un enlèvement mécanique. Le matériau pénètre très rapidement. Les temps de séjour varient en fonction de l'épaisseur du revêtement à décaper. Graf-Ex peut enlever la plupart des matériaux en quinze minutes.
On request, please contact us.


Wide choice of references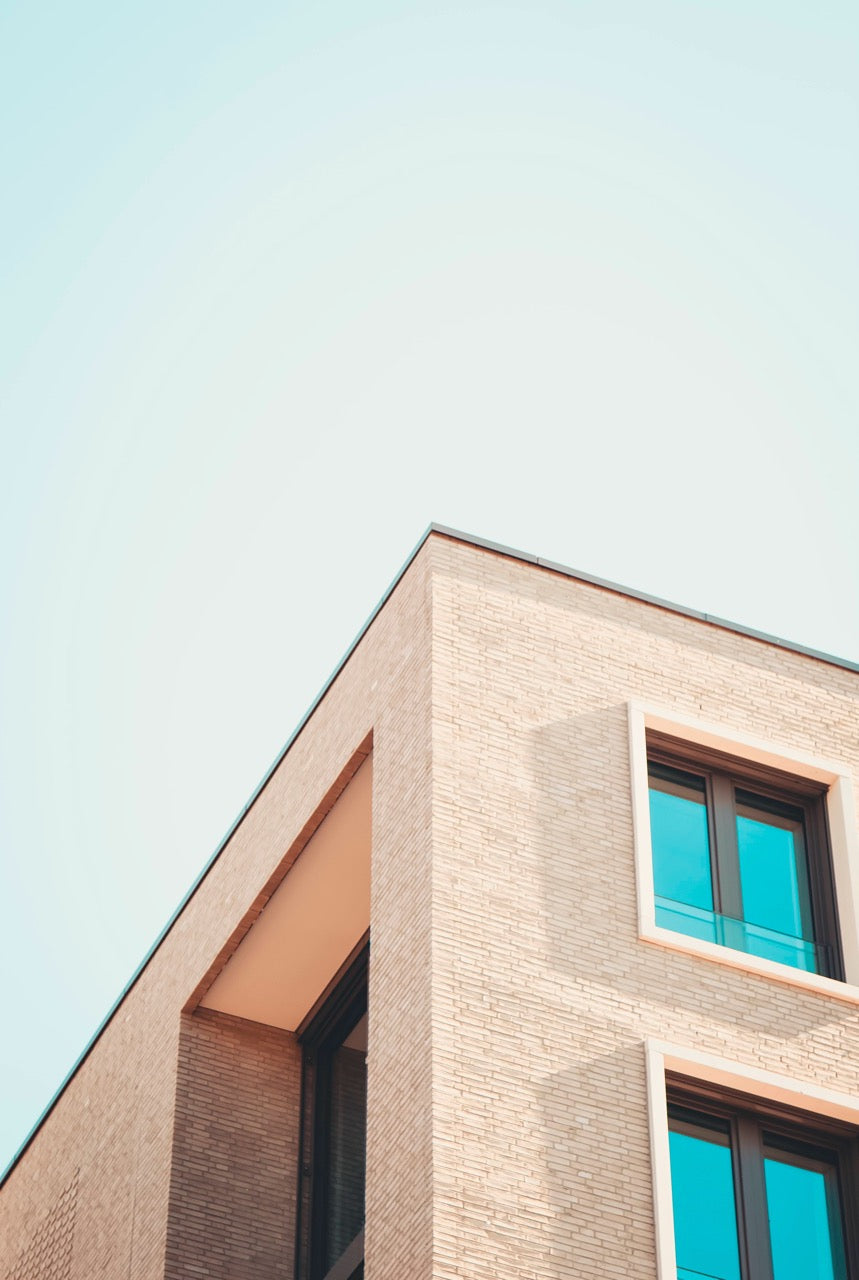 Where to find us?
Our pick up point
To benefit from our pick-up service, you can place an order:
by phone: 450-443-6535
or by email: commande@senneco.com
We are located at 3400, boul. Losch, office 23 in Saint-Hubert.
Schedule
Monday 6:30 a.m. to 5:00 p.m
Tuesday 6:30 a.m. to 5:00 p.m
Wednesday 6:30 a.m. to 5:00 p.m
Thursday 6:30 a.m. to 5:00 p.m
Friday 6:30 a.m. to 5:00 p.m
Not from the area?

Check out our extensive network of distributors in Quebec and Ontario.