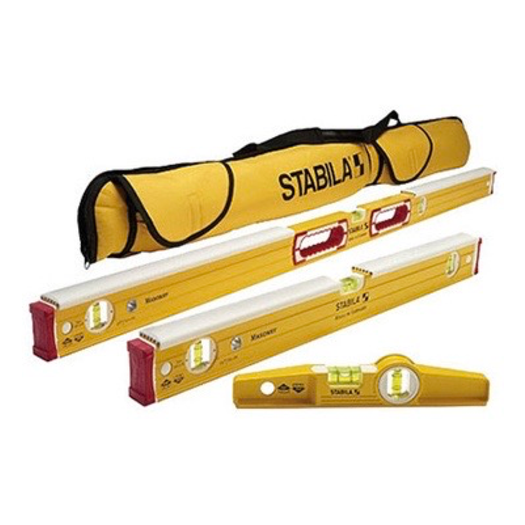 Stabila 48", 24", Torpedo 10" Level & Case Kit
Set of levels
This series of levels was designed for contractors who work with brick and block and prefer to touch or tap the level with their trowel. Through the 2 strike zones, any misaligned brick can be adjusted with strokes of a trowel.
The addition of handles along the 48" length makes handling easy. The levels are precisely aligned to STABILA's locked vial system.
The kit includes:
Level 48 in
Level 24"
Torpedo level
Carrying bag
On request, please contact us.


Wide choice of references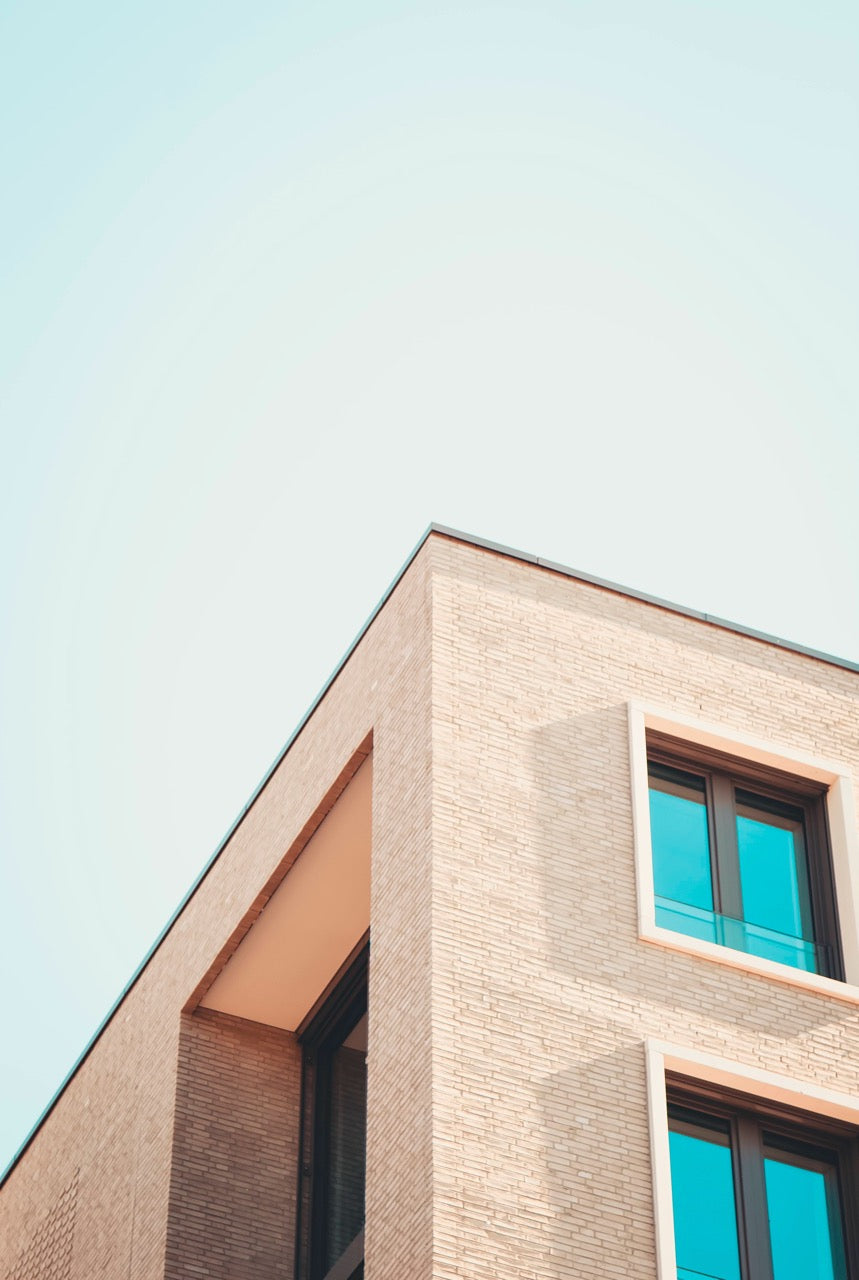 Where to find us?
Our pick up point
To benefit from our pick-up service, you can place an order:
by phone: 450-443-6535
or by email: commande@senneco.com
We are located at 3400, boul. Losch, office 23 in Saint-Hubert.
Schedule
Monday 6:30 a.m. to 5:00 p.m
Tuesday 6:30 a.m. to 5:00 p.m
Wednesday 6:30 a.m. to 5:00 p.m
Thursday 6:30 a.m. to 5:00 p.m
Friday 6:30 a.m. to 5:00 p.m
Not from the area?

Check out our extensive network of distributors in Quebec and Ontario.