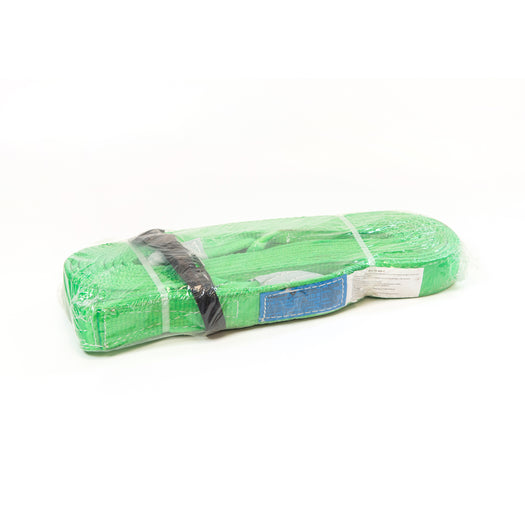 Ideal for lifting finished parts or delicate equipment
Designed to fit the shape of the object being lifted and lifting points such as hooks.
The sling is light and easy to handle
Includes a sewn-on safety label and a removable one that provides specifications, including capacities.
The connection and load points can be rotated to extend the life of the sling.
The sling has been tested in accordance with ASME/ANSI B 30.9.
On request, please contact us.


Wide choice of references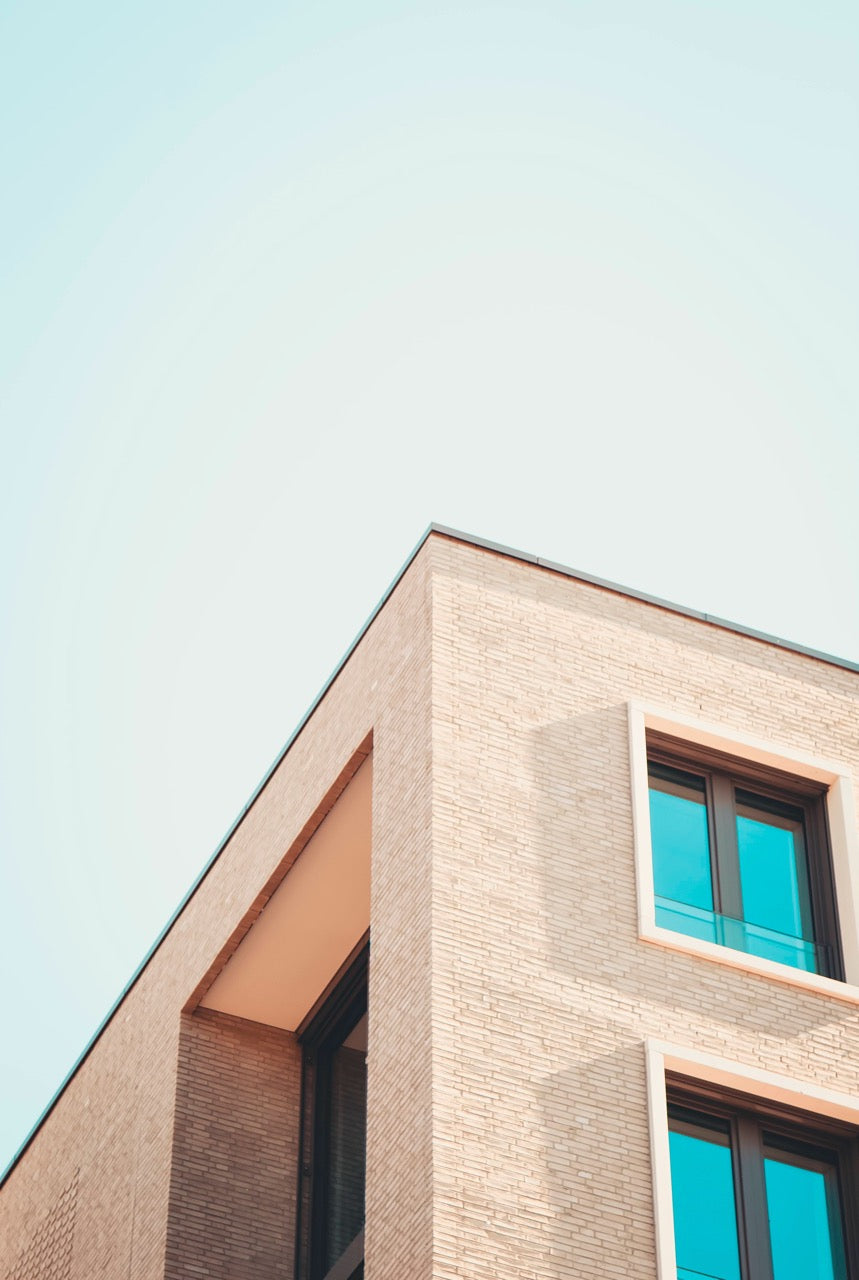 Where to find us?
Our pick up point
To benefit from our pick-up service, you can place an order:
by phone: 450-443-6535
or by email: commande@senneco.com
We are located at 3400, boul. Losch, office 23 in Saint-Hubert.
Schedule
Monday 6:30 a.m. to 5:00 p.m
Tuesday 6:30 a.m. to 5:00 p.m
Wednesday 6:30 a.m. to 5:00 p.m
Thursday 6:30 a.m. to 5:00 p.m
Friday 6:30 a.m. to 5:00 p.m
Not from the area?

Check out our extensive network of distributors in Quebec and Ontario.