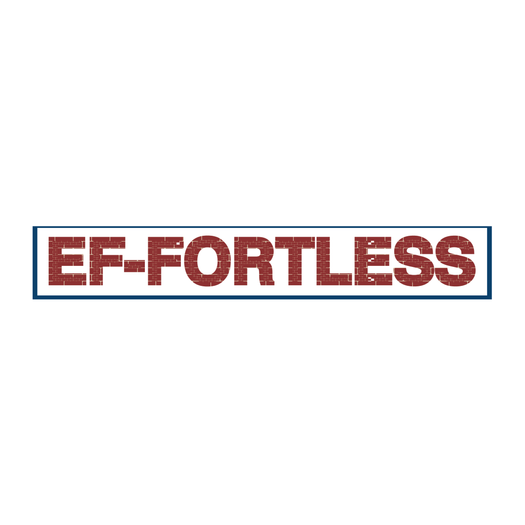 EF-Fortless - Efflorescence
Description

Technical sheet

LEED sheet
EF-Fortless is a truly remarkable soap solution that melts away powdery efflorescence and haze from clean-up efflorescence, and helps to control its return. This product is mildly acidic and great for use on color sensitive surfaces, since it will not discolor brick, block or mortar. A quick rinse is all it takes to remove the residue.
Covers 50 to 125 ft2 per gallon
On request, please contact us.


Wide choice of references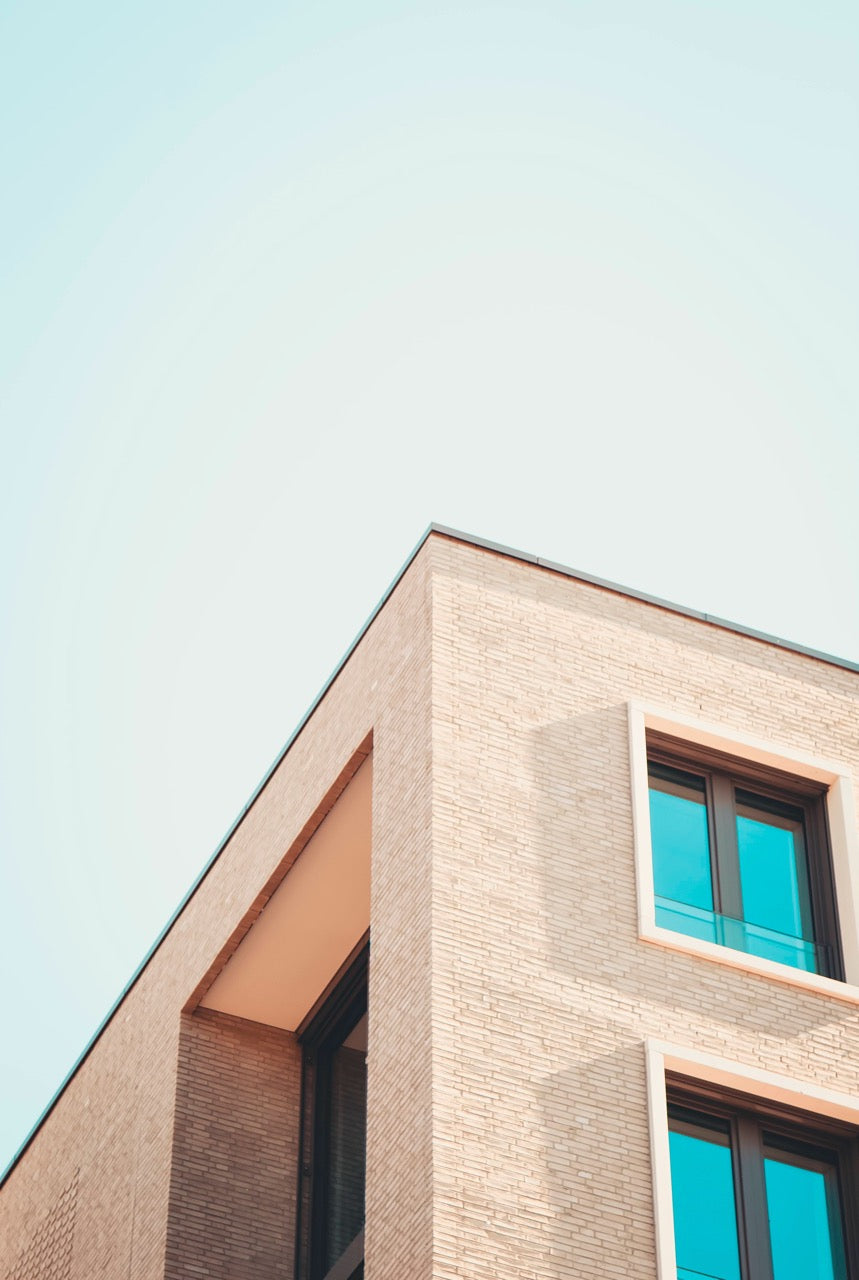 Where to find us?
Our pick up point
To benefit from our pick-up service, you can place an order:
by phone: 450-443-6535
or by email: commande@senneco.com
We are located at 3400, boul. Losch, office 23 in Saint-Hubert.
Schedule
Monday 6:30 a.m. to 5:00 p.m
Tuesday 6:30 a.m. to 5:00 p.m
Wednesday 6:30 a.m. to 5:00 p.m
Thursday 6:30 a.m. to 5:00 p.m
Friday 6:30 a.m. to 5:00 p.m
Not from the area?

Check out our extensive network of distributors in Quebec and Ontario.