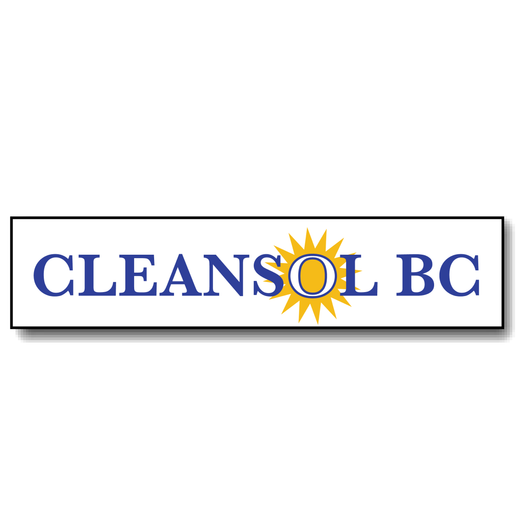 Description

Technical sheet

LEED sheet
Cleansol BC is a highly dilutable, all-purpose alkaline cleaner designed to deep clean virtually any surface from vinyl, painted metal to wood to EIFS.
Cleansol BC is a brushless application that allows cleaning professionals to maximize their profitability while obtaining an exceptional clean. Cleansol BC is ideal for removing tough oxidation staining from industrial, governmental, educational, and residential buildings safely and effectively.
Cleansol BC can be used in conjunction with HD Britenol for a two-step house wash that will outperform ANY other house wash system on the market today.
On request, please contact us.


Wide choice of references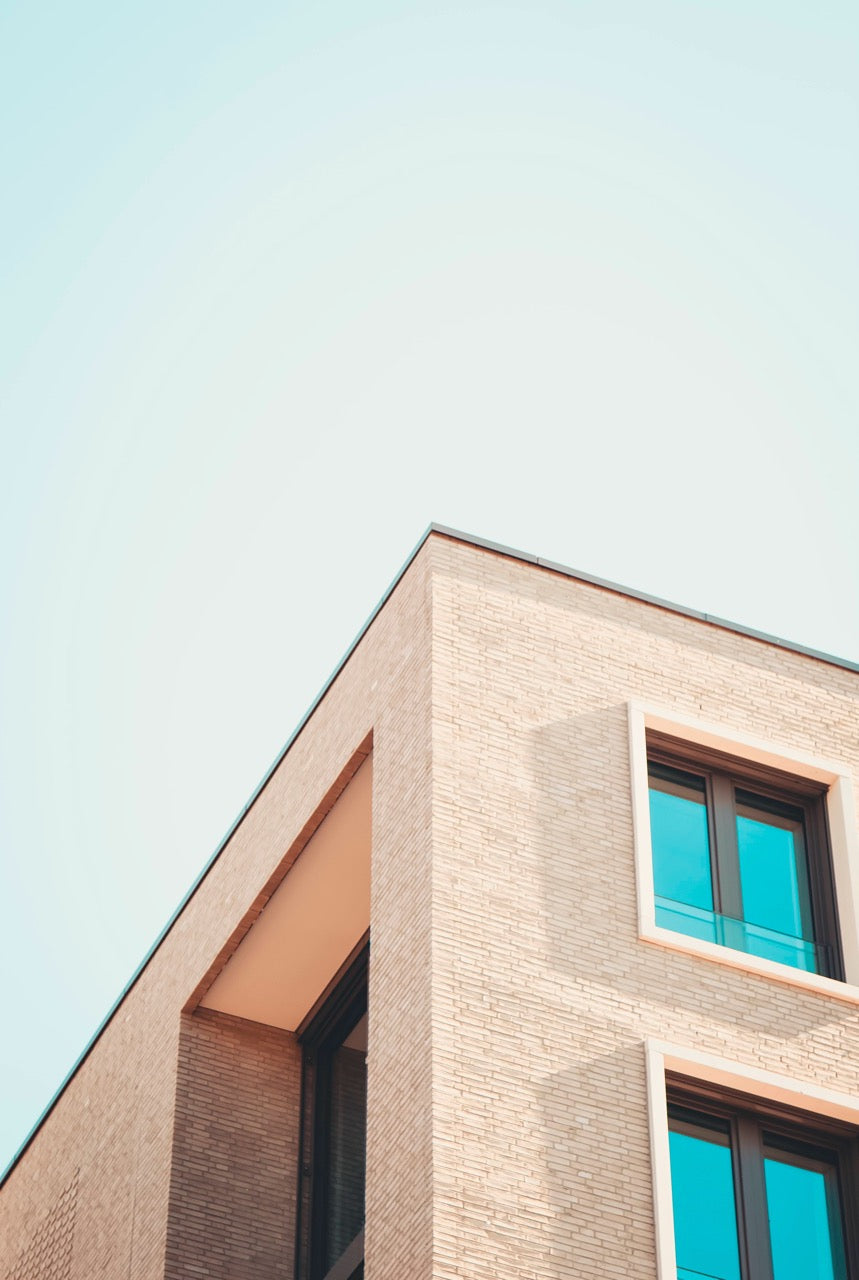 Where to find us?
Our pick up point
To benefit from our pick-up service, you can place an order:
by phone: 450-443-6535
or by email: commande@senneco.com
We are located at 3400, boul. Losch, office 23 in Saint-Hubert.
Schedule
Monday 6:30 a.m. to 5:00 p.m
Tuesday 6:30 a.m. to 5:00 p.m
Wednesday 6:30 a.m. to 5:00 p.m
Thursday 6:30 a.m. to 5:00 p.m
Friday 6:30 a.m. to 5:00 p.m
Not from the area?

Check out our extensive network of distributors in Quebec and Ontario.