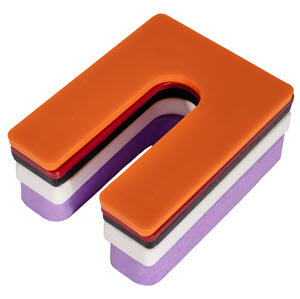 Plastic Horseshoe Shims - Large
Plastic horseshoe shims are designed to fit a bolt or anchor.
Offered in two styles (3″x4″ and 4″x6″), with color-coded thicknesses.
Ideal for the precast, tilting and glass industries.
Commonly used when installing store fronts, as in applications where the shim is placed vertically.
Supplied loose in boxes.

On request, please contact us.


Wide choice of references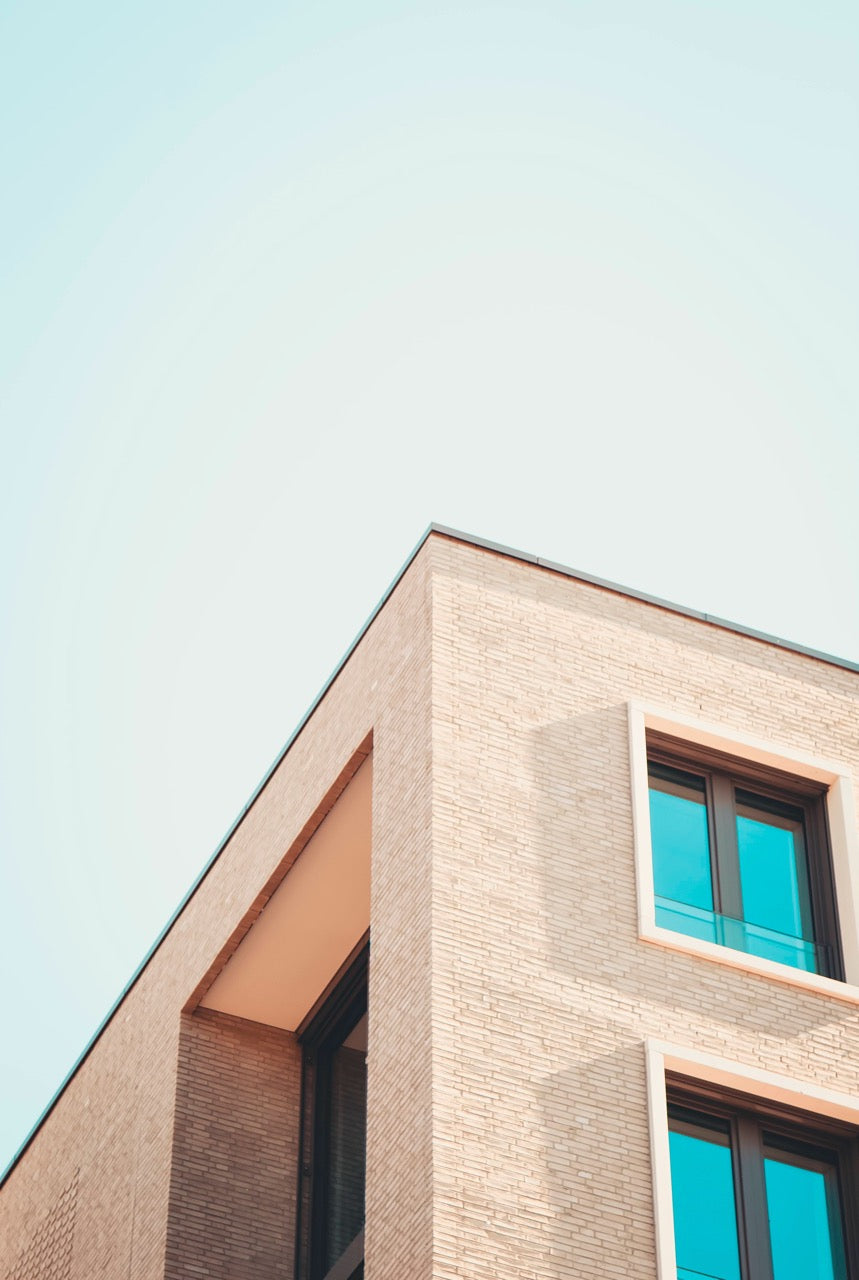 Where to find us?
Our pick up point
To benefit from our pick-up service, you can place an order:
by phone: 450-443-6535
or by email: commande@senneco.com
We are located at 3400, boul. Losch, office 23 in Saint-Hubert.
Schedule
Monday 6:30 a.m. to 5:00 p.m
Tuesday 6:30 a.m. to 5:00 p.m
Wednesday 6:30 a.m. to 5:00 p.m
Thursday 6:30 a.m. to 5:00 p.m
Friday 6:30 a.m. to 5:00 p.m
Not from the area?

Check out our extensive network of distributors in Quebec and Ontario.