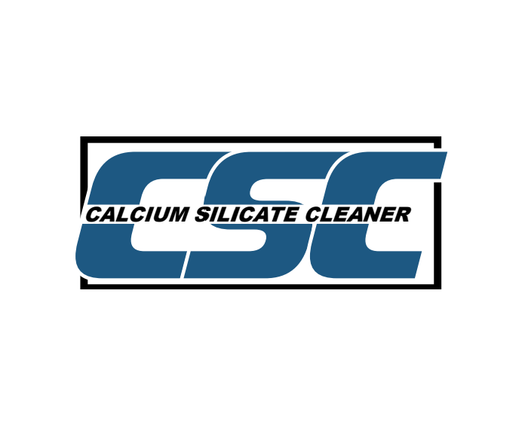 Calcium Silicate Cleaner (CSC) is a detergent-based buffered solution specially designed to remove excess mortar and construction debris from Arriscraft calcium silicate materials. No scrubbing required.

The best consistent results occur when CSC is applied via the EC jet. The EC jet automatically cuts the product at 4 parts water to 1 part CSC. This is the recommended dilution for CSC.

Pre-wetted surface. Apply CSC with an EC jet at pressures between 40 and 100 psi, starting from top to bottom. The number of applications may vary. After initial foam collapse, reapply without rinsing. Allow to dwell for 5 minutes per application.

For rinsing, use a 40° wide nozzle at a minimum distance of 2' from the wall. Low-pressure rinsing only, less than 700 P.S.I.
On request, please contact us.


Wide choice of references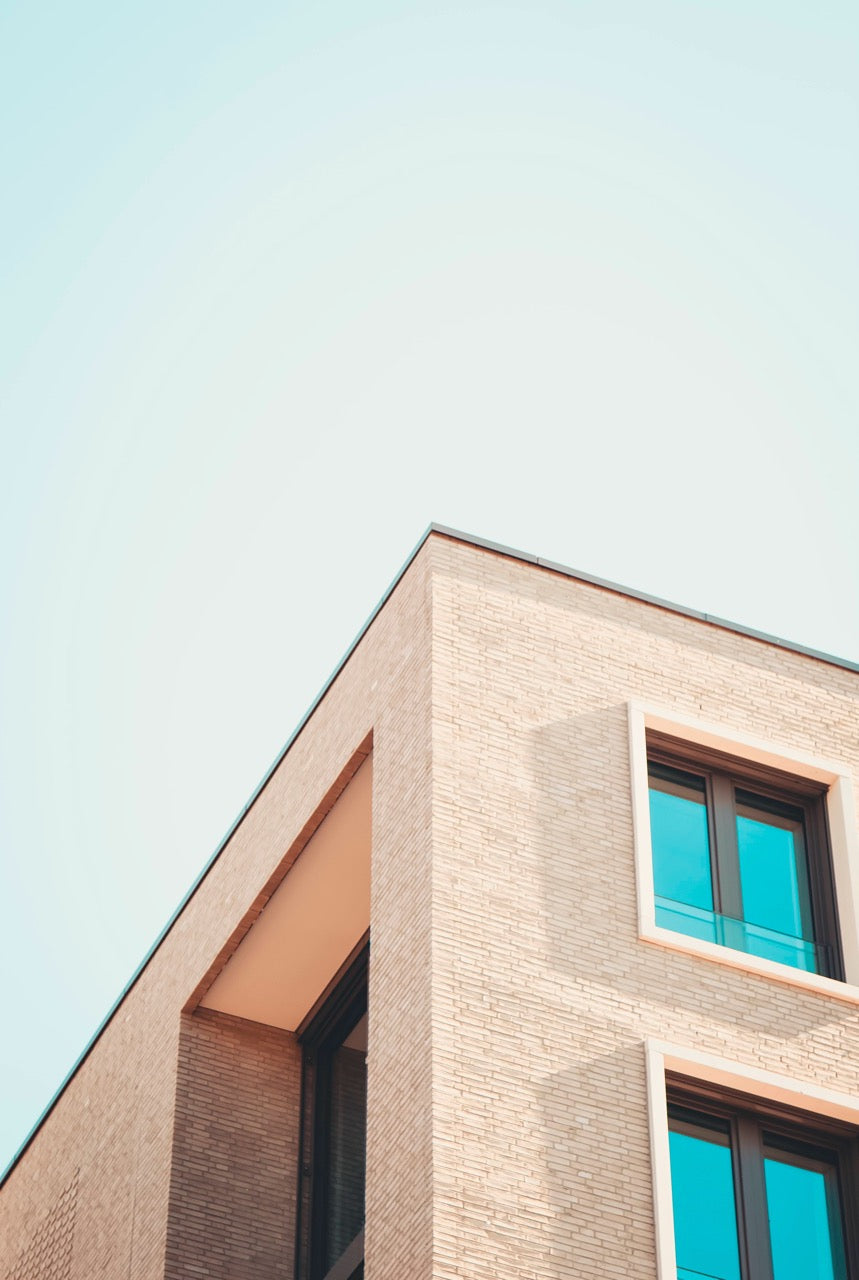 Where to find us?
Our pick up point
To benefit from our pick-up service, you can place an order:
by phone: 450-443-6535
or by email: commande@senneco.com
We are located at 3400, boul. Losch, office 23 in Saint-Hubert.
Schedule
Monday 6:30 a.m. to 5:00 p.m
Tuesday 6:30 a.m. to 5:00 p.m
Wednesday 6:30 a.m. to 5:00 p.m
Thursday 6:30 a.m. to 5:00 p.m
Friday 6:30 a.m. to 5:00 p.m
Not from the area?

Check out our extensive network of distributors in Quebec and Ontario.