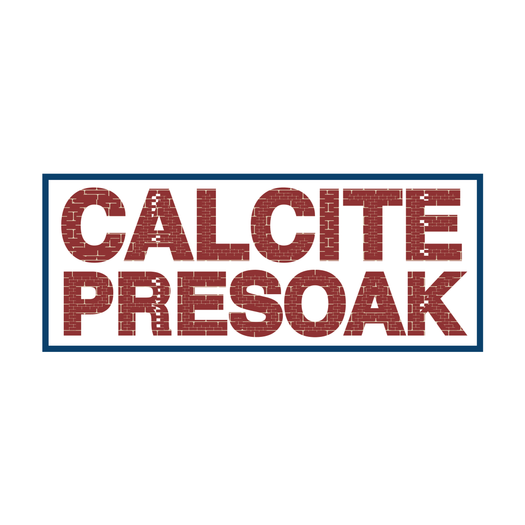 Description

Technical sheet

LEED sheet
Pre-soaking removes calcite on clay brick (ONLY). Calcite Presoak is designed as a pre-soak to facilitate the removal of calcite on clay brick (USE ON CLAY BRICK ONLY). Used in conjunction with NMD 80, this combination will ensure complete removal of calcite. First apply the Calcite Presoak undiluted and allow it to dwell on the surface for approximately five minutes. Repeat this process without rinsing until little pin holes have opened up. Then apply NMD 80 diluted four parts water to one part solution (4:1) without rinsing off the Calcite Presoak; allow a five to ten minute dwell time. Rinse completely to get the desired results. The whitish spots should be gone.
On request, please contact us.


Wide choice of references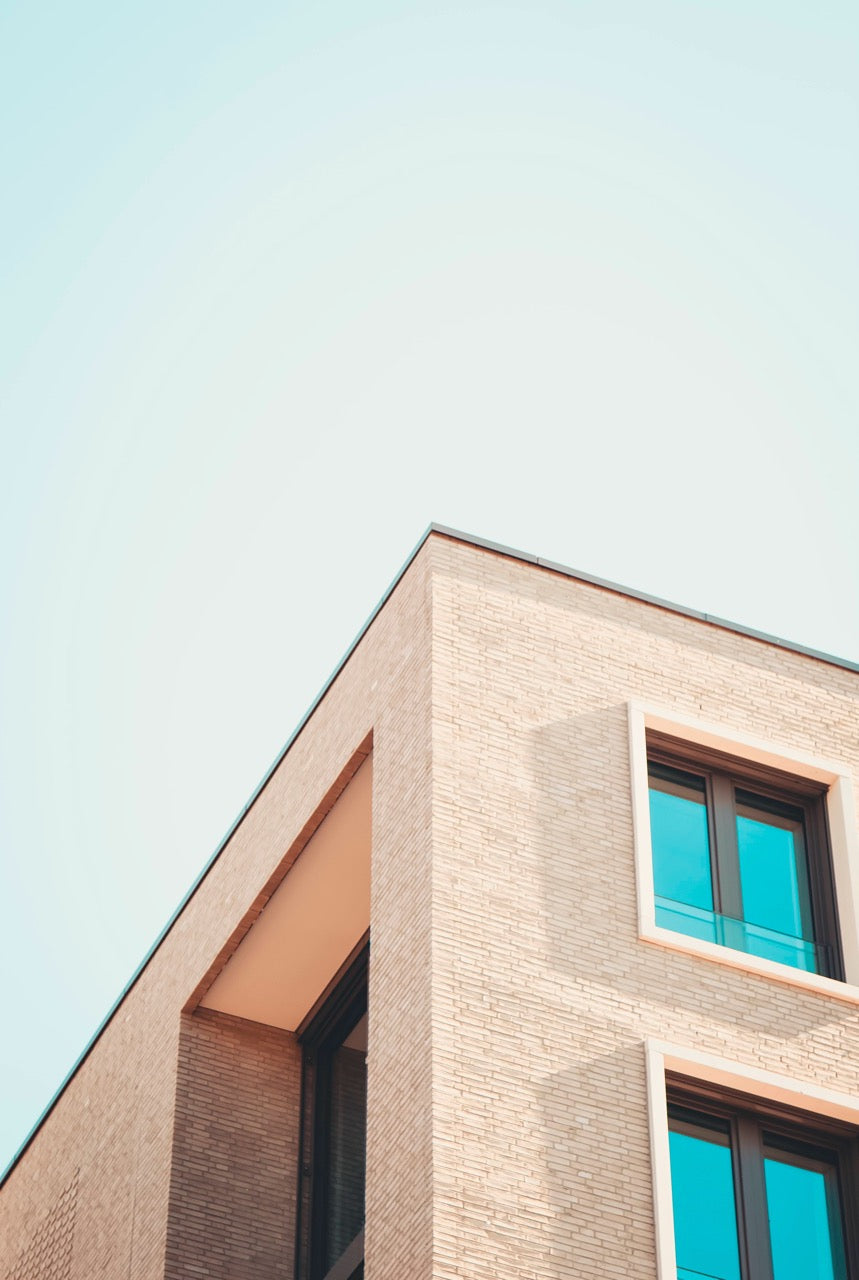 Where to find us?
Our pick up point
To benefit from our pick-up service, you can place an order:
by phone: 450-443-6535
or by email: commande@senneco.com
We are located at 3400, boul. Losch, office 23 in Saint-Hubert.
Schedule
Monday 6:30 a.m. to 5:00 p.m
Tuesday 6:30 a.m. to 5:00 p.m
Wednesday 6:30 a.m. to 5:00 p.m
Thursday 6:30 a.m. to 5:00 p.m
Friday 6:30 a.m. to 5:00 p.m
Not from the area?

Check out our extensive network of distributors in Quebec and Ontario.